AWANA 2023-2024
Exciting and fun! Teaches Character! Builds Leaders of Tomorrow!
Our AWANA program exists to help your child develop core values that will equip them to become godly leaders in the world. Using the truth of the Bible, our AWANA program equips children with the clarity they need to navigate a world where bad is portrayed as good and good is portrayed as bad. You will see your child's character blossom everywhere they go: school, sports, peer play, and at home.
Our Awana program is structured, fun, rewarding, uplifting, and built upon the solid foundation of Biblical TRUTH. Your child will have a blast discovering these truths from God's Word in a fun, interactive way. We work hard to provide low teacher-to-student ratios that give your children the individual attention they need to learn, grow, and ask questions. Our clubs offer a fun atmosphere to create lasting, healthy friendships. And our focus is always on the Good News of Jesus Christ.
The acronym AWANA comes from the first letters of Approved Workmen Are Not Ashamed, based on 2 Timothy 2:15: "Be diligent to present yourself approved to God, a worker who does not need to be ashamed, rightly dividing the word of truth."
Our AWANA program values:
Biblical TRUTH to build a solid foundation for life

Developing CORE VALUES and GODLY CHARACTER

The GRACE and MERCY of Jesus Christ

Emphasis on MEMORIZING Scripture

Providing an INCREDIBLY FUN environment for kids

EQUIPPING children to be LEADERS

The LORDSHIP of Jesus Christ
WHEN: Every Wednesday, Sept 2023- May 2024
TIME: 4:00 – 5:30 pm
AGES: 3 Years Old – 5th Grades
WHERE: The Mission Church
COST: $55 (plus uniform and book if needed)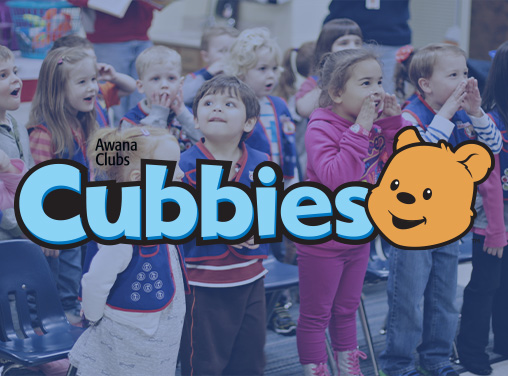 Ages: 3 – 5 Years Old
Celebrate the spiritual potential of preschoolers by helping them develop respect for God, His Son, and His Word. Cubbies help you lead your child to God early so your child will respect and trust Him for life.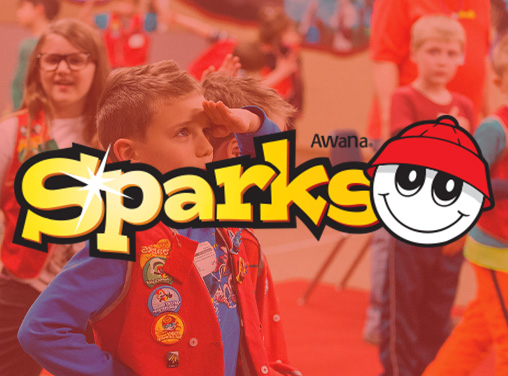 Grades: Kindergarten – 2nd Grade
Ignite the curiosity of your early elementary-age kids to learn about the people and events of the Bible, building a foundation of wisdom for knowing Christ. Sparks members explore the biographies of people of the Bible, memorize Bible verses, and complete handbook activities
.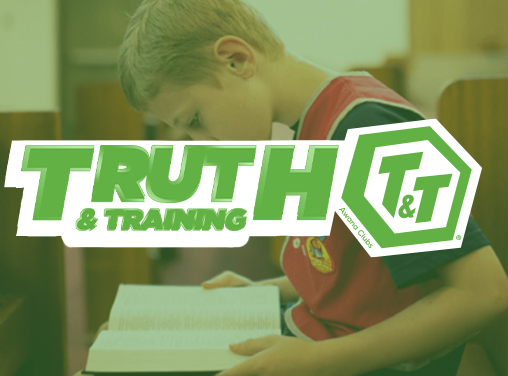 Truth and Training engages kids by answering their questions about God and the Bible, guiding them to grow in their knowledge and love of Christ. Handbooks and large-group lessons deepen a child's knowledge about God and His Word and teach how to put that knowledge into action in everyday life.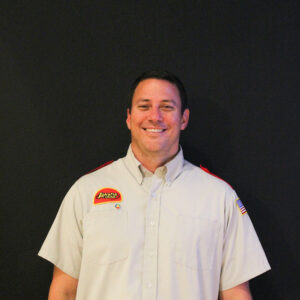 Ethan Williams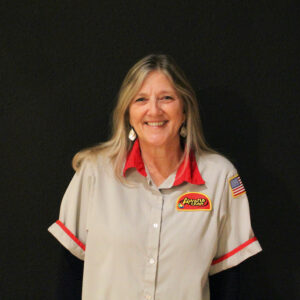 Julie Sammons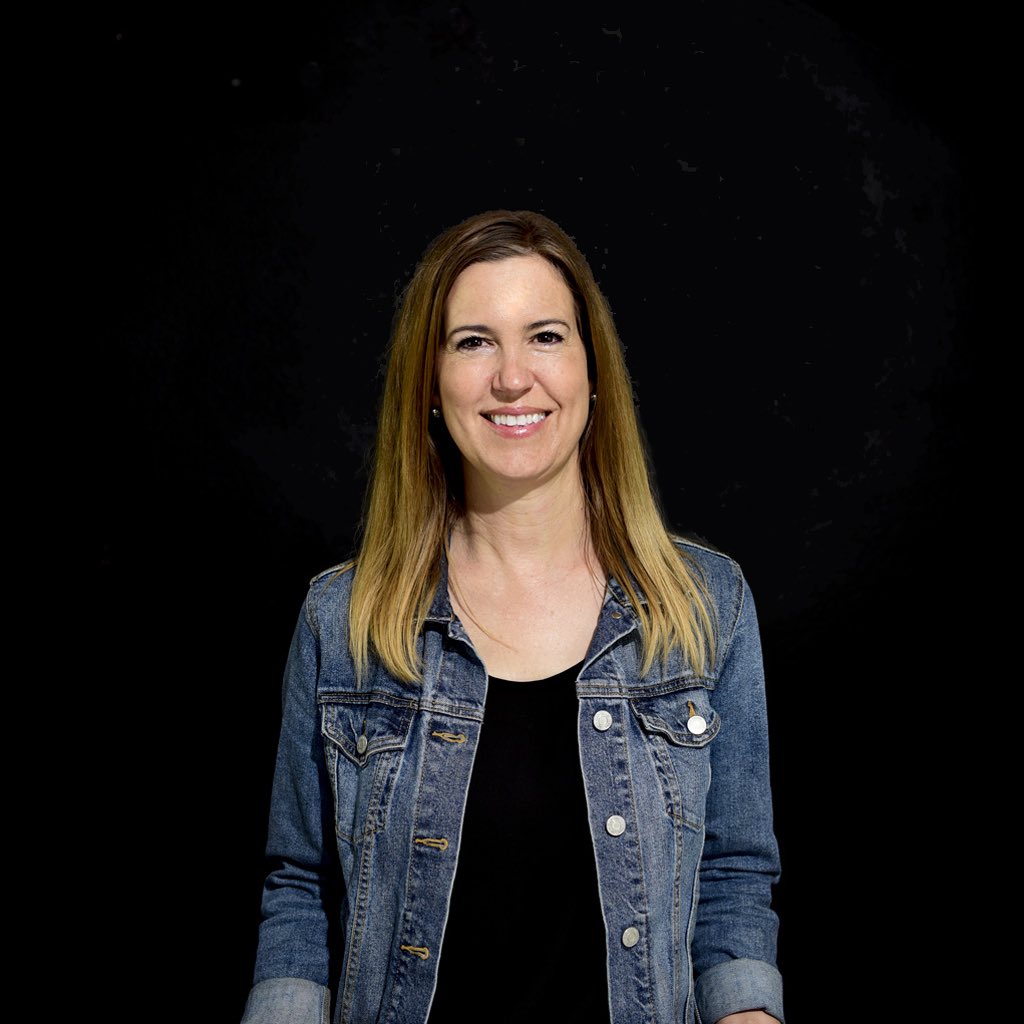 The Mission Church
825 Carlsbad Village Drive
Carlsbad, CA 92008
760-487-8890
Serving Carlsbad, Oceanside, Vista, Encinitas, Del Mar, Rancho Santa Fe, and North County. We look forward to seeing you!