The Mission Church
Children's Ministry
The best hour of your child's week.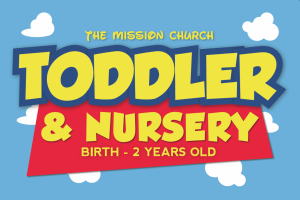 Our nursery is a loving, safe, and clean environment, dedicated to the comfort of your baby.
Our toddler room is super fun and custom made for your growing, exploring toddler! The leaders in our nursery and Toddler rooms have been screened and background checked. Moreover, they have a tender heart and special love for this age group. They are eager to take great care of your little one, so that you can have a break to relax, enjoy adult fellowship in church as you recharge and worship Jesus.
Our Guppies program is a busy, fun-filled place! Lots of toys, games, and activities will keep your child having a blast, all while experiencing and learning about the love of Jesus.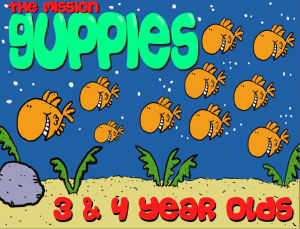 Planet Kidz is intended to teach your kindergartner or 1st grader the simplicity of God's love and the Bible story basics. They will enjoy fun activities geared toward their interests, guaranteed to give them a great time.
Mission Kids is designed to enable your 2nd or 3rd grader to learn that exploring God's love and Word is one exciting adventure! Fun games and activities will ensure that your child looks forward to the next new adventure each week.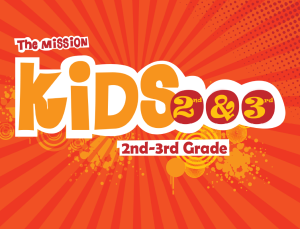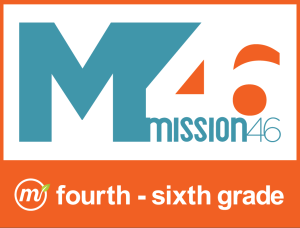 Mission 46 is for your 4th, 5th, or 6th grader, aimed to give them some practical ways to steer straight on the course to adolescence. This is an important time for them to really understand God's love, to build strong friendships…and to have a lot of fun! Mission 46 exists for all these purposes.
Welcome to The Mission Church Children's Ministry!
We believe that church should be your child's favorite place to come, and the hour they look forward to the most each week. Our reasoning isn't for the sake of fun alone, but because when a child tastes the goodness of God at an early age, they develop a healthy appetite for Him and His Word for the rest of their lives.
Our teachers emphasize love, and want each child to always feel accepted and encouraged. Fun activities are an integral part of each program, with an age appropriate Bible curriculum at the core. Our classrooms are clean and orderly, and our policies and procedures are designed to keep your kids safe.
Our desire is to partner with parents to lay a firm foundation for a lifetime of living for Christ!
Nursery (0-12 months)
Toddlers (1-2 years)
Preschool (3-5 years)
Kid City! (Kindergarten-1st Grade)
Mission Kids (2nd – 3rd Grade)
Mission 46 (4th -6th grade)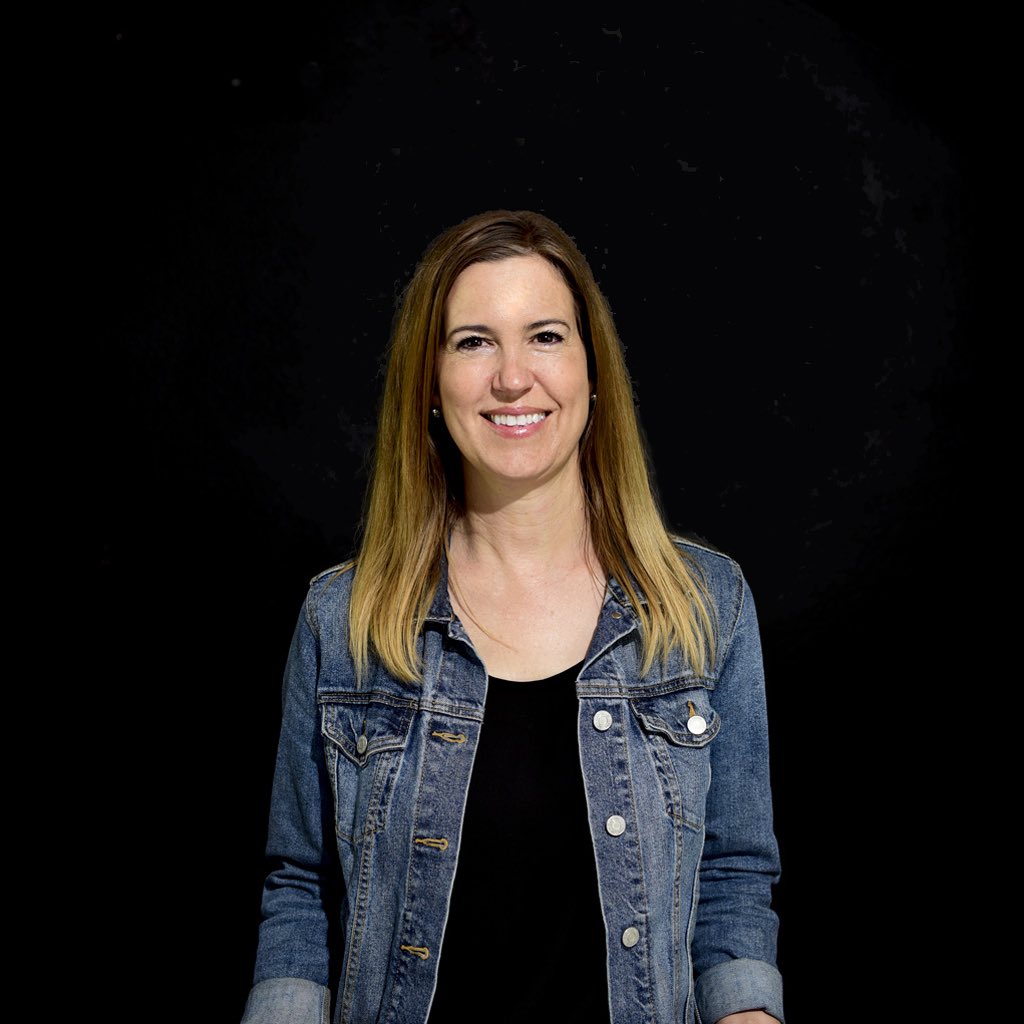 The Mission Church
825 Carlsbad Village Drive Carlsbad, CA 92008
Serving Carlsbad, Oceanside, Vista, Encinitas, Del Mar, Rancho Santa Fe, and North County. We look forward to seeing you!