The best hour of your child's week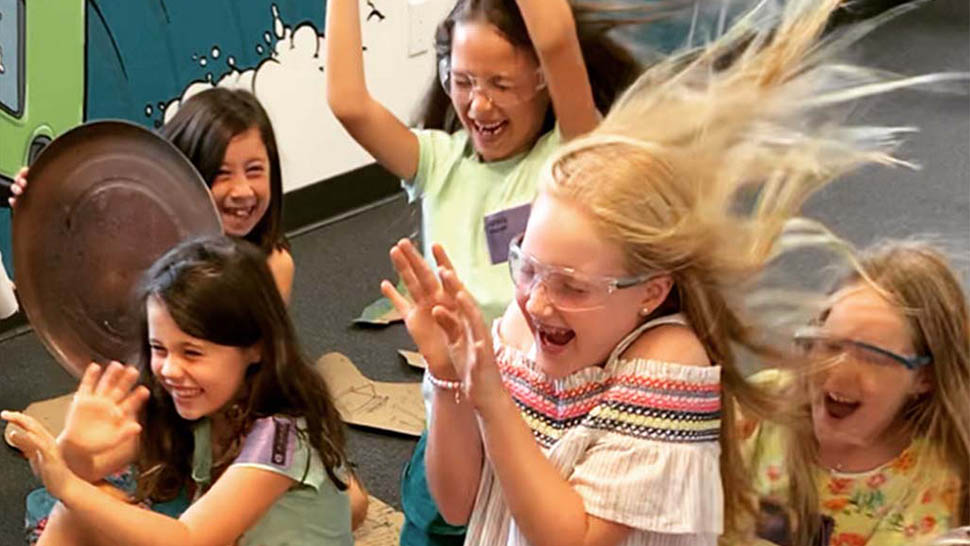 Welcome to our Children's Ministry!
Church should be your child's favorite place to come each week. Our reasoning isn't for the sake of fun alone, but when a child tastes the goodness of God at an early age, they develop a healthy appetite for Him and His Word for the rest of their lives.
Our teachers emphasize love, and want each child to feel accepted and encouraged. Fun activities are an integral part of our program, with an age-appropriate Bible curriculum at the core. Our classrooms are clean and orderly, our policies and procedures keep kids safe.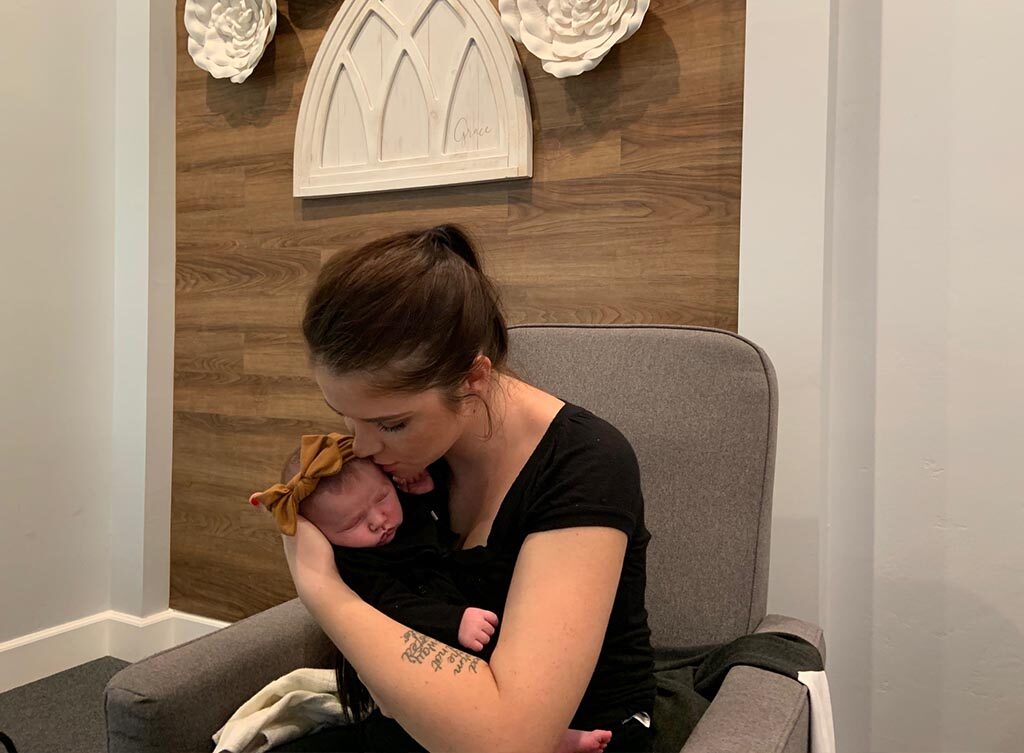 Our Baby Spa is a loving, safe, and clean environment dedicated to the comfort of you and your baby. This is a women only room. You have the option of leaving your baby in the care of a loving volunteer or you can stay with your infant. You can watch the church service live on our Baby Spa TV!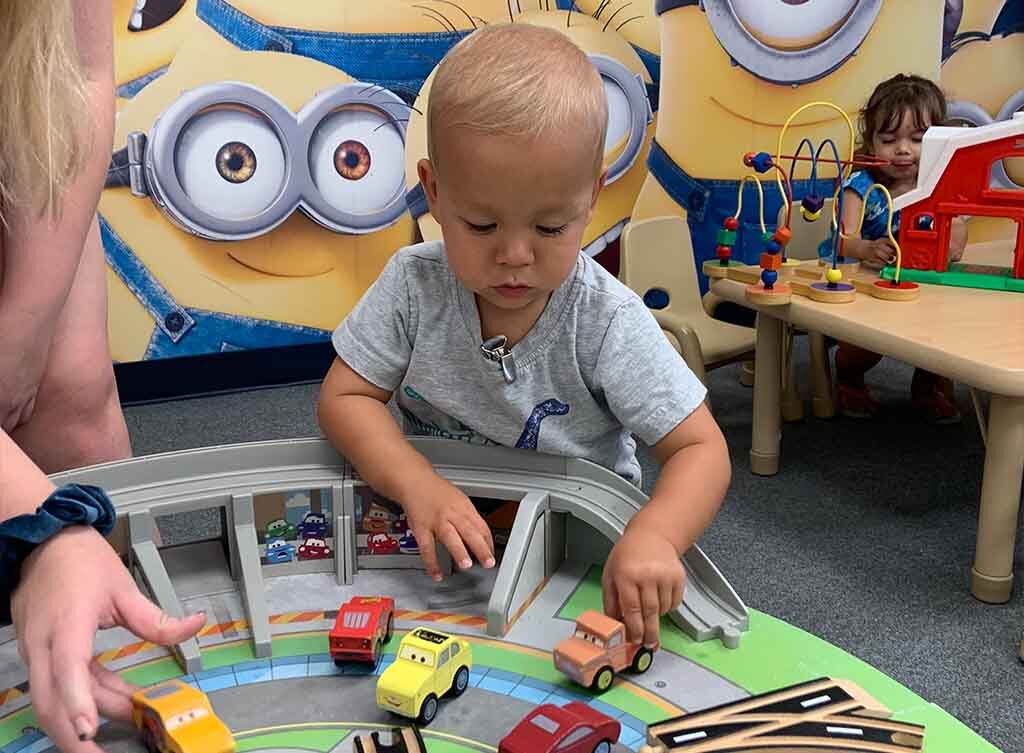 Our toddler room is specifically designed for exploring and fun! Our background checked volunteers have a heart for this age group and are eager to care for your little ones while you enjoy the Sunday service!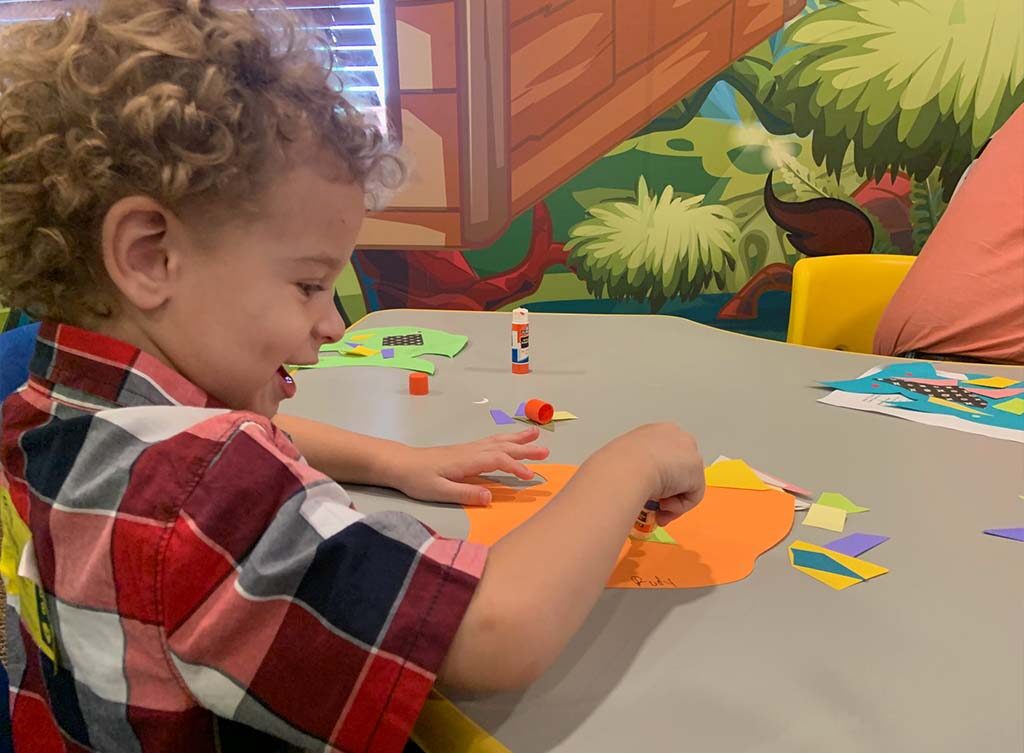 Our Preschool Class is a jungle themed space filled with toys, games, activities, crafts and a puppet theater! Every Sunday features a Bible story to teach children about the love of Jesus!

Kid City is a fun, active city just for kids. Your kids will love our Children's Worship, games, crafts and weekly lessons focused on God's Word and the love of Jesus!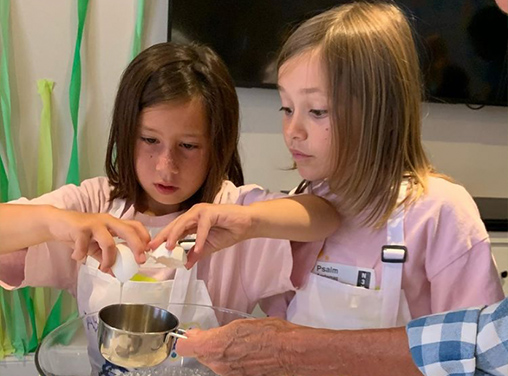 Tower 23 welcomes all 2nd-3rd Graders to grow in their walk with Jesus through games, Bible Stories, and exciting play with their peers! Join us each week for a new adventure in God's Word!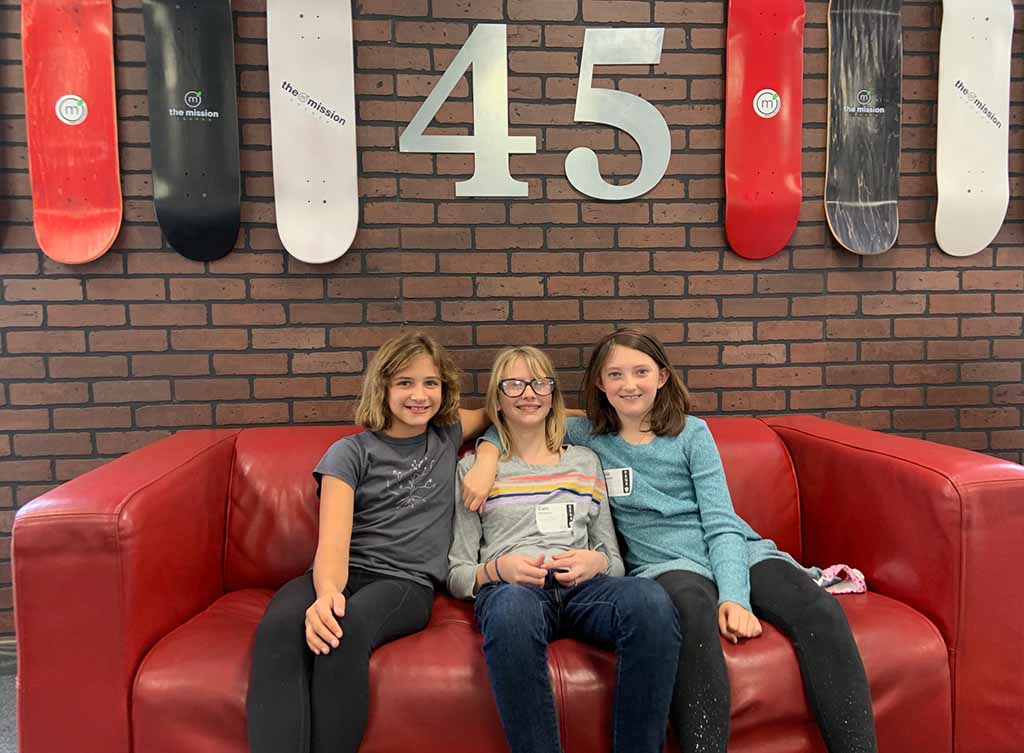 Mission 45 understands 4th-5th Grade students who are maturing and want to be treated like it. Here we teach what it means to follow Jesus! Our emphasis on Jesus Lordship, building real friendships, understanding the Bible and having fun is a weekly journey your students won't want to miss!




The Mission Church
825 Carlsbad Village Drive Carlsbad, CA 92008
Serving Carlsbad, Oceanside, Vista, Encinitas, Del Mar, Rancho Santa Fe, and North County. We look forward to seeing you!