The Mission Church
College & Young Adult Ministry
Doing life together ~ to the glory of Jesus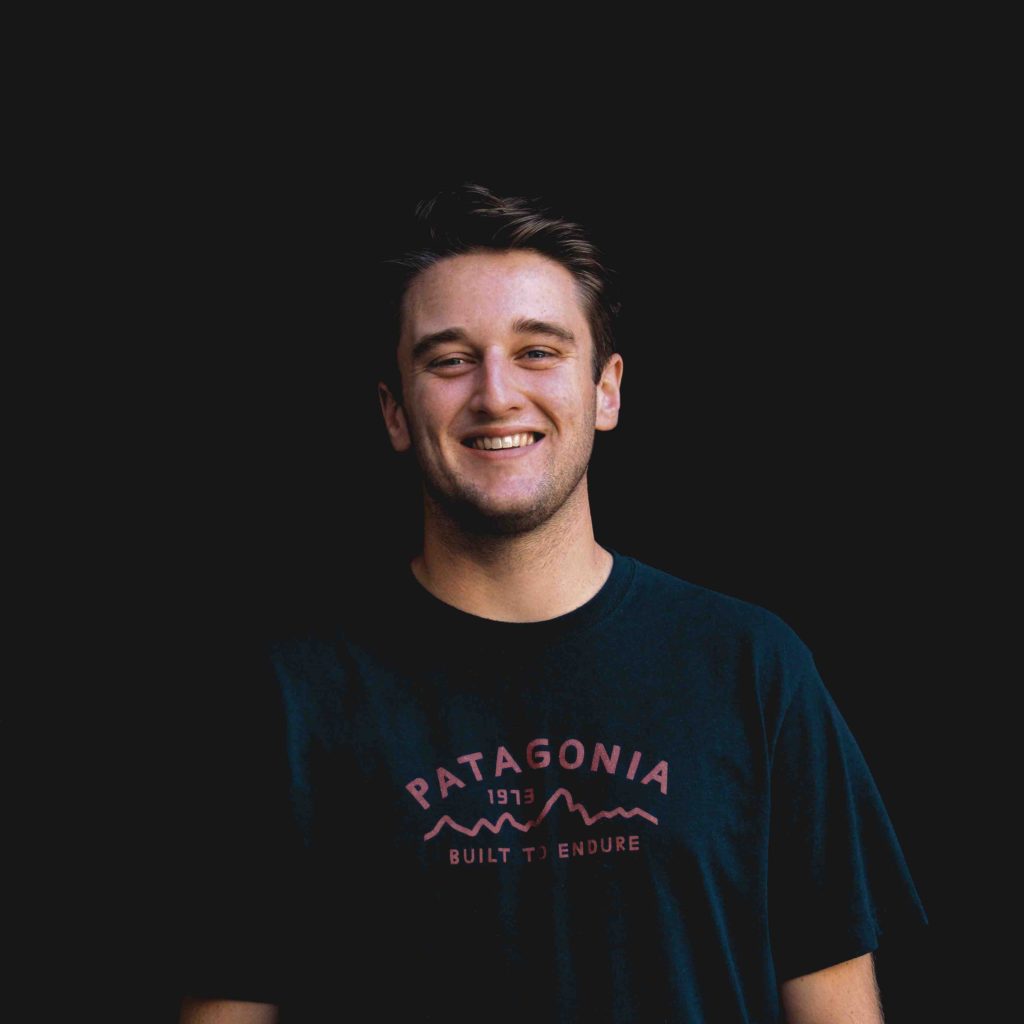 Mason oversees the College & Young Adults ministry. He is excited to get to know you, and help get you plugged into a community that's deeper and more real than anything you may have ever experienced. In edition to leading the TMC YA ministry, Mason also works in the medical field as a rep for Arthrex Medical.
The Mission Church College & Young Adults ministry is for all the 20-somethings. Whether you're in college, out of college, or starting out in your career, this is the place for you. We invite you to join us!
825 Carlsbad Village Drive
Spending time together is a big part of what we do. We hang out on Wednesday nights, as well as on Sundays before and after the service. On Wednesday nights, we share a meal together, spend some time in worship through song, study God's Word together, and then end with honest discussions about how to live out our faith to the world around us. We also plan various events throughout the year. These range from local outings to our favorite restaurants, to big trips such as to Bass Lake and Big Bear. Hanging out together enables us to build strong relationships with one another, all for the glory of God.
Loving Jesus is the whole point of The Mission College Group. We want to love Him, obey His Word, and tell others about Him. We know that life really starts happening when Jesus takes the proper place in our lives as Lord and King. Everything else…friends, relationships, work, and school, all fall into place when under His domain. We want to share together on this joyful journey we're on, encouraging one another to love Him and know Him more.
If you would like to have any more information, please don't hesitate to contact us.
Church office: 760-487-8890
College & Young Adult leader: Mason Burns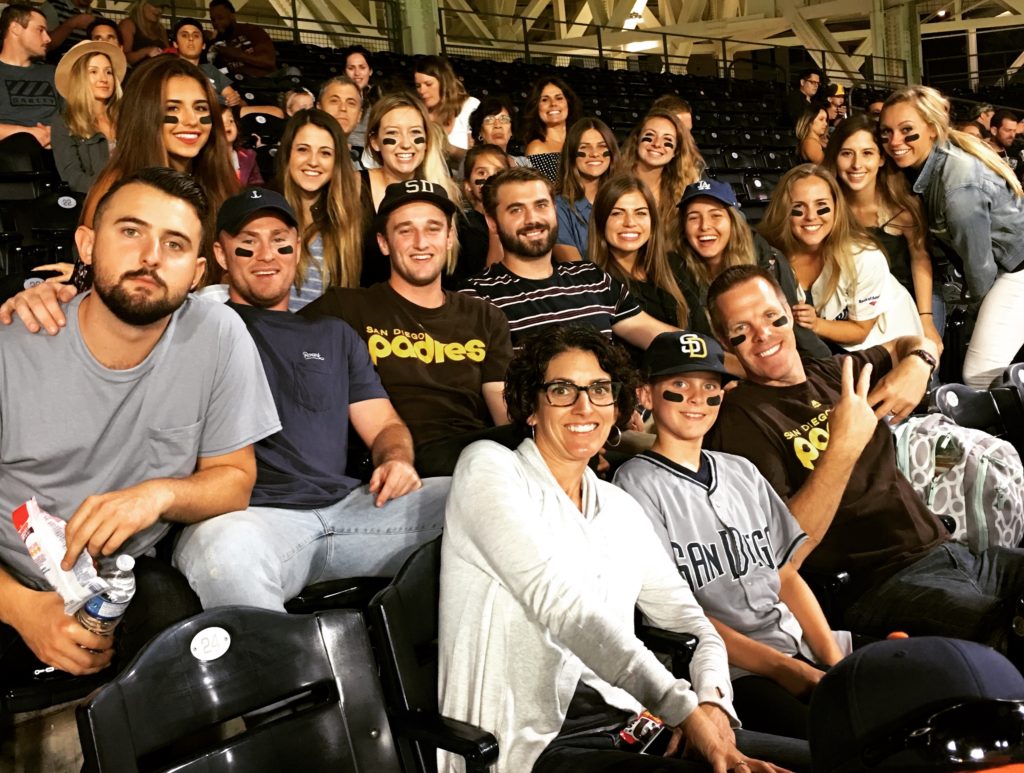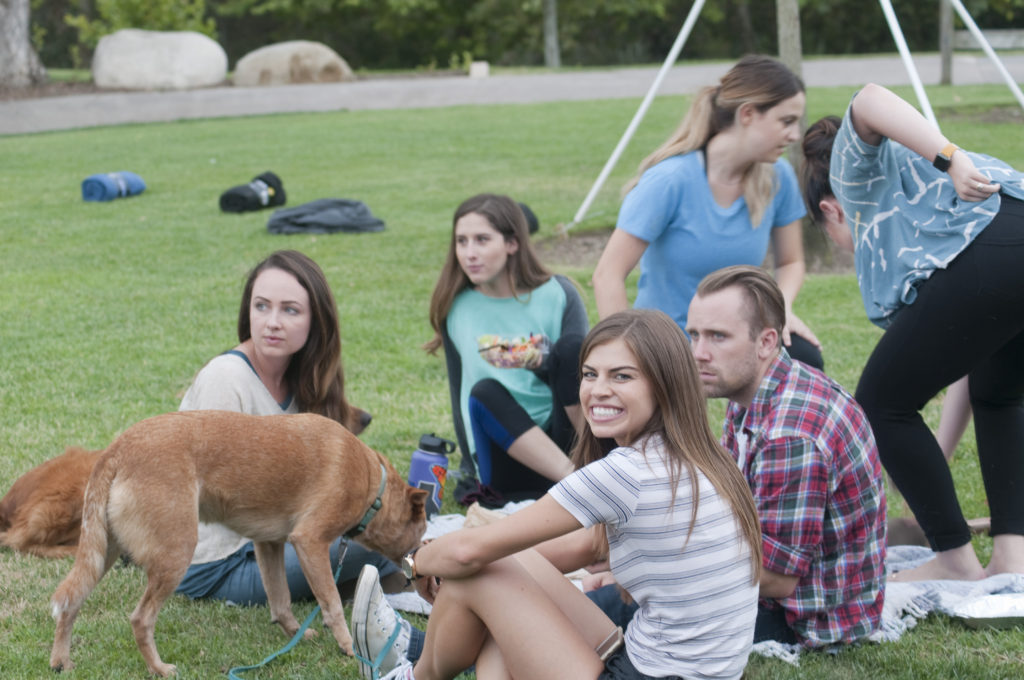 The Mission Church in Carlsbad: Serving Carlsbad, Oceanside, Encinitas, Cardiff, and Del Mar. We look forward to seeing you!