If you're a young adult seeking connection through community and to learn more about Jesus, come join us every Wednesday night at 7pm for a time of fellowship and study. We enjoy group games, worship in song, and study the Bible through interactive teaching and discussion.
y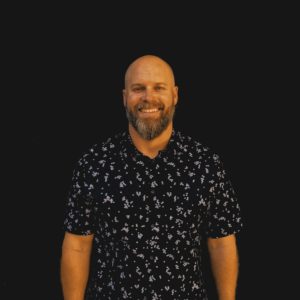 Pastor JC is the Associate Pastor of The Mission Church and oversees the leadership of the College & Young Adults group. A long time native of Carlsbad, JC enjoys spending time with his family in the Village area, teaching God's Word and developing relationships with Young Adults hungry for Jesus!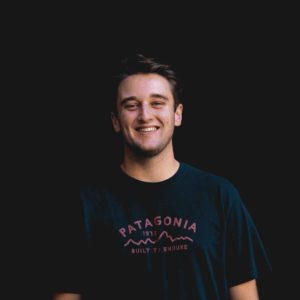 Mason Burns is a dedicated leader at The Mission Church Young Adults group! Mason has been leading at YA for the past 2 years and regularly teaches the Wednesday night message in an interactive and relational way. During the week Mason works selling Medical devices used in surgeries and is a light and testimony of Jesus wherever he goes!
If you would like more information, please don't hesitate to contact us!
Church office: 760-487-8890
College & Young Adult Pastor: JC Cooper