Welcome to Young Adults at The Mission Church! YA joyfully serves the North County Coastal area and invites anyone 18-30 years of age to join us every Wednesday @ 7:00PM. YA is a community where Young Adults can experience Connection, Purpose and Growth in Jesus with the intent of being a Light to our communities!
y
When you show up to YA on Wednesday night you can expect the following:
Community vibe and a welcoming environment

Worship, Study & Conversation rooted in the Bible

An eclectic group of people pursuing Jesus
Enjoy hangs at the beginning of group and a trip to Handel's Ice Cream or In-N-Out after we finish! We can't wait to meet you!
You're invited on Halloween's Eve to dress up to eat down! Put on your Hollywood best as we enjoy the finest Mexican cuisine Carlsbad has to offer! Join us for games, a costume contest, and good times for a night of laughter and fun! Cost – $5
The Mission Church Young Adults invites you on our Winter Trip 2021 to Big Bear, CA! Join us February 19-21st as we enjoy a 30 person luxury cabin on our own 40 acres! Connect with friends and make new ones over an awesome great room and jacuzzi pool! Cost – $250 a person (food & lodging)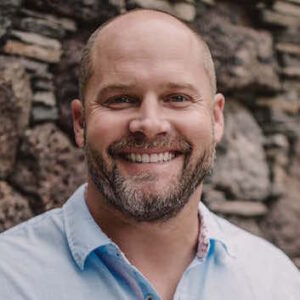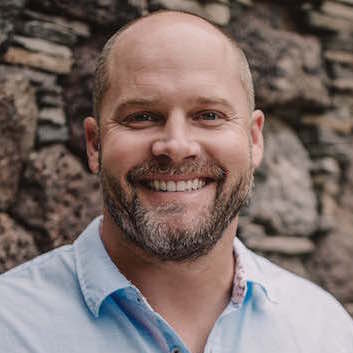 JC is the Associate Pastor of The Mission Church and oversees the leadership of the College & Young Adults group. A long time native of Carlsbad, JC enjoys spending time with his family in the Village area, surfing with friends, teaching God's Word and developing relationships with Young Adults! As a former college football player and sports anchor for ABC, JC experienced a radical work of God's grace and direction leading him into vocational ministry. Grab some coffee at a local cafe or some waves and share your story with JC! Our stories matter!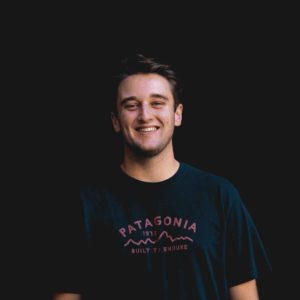 Mason Burns is a dedicated leader at The Mission Church Young Adults group! Mason has been leading at YA for the past 2 years with his wife Cara who leads worship and regularly teaches the Wednesday night message in an interactive and relational way. During the week Mason works selling Medical devices used in surgeries and is a light and testimony of Jesus wherever he goes!
If you would like more information, please don't hesitate to contact us!
Church office: 760-487-8890
College & Young Adult Pastor: JC Cooper