College &

Young

Adults

Every Wednesday 7:00PM
College and Young Adult Ministry is thriving at The Mission Church. If you're 18-29 years old join us for a great night of community, worship, God's Word and small group discussion!
Come early and grab dinner with us in the fellowship hall at 6:30pm. We can't wait to jump into the Scriptures and friendship with you as we watch Jesus continue a mighty work among His people! You are going to love it here.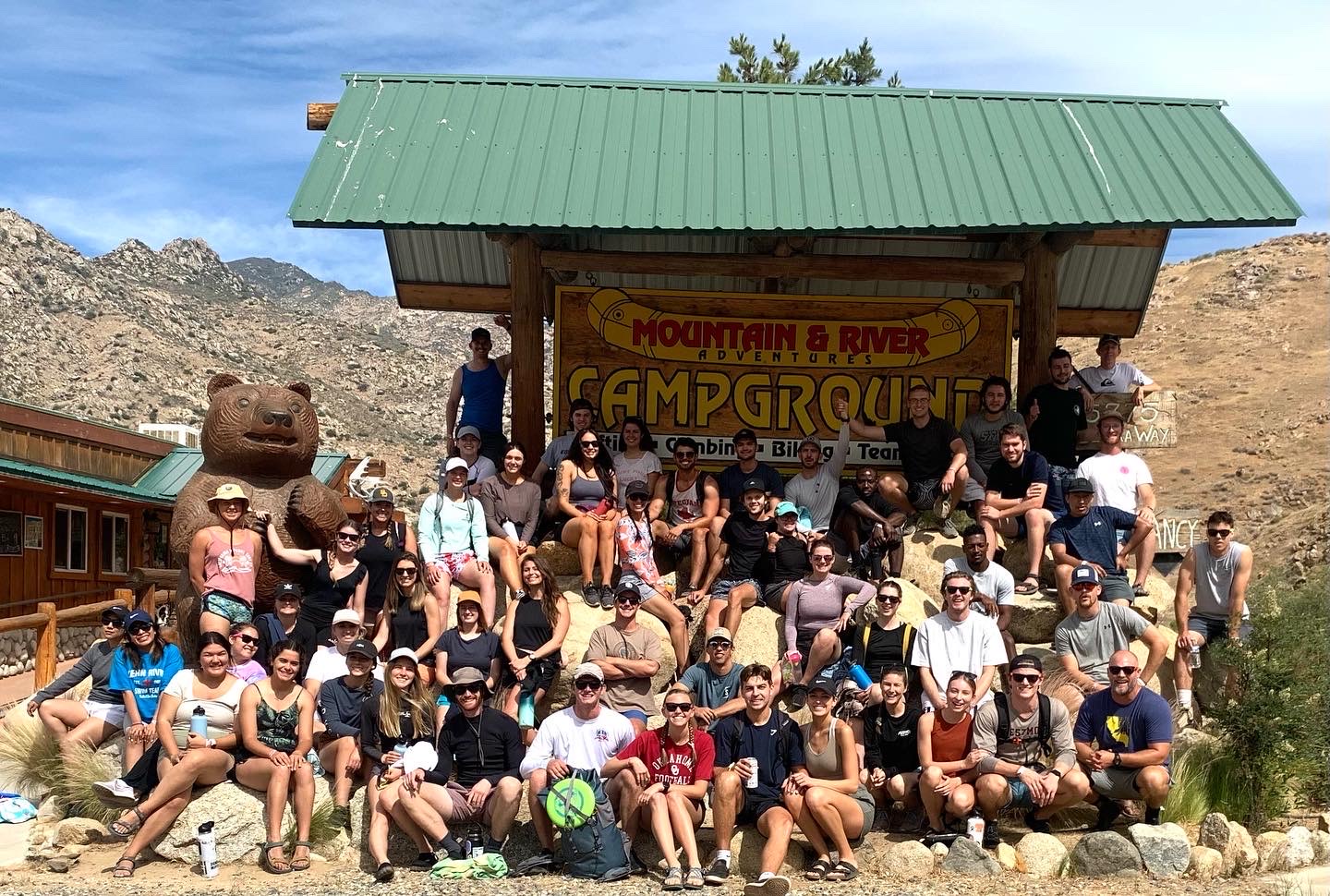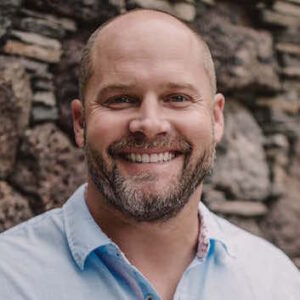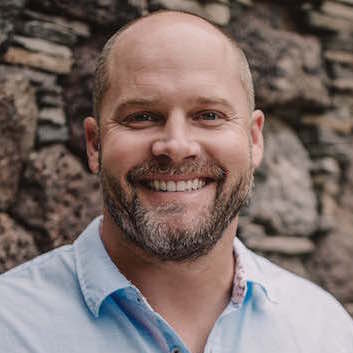 JC is the Associate Pastor of The Mission Church and oversees the leadership of the College & Young Adults group. A long time native of Carlsbad, JC enjoys spending time with his family in the Village area, surfing with friends, teaching God's Word and developing relationships with Young Adults! As a former college football player and sports anchor for ABC, JC experienced a radical work of God's grace and direction leading him into vocational ministry. Grab some coffee at a local cafe or some waves and share your story with JC! Our stories matter!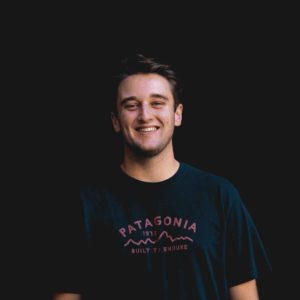 Mason Burns is a dedicated leader at The Mission Church Young Adults group! Mason has been leading at YA for the past 4 years and regularly teaches the Wednesday night message in an interactive and relational way. Mason and his wife Cara faithfully serve in the Young Adult & 45 Ministry at The Mission Church. During the week Mason works selling Medical devices used in surgeries and is a light and testimony of Jesus wherever he goes!
If you would like more information, please don't hesitate to contact us!
Church office: 760-487-8890
College & Young Adult Pastor: JC Cooper