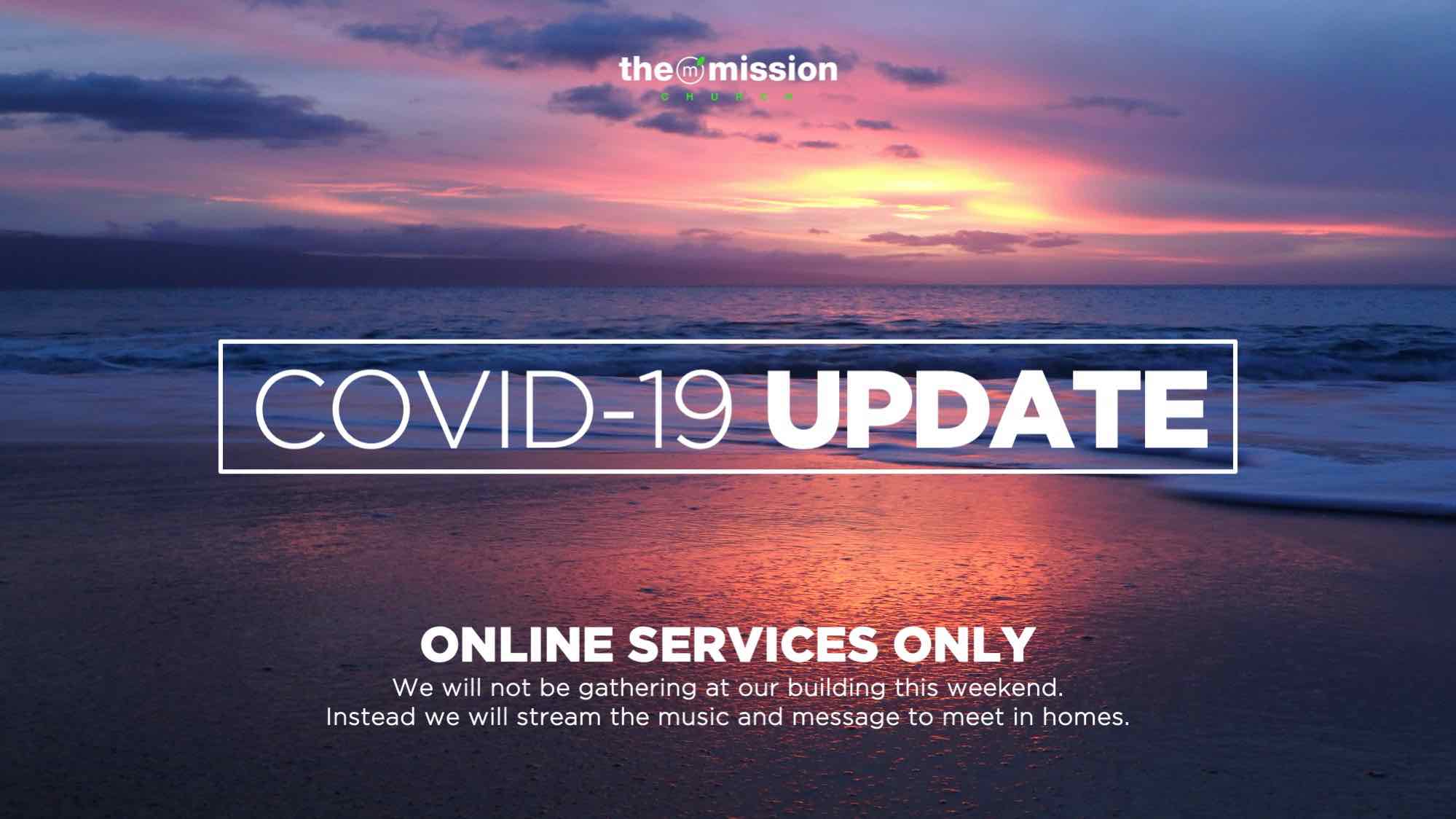 Dear Members and Friends of The Mission Church,
New information is coming out every week and our leadership team is closely monitoring COVID-19 events. The well-being of our church family is our utmost priority. In light of these new updates, we want to inform you of the changes we are implementing at The Mission Church to ensure your safe.
In response to the recommendations of California State Officials, we will not be gathering in the building and will instead have our church services online. The entire Sunday service with worship, a message, Kids & Youth videos will be available for you to watch online.
As we walk through this journey it is important to remember you are not alone, we are in this together! If you have been impacted by COVID-19 or are quarantined and need assistance please CLICK HERE
We have implemented the following changes to our services and mid-week groups:
1. We will not be gathering in the building and will have church services online. The entire Sunday service (with worship) will be available for you to watch online in your homes.

2. We encourage you to invite family to worship with you in your homes just like they did in the book of ACTS.

3.
Young Adults ministry will meet virtually via ZOOM Wednesday Nights @ 7:30 PM. Call or text our Young Adults pastor, JC Cooper at 760-473-5751 for details.
4.
Our Mission Groups will continue to meet throughout the week at their regular times. You can find more info. about Mission Groups
here
.

5.
Men's Ministry will be postponed until further notice. Women's Ministry will meet via Zoom meetings Tuesday nights @ 7:00pm & Wednesday mornings @ 10:00am. Please call (760) 487-8890 for Zoom meeting info.
6. High School and Middle School midweek Youth Groups will meet via Zoom at their regularly scheduled times.

7.
The Mission Church Office will remain open for prayer and counseling Monday – Friday 9:00 am- 5:00 pm.
The Coronavirus is for the short term reshaping our world. We recognize there are a variety of responses to the Coronavirus. Some are deeply concerned about the virus while others are taking it more casually as they would a regular flu virus. We encourage everyone from The Mission Church to respond with compassion and wisdom in this trying season as we have the opportunity to be the light in a dark world.
Our faith in Jesus is the hope we cling to. In times of uncertainty, we are not driven by fear, we are led by faith. We worship and serve an amazing Savior who sovereignly reigns over all things. Our confidence is in Jesus, we have nothing to fear.
Be sure to check our website for regular updates.
We are In This Together!
Blessings,
The Mission Church Ministry Team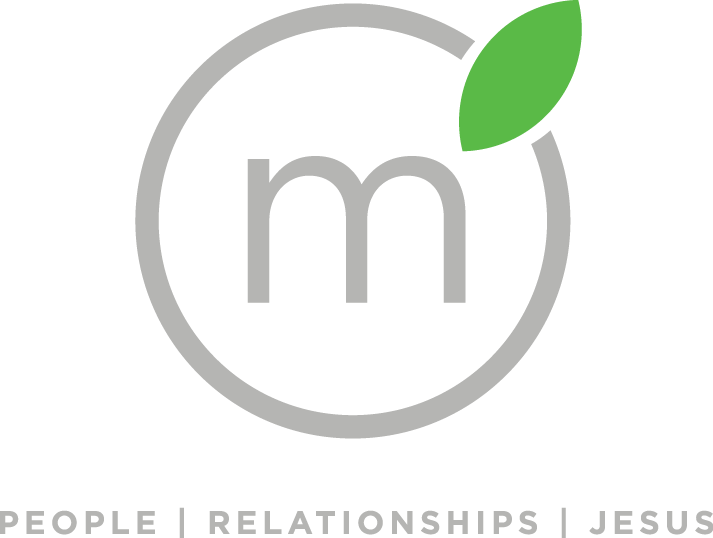 The Mission Church



8825 Carlsbad Village Drive
Carlsbad CA 92008
760-487-8890
The Mission Church ~

Coronavirus updates