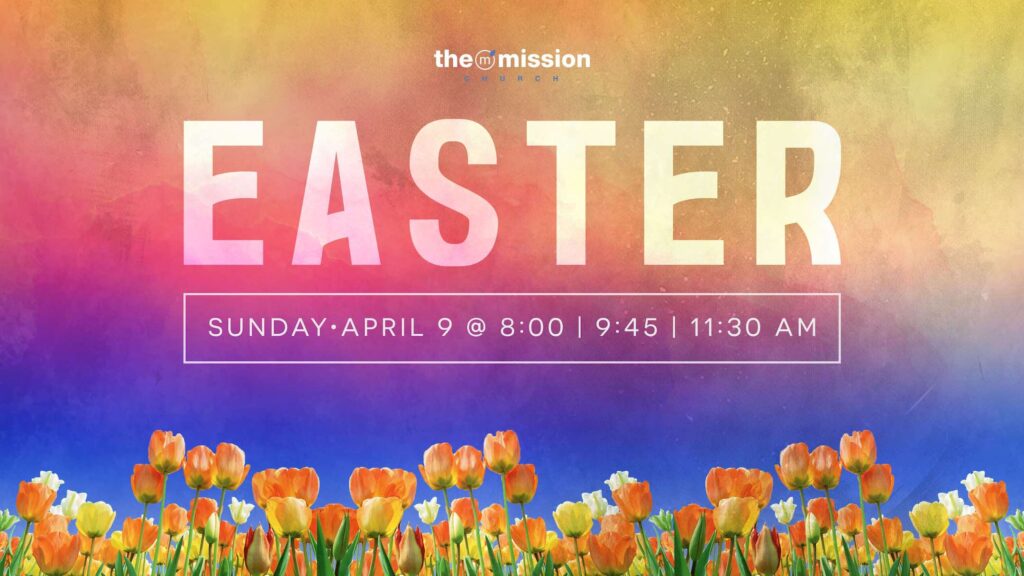 Join us Easter Sunday at The Mission Church
8:00, 9:45, & 11:30 AM
You're going to love it here:
Welcome to The Mission Church! We're so glad you're here. We know trying a new church can be a little daunting, so we've provided some helpful information to guide you on your first visit. This is a friendly and comfortable place, so relax and make yourself at home.
Where do I park?
When you arrive, you'll be greeted by friendly smiles from our Parking Team. Our main parking lot is located o
n the corner of Carlsbad Village Dr. and Harding St. If our lot is full… no problem! We have plenty of street parking near the church and across the street at the Union Bank. Our parking team will guide you to a great spot.
When you first walk in…
We can't wait to meet you! Our friendly Greeters will welcome you, show you where to go, and answer any questions you might have. Once inside swing by our Welcome Center. We have a small gift to say hello and we would love to give you a tour of our gorgeous campus. If you have children, we will walk with you to their safe and fun classrooms.
Coffee lovers?
Visit our Common Grounds coffee shop to grab a hot cup of freshly ground, delicious coffee. We also have bagels and donuts available before service. It's a great spot to meet new friends! (and hey, everything is free)
Your children will have a blast!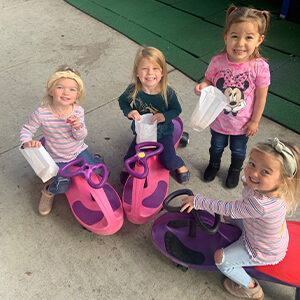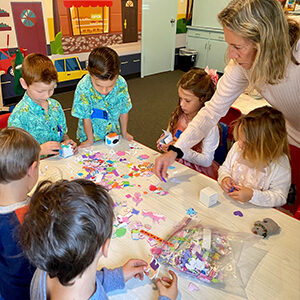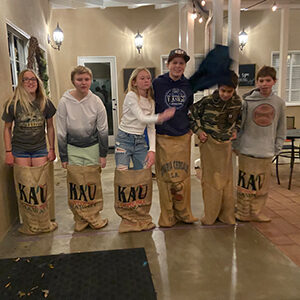 Jump Houses & Fun Rock-Climbing Walls!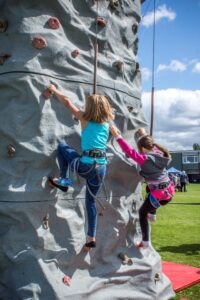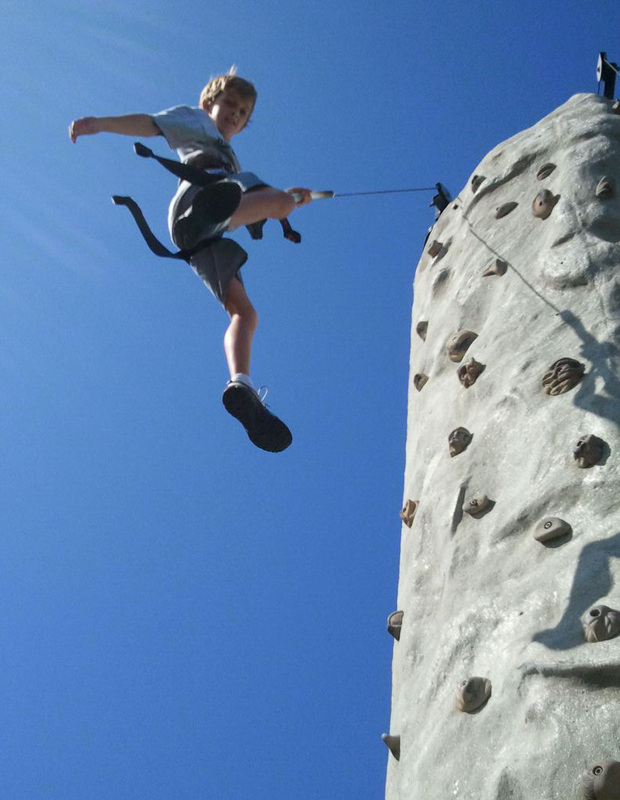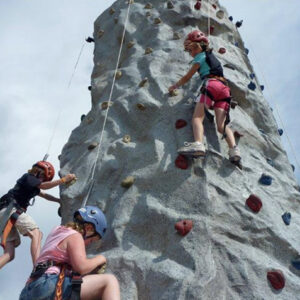 We love Kids at The Mission Church and invite your children to enjoy our amazing Sunday classes! Children 0 years – 8
th
Grade all have a place to go to experience fun, friendship and Jesus! Our "Baby Spa" is a special place for nursing Moms only where you and your infant can watch the service in comfort and privacy. We have classes at all services for:
1-2 year olds (Minion Room) *downstairs

3-4 year olds (Jungle Room) *downstairs

K-1

st

Grade (City Room) *downstairs

2-3

rd

Grade (Surf Room) *upstairs

4-5

th

Grade (Mission 45 Skate Room) *upstairs

Middle School (6

th

-8

th

Grade) *upstairs at 8:00 & 9:45 services

High School (9th-12h Grade) *upstairs at 11:30 service only
All our youth programs have rock solid, age appropriate Bible teaching that points children to Jesus.
A word about safety: Our classrooms are safe and well monitored at all times. All rooms have wide open visibility and a minimum of two adult leaders per room. All our Children's Ministry teachers are background checked, trained, and follow strict safety policies.
You're invited to enjoy our Sunday services in 2 different venues! Our main sanctuary is just to the left as you walk in the building entrance and provides a Live Worship experience with both floor and balcony seating. Sing praises with our incredible worship team and dive into an Easter Bible message on Jesus' resurrection!
If you prefer more social distancing, our overflow room is located just behind our Common Grounds tables at the far end of the courtyard. Watch the service Live on our Big Screen and enjoy having more free space. If you prefer to keep your kids with you, feel free to allow your children to worship with you in our spacious overflow room.
Our Men's & Women's restrooms are located in our courtyard area and in the Sanctuary Foyer on your left hand side.
For children's safety, during church services the courtyard restrooms are for children only.
Welcome to your new church family!
We think you are going to love it here at The Mission Church. Our Easter service, like all our services, are relaxed, comfortable, and inspiring to the soul. We believe you will want to come back the following Sunday! Our Sunday services begin 8:00, 9:45 & 11:30am. See you soon. We can't wait to meet you!