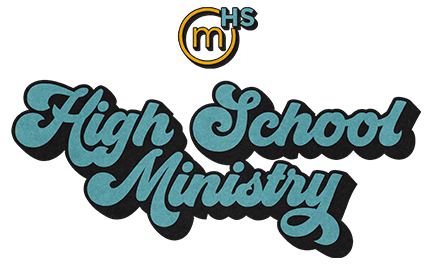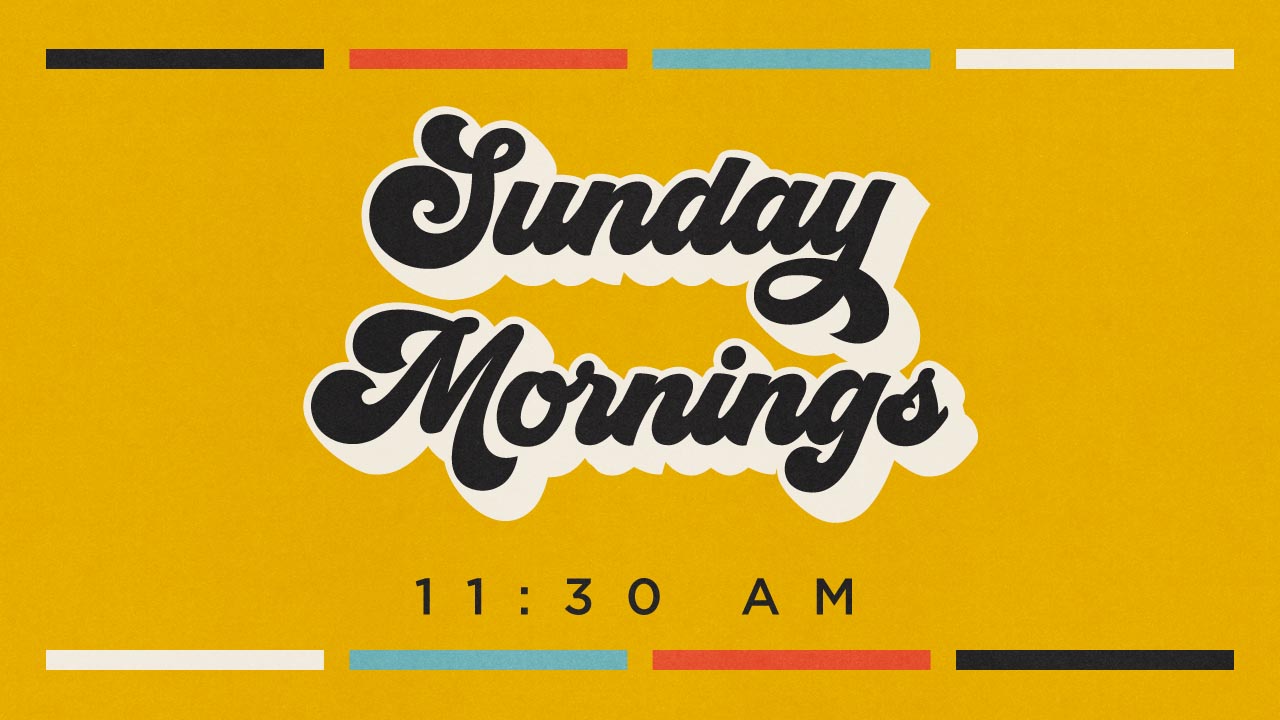 Looking to meet new friends, play fun games, and study God's word verse by verse? Look no further! The Mission High School Group is the perfect place for you. It is a place where you can ask real questions, discuss real issues, and learn about the real Jesus. Come on out and discover all the great things that The Mission High School Group has to offer!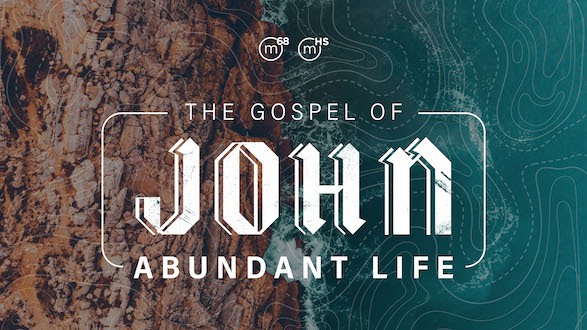 – Current Sunday Series –
Jesus came that we may have life and have it abundantly.
Abundant life is not found in other people, an identity that we give ourselves, sports, hobbies, or popularity. It is found in believing that Jesus is the Christ and making Him our life's master passion.
Join us Sunday mornings at 11:00 am as we tackle the gospel of John verse by verse and grow in our love for Christ and one another!
During the week The Mission High School group meets to enjoy fellowship, worship, & the Word. Come on out to deepen your relationship with Jesus and with friends. Plan on arriving at 7:00 PM and staying until 9:00 PM to enjoy everything that The Mission High School Group has to offer.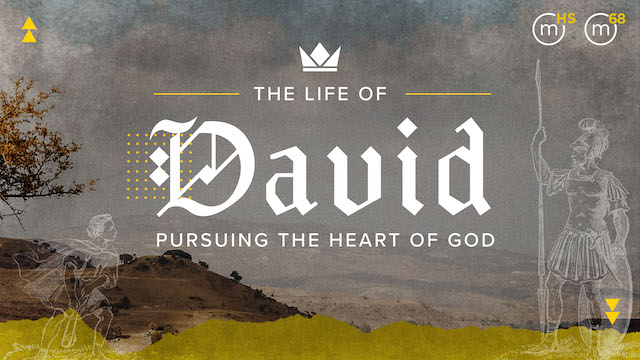 – Current Thursday Series –
David – Pursuing the Heart of God
David was a flawed man. He gave into discouragement and fear, he gave into covetousness, adultery, committed murder multiple times, and he deceived everyone. He was a flawed parent and he gave into pride. All of these things yet he is called a man after God's own heart because he genuinely repented of his sin and ultimately sought to please the Lord despite his many shortcomings.
Join us Thursday nights at 7:00 PM as we dive into 1&2 Samuel verse by verse and growing deeper and deeper in our walk with Jesus as we learn how to pursue the heart of God as David did.
The Mission High School Group hosts monthly events on and off campus on Fridays and Saturdays. You can expect to enjoy fun filled activities all centered around Jesus demonstrated by His people's love for one another. From serving our community, to visiting amusement parks there is plenty of adventure for everyone.
We also travel away from the distractions of life to focus on the Lord and build relationships with one another in the Winter and in the Summer for High School Camp.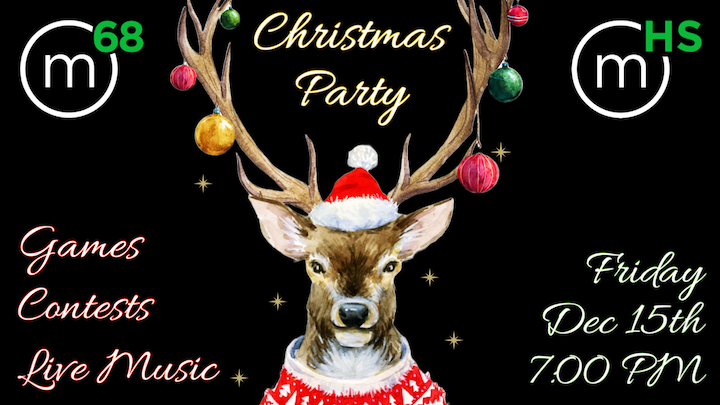 Friday, December 15th at 7:00 PM
Join us for an unforgettable evening of Christmas cheer at our Youth Group Christmas Party! This will be a night jam packed full of fun with things like a White Elephant Gift Exchange, a Gingerbread House Building contest, and an extended time of worship, as we come together to celebrate the true meaning of Christmas.
Don't miss this chance to bond with friends, enjoy laughter, and deepen your faith in the festive spirit of Christmas!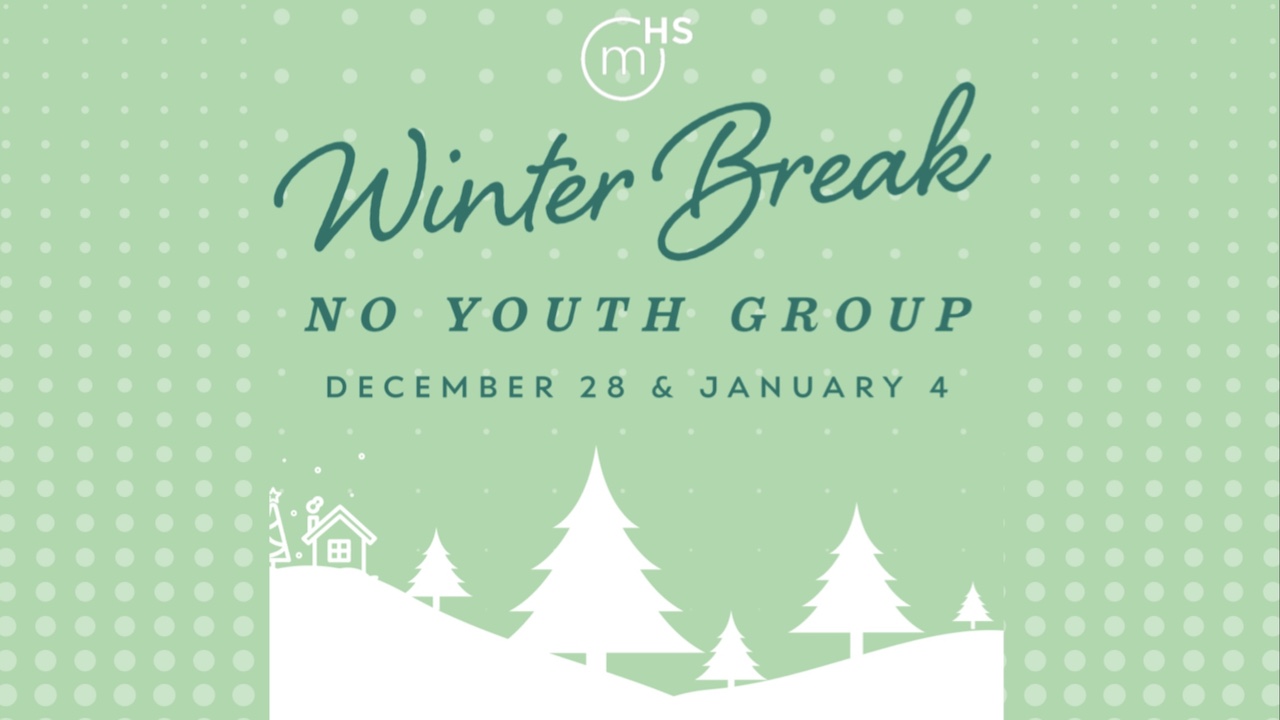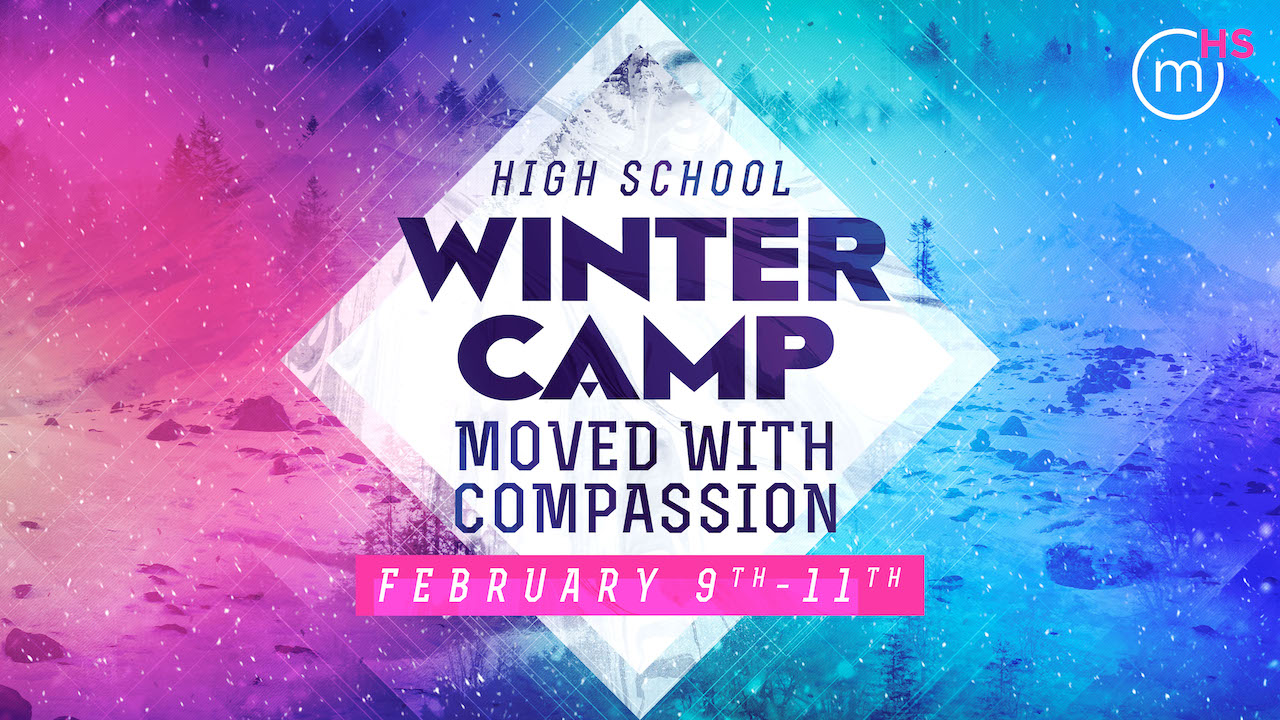 Get pumped for a weekend packed with epic moments, unforgettable memories, and the perfect mix of faith, friendships, and fun.

This is your opportunity to grow in faith, bond with awesome people, and make memories that will have you smiling all year long. Don't miss out—register now for a snow-filled weekend of a lifetime!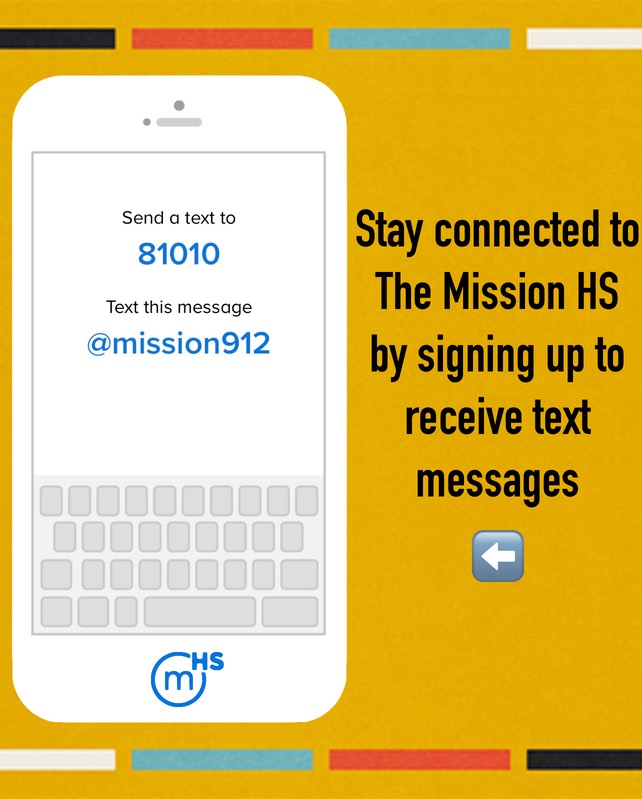 Meet the High School Pastor
Guido Ponce grew up in Riverside County, where he met his wife, Sierra. He grew up in church but did not experience the transformative power of God's Word until he began attending Calvary Chapel Moreno Valley. Over the following ten years, he had the privilege of sitting under expository Bible teaching. During this time, Pastor Guido also graduated from UCR, and then went on to oversee Children's Ministry at Calvary Chapel Bible Fellowship in Temecula. After six years of marriage, Guido and Sierra are excited to embark on the new season that God has for them at TMC and pass on their love for Jesus, soccer, and bike riding to their daughter, Diana.
Text or Call: 760-487-8890
The Mission Church
825 Carlsbad Village Drive