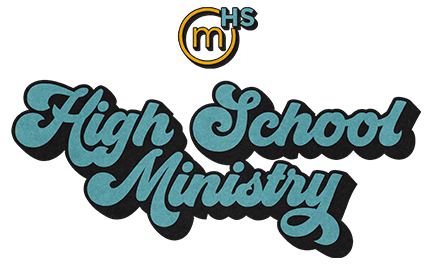 Matthew Carver oversees Middle School and High School ministries at The Mission Church. Matt's love for God's Word and his passion for building young lives are evident in every aspect of youth ministry at The Mission Church. Matt also enjoys family time, surfing, music, reading, and mission trips.
Matt lives in San Marcos, along with his wonderful wife Ivy, and their three young boys, Isaiah, Matias, and Lucas. Matt and Ivy served on the mission field in Peru for many years as a family. They have a vision for reaching the world for Christ.
Matt grew up in LA County and graduated from Calvary Chapel Bible College in Peru. He is presently earning a Master's degree at Veritas Evangelical Seminary.
Text or Call: 760-487-8890
The Mission Church
825 Carlsbad Village Drive