High School Group
J

oin us Sunday Mornings at the 11:30 AM Service, upstairs in the Youth Room. Every Sunday we have a cereal bar, fun games, worship, and a relevent Bible study.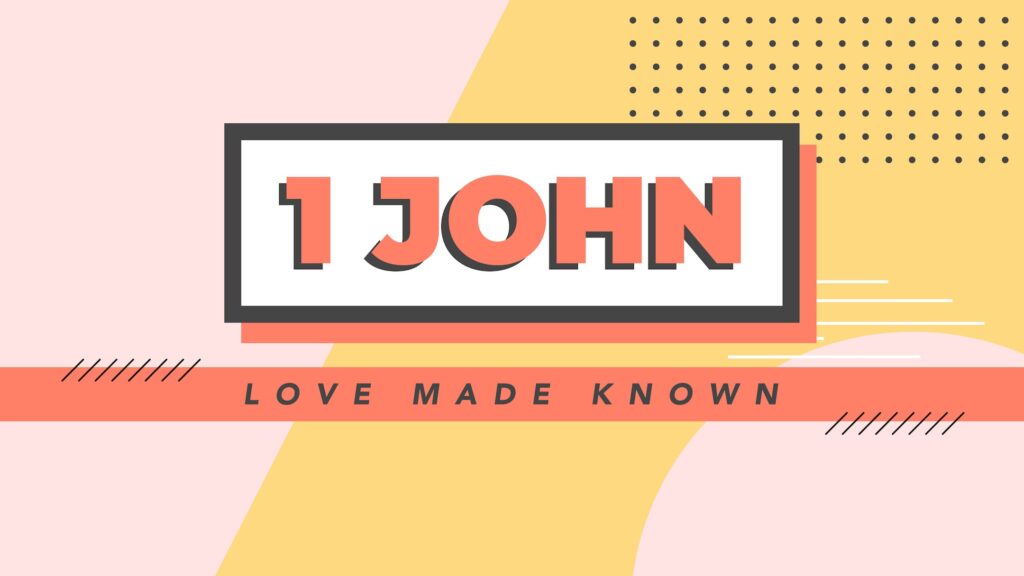 The Bible is true for all people, at all times and in all places. It applies to every generation and every age group. Middle Schoolers face a variety of definitions of "love" and it is Jesus who embodies and reveals true love in a world driven by selfishness and confusion. Join us Sunday mornings at 8:00am & 9:45am as we tackle 1 John verse by verse and grow in our love for Christ and one another!
Thank you for visiting The Mission Church Carlsbad
We look forward to seeing you!