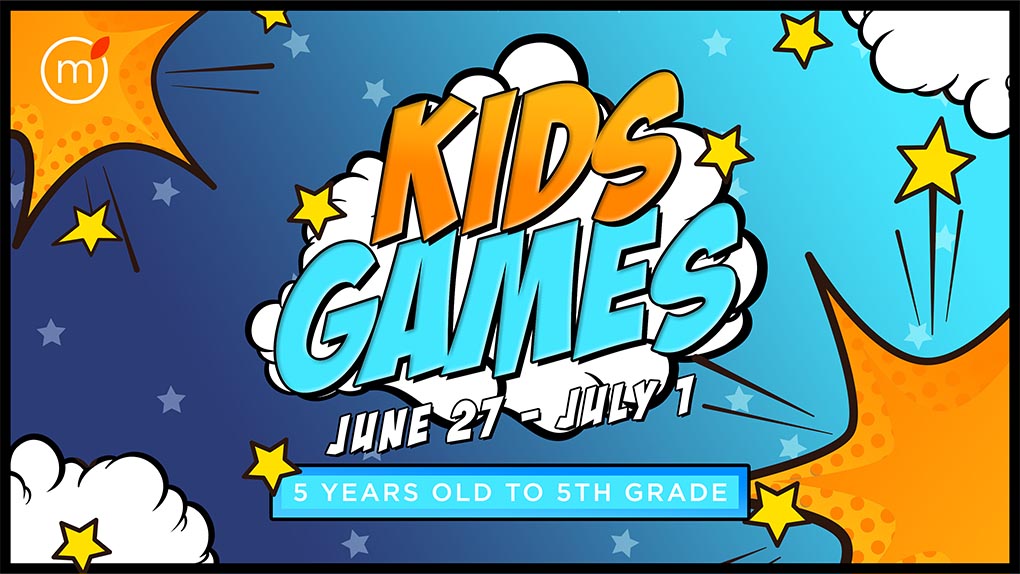 You're going to have a BLAST!
Kids Games is a Summer Camp filled with sports, games, and activities that are incredibly fun!

Choose from exciting classes that will get your child excited about the wonder of our great God!

Not only that, but our interactive Bible lessons will give your child a deeper understanding of God's incredible love for them. This action-packed adventure will be the best week of your child's summer!

Sign up now because space is limited.
WHEN: June 27 – July 1, 2022
WHERE: The Mission Church
(includes crafts, snacks, and Kids Games Shirt)


Our Amazing Activities This Year
Bounce through obstacles courses, slides, and trampolines. You will even learn about gymnastics from a real gymnast! Join us as we explore and even defy the laws of gravity.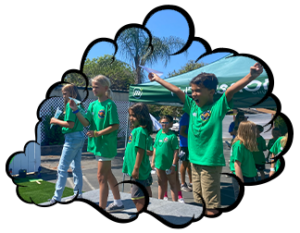 God made our bodies amazing! See just how fast your legs can move, how high you can jump, and how quick you can climb in KG Olympic Games! Be prepared to work in teams and push your body to the limits.

Discover how science and the Bible coincide as we explode, melt, and smoke our way through these exciting experiments.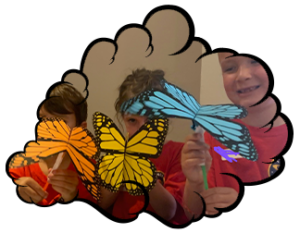 Explore the elements with fun take-home projects, including a kite (wind), a boat (water), and much more! Discover the excitement and joy of His creation that is at our fingertips every single day!

We are creative because we are made in the image of our Creator. Learn from master painters, how to paint a stary sky, a butterfly, and more! Recommended for kids 6 and up.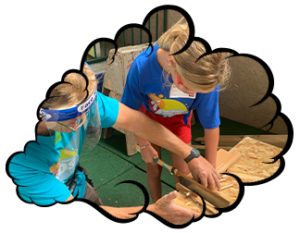 Learn carpenter skills from a master carpenter! Discover the joy of creating as you hammer, glue, screw, and saw your way through this exciting course.

Our awesome volunteers are what makes Kids Games so much fun! They are the most important part of our team! Please click below for more details and to register as a volunteer.
Volunteers must be in 6th grade or above.
*
Volunteers must be actively involved at The Mission Church.
WHEN: June 27 – July 1, 2022
WHERE: The Mission Church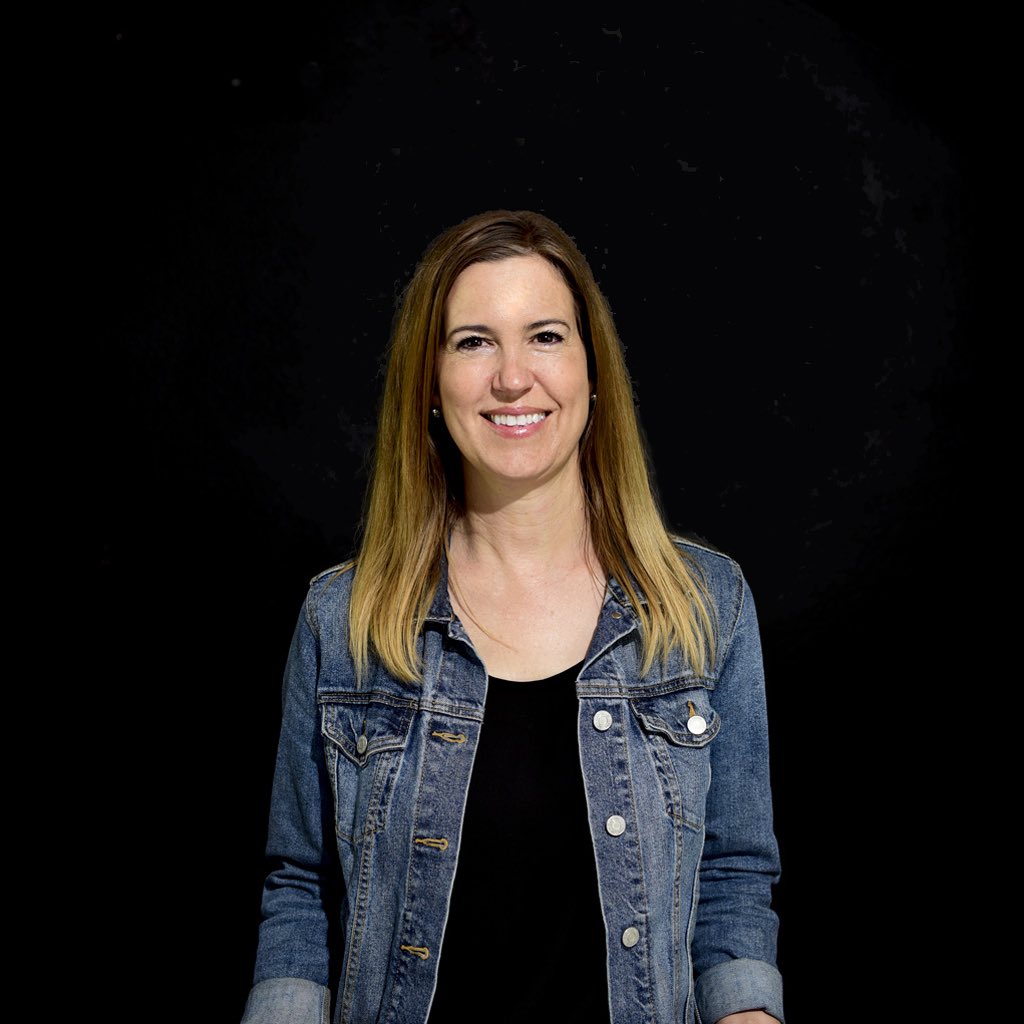 The Mission Church
825 Carlsbad Village Drive Carlsbad, CA 92008
Serving Carlsbad, Oceanside, Vista, Encinitas, Del Mar, Rancho Santa Fe, and North County. We look forward to seeing you!