You're going to have a BLAST!
Kids Games is a Summer Camp filled with sports, games and activities that are incredibly fun! Not only that, but our interactive Bible lessons will give your child a deeper understanding of God's incredible love for them. This action-packed adventure will be the best week of your child's summer!
Sign up for Kids Games now because space is limited.
WHERE: The Mission Church
(includes crafts, snacks and Kids Games Shirt)

Choose from a variety of actives your child will love.
Your child will dive into the kitchen
and learn how to create fun desserts and snacks
for your family!

Like fun adventures? Then bring your game face and be ready to out-think, out-jump, and out-strategize your opponent.

Is your child ready for an exciting challenge? At boot camp he or she will practice, race, and tumble
through different obstacle courses every day of the week!

For the kiddo who loves all things yarn, glue, paint, and scissors! This camp is for you!

Whether you are a pro or a beginner get ready to take it to the next level! It's not just a game, it's a tool for growth, relationships, and fun.

Join Galyn – Tool Time – Thompson as he teaches the art of
working with your hands. Your child will create take home
treasures with real tools and projects made from real wood. This is an awesome experience!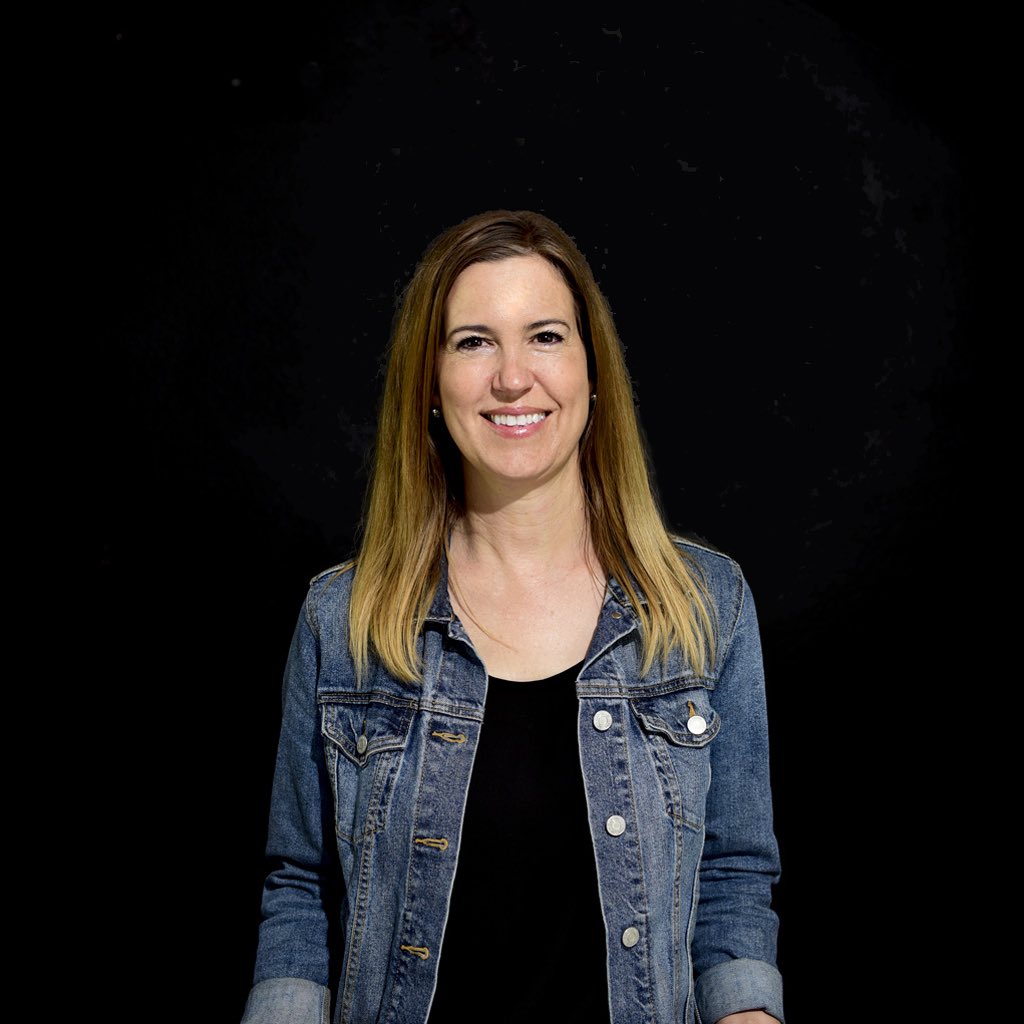 The Mission Church
825 Carlsbad Village Drive Carlsbad, CA 92008
Serving Carlsbad, Oceanside, Vista, Encinitas, Del Mar, Rancho Santa Fe, and North County. We look forward to seeing you!