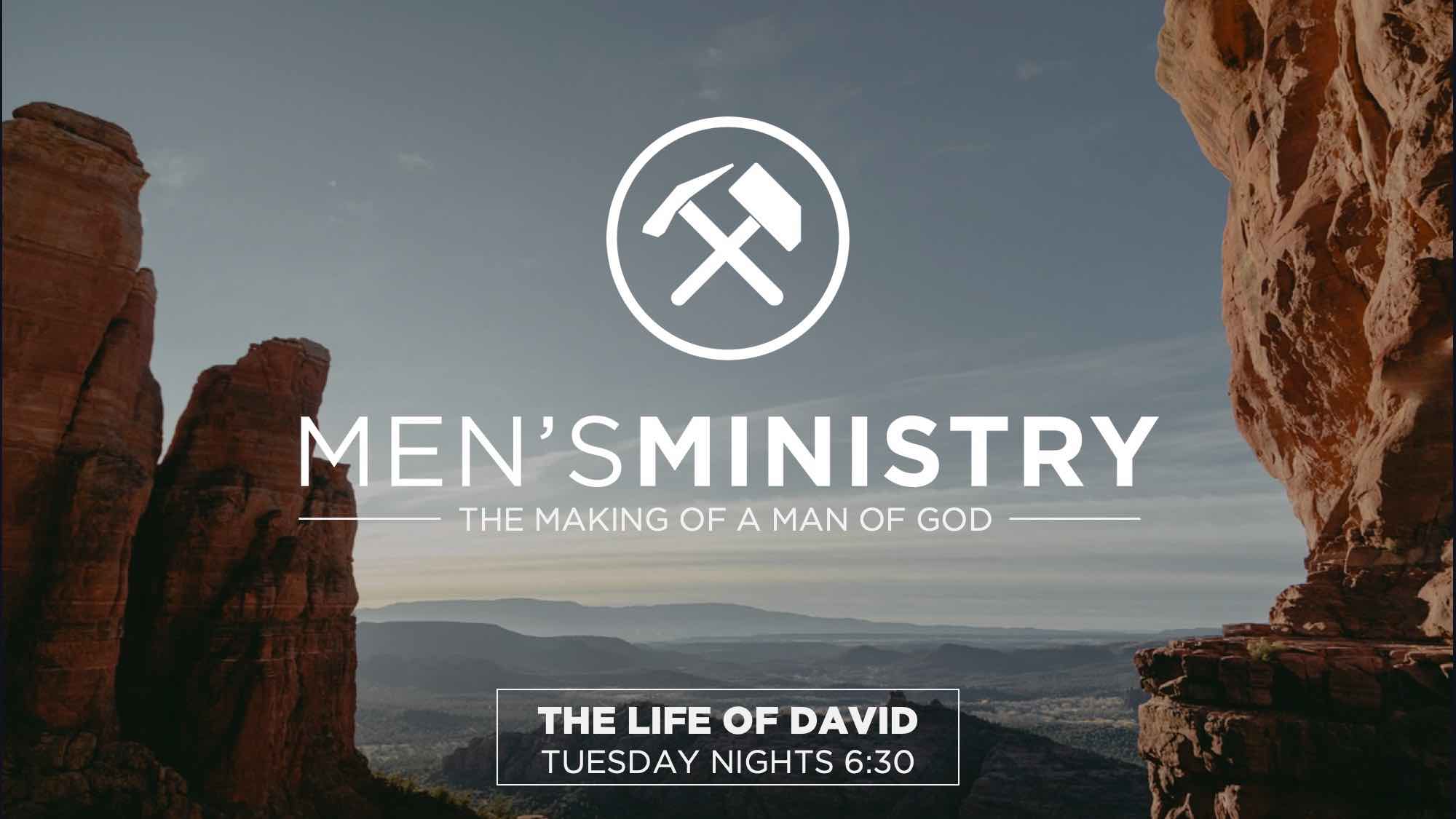 Men's

Ministry


The Making of a Man of God
Men's Ministry Postponed Until Further Notice Due to COVID-19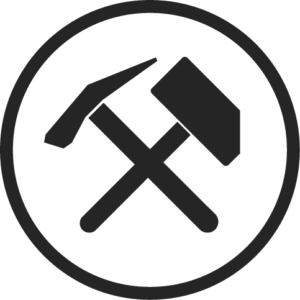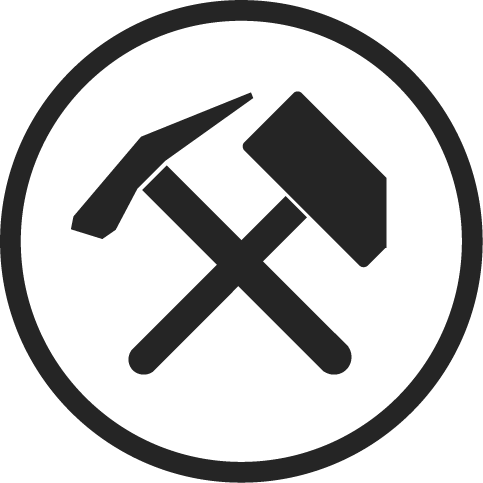 Welcome to Men's Ministry
We are so glad you are here! You have found a place where you matter, a place where you belong, a place where it's safe to be real, a place where you will build meaningful relationships,
a place to eat, laugh, study, and grow. So once again, welcome to Men's Ministry!
The Mission Church Men's Ministry exists to equip men to become the selfless leaders God created them to be. Our Men's Ministry Manifesto is to:
Embrace the call of God upon our life

Be a builder of men

Glorify Jesus as Lord in our actions
We do this through Bible study, godly fellowship with men, small group discipleship, and of course good food and fun recreation. So commit yourself to this practice and watch Jesus transform your life to the glory of God.
Begin your journey

Tuesday Nights 6:30 pm
Bible Study: The Life of King David, 1&2 Samuel

(study guide provided)

Title: The Making of a Man of God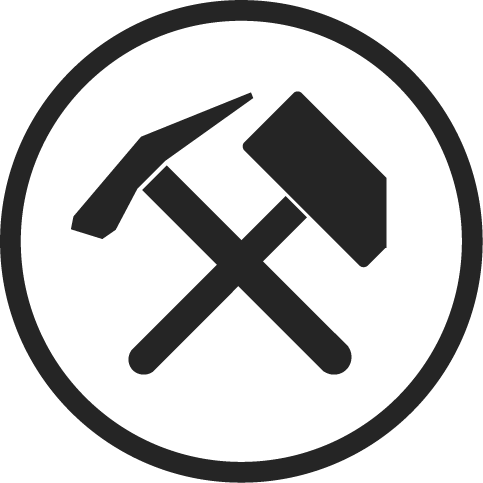 The Mission Church
Men's Ministry
825 Carlsbad Village Drive
Carlsbad, CA 92008
760-487-8890