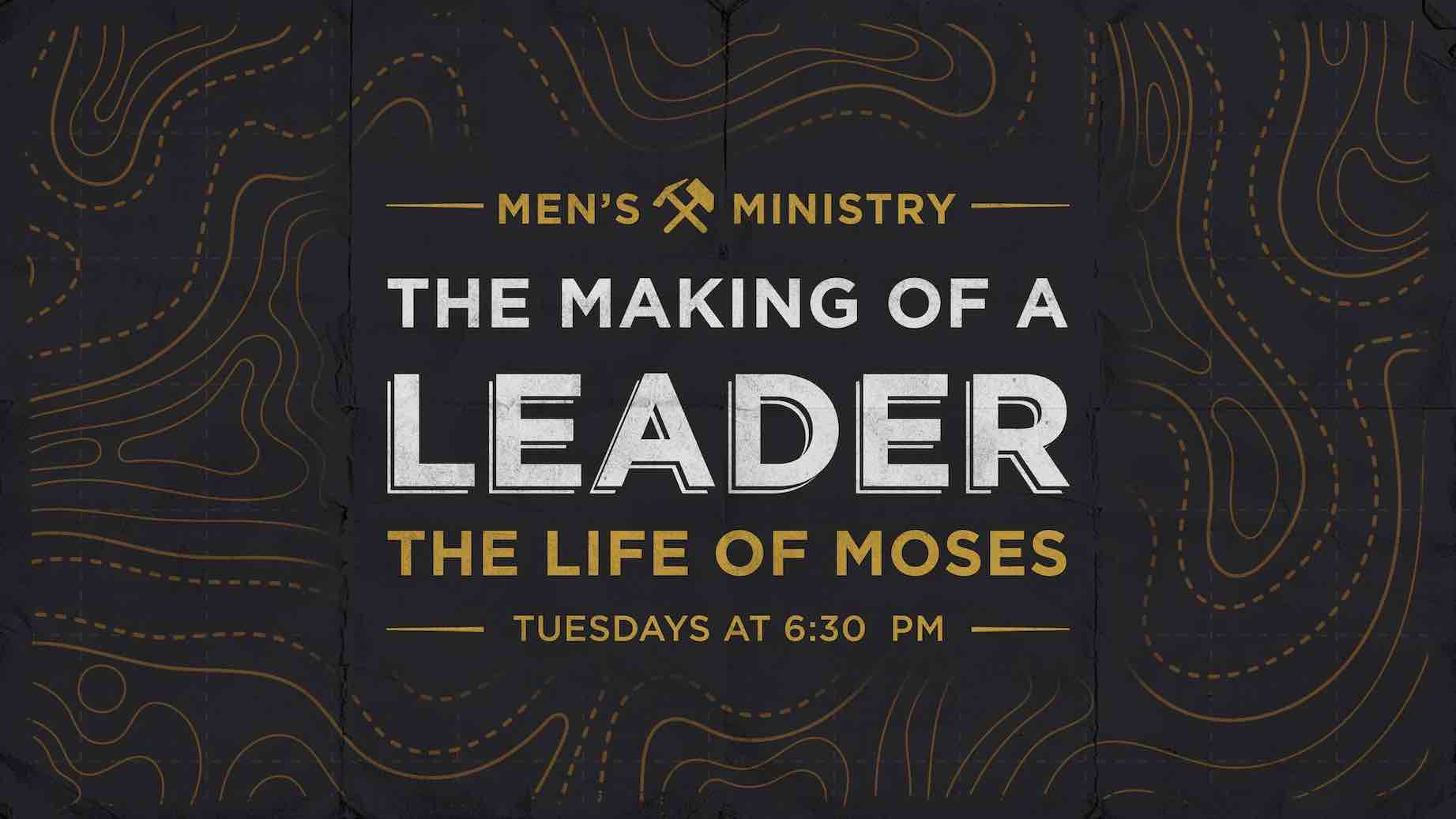 Welcome to Men's Ministry
We are so glad you are here! You have found a place where you matter, a place where you belong, a place where it's safe to be real, a place where you will build meaningful relationships, and
a place to eat, laugh, study, and grow. So once again, welcome to Men's Ministry!
Let's Talk About You:
You were created for something significant. You were created to be a man who lives in a relationship with his Creator. You were created to be a spiritual leader having dominion over your world. You were created to find forgiveness when you fail. You were created to experience God's love for you as a Father. You were created to respond to His love by making Jesus Lord of your entire life. You were created to be transformed into the image of Jesus. You were created to glorify Jesus with your life. Jesus created you for all of this. God became a man in the person of Jesus, the Christ, to die on a cross to pay the penalty of your sins. He did this to make all these things possible. This is God's will for you.
Who We Are & What We Do:
The Mission Church Men's Ministry exists to equip men to become the selfless leaders God created them to be. Our Men's Ministry Manifesto is to be men who:

Embrace the call of God upon our life

Are builders of men

Reveal the Lordship of Jesus in our actions

We do this through Bible study, godly fellowship with men, small-group discipleship, and of course good food and fun recreation. So commit yourself to this practice and watch Jesus transform your life to the glory of God.
Tuesday Nights 6:30 pm.
Bible Study: EXODUS (Study Guide Provided)
Title: The Making of a Leader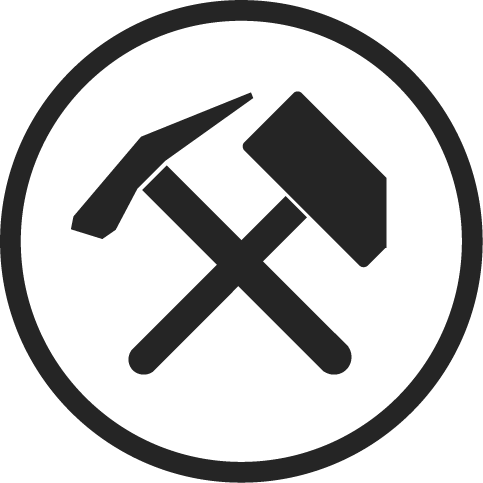 The Mission Church
Men's Ministry
825 Carlsbad Village Drive
Carlsbad, CA 92008
760-487-8890