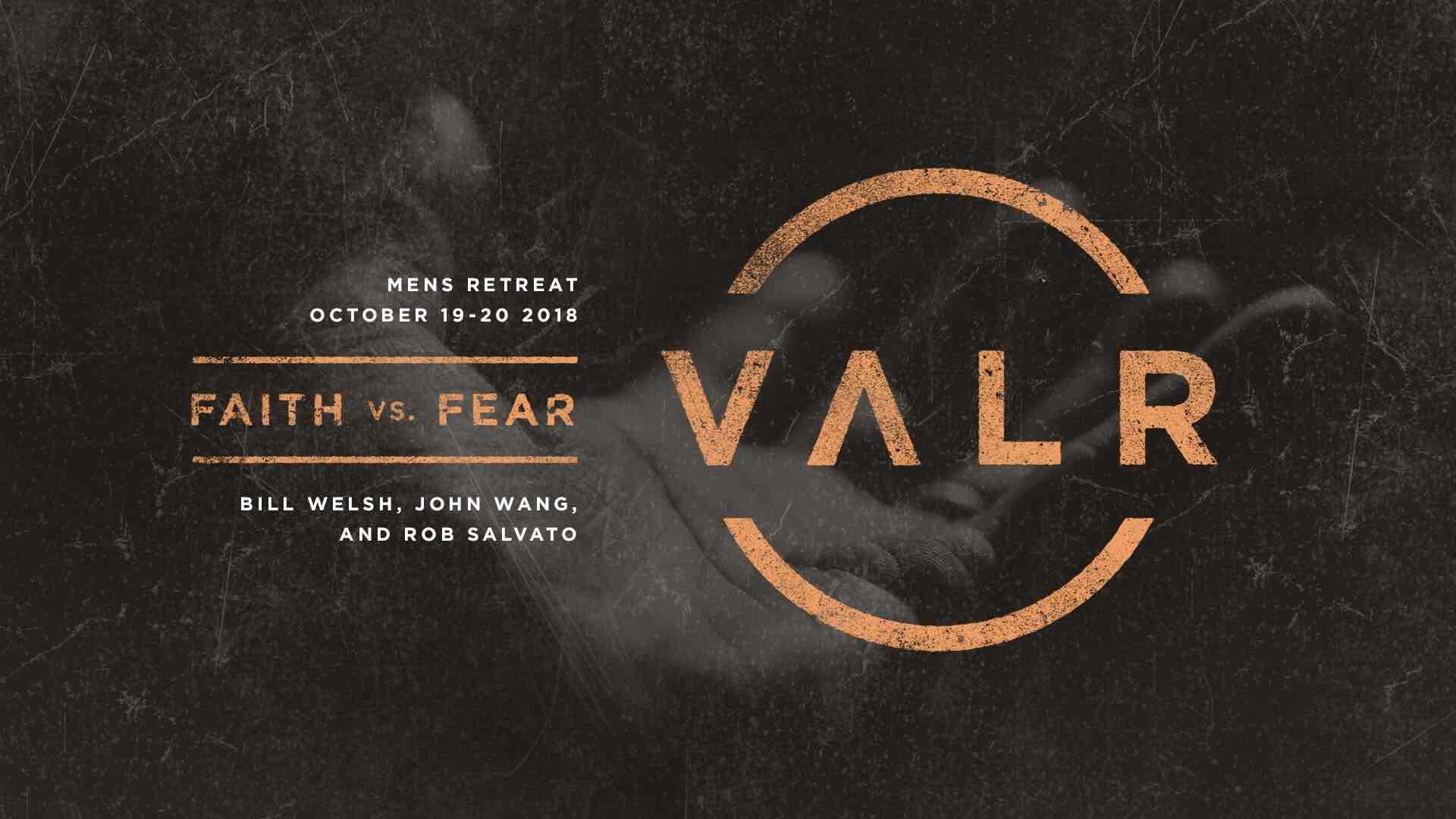 Friday & Saturday, October 19-20 Murrieta Hot Springs Resort
VALOR: Having great courage in the face of danger, especially in battle. Men, this years retreat will empower and equip you to be what Jesus created you to be: A man of VALOR.
AMAZING SPEAKERS: John Wayne (CC Costa Mesa), Rob Salvato (CC Vista), and Bill Welsh (Refuge).
WORSHIP: We have an awesome worship team lined up! It is powerful when hundreds of men gather together to worship Jesus. Experience it!
SPORTS & ACTIVITIES: Football, Volleyball, Tennis, Basketball, Ping Pong, Billiards, Natural Hot Springs, Pools. FOOD: All meals are included.
WHERE: Murrieta Hot Springs Conference Center.
39405 Murrieta Hot Springs Rd, Murrieta, CA 92563
WHEN: Friday & Saturday, Oct 19 & 20.
(Check in Friday at 4 pm, Check Out Saturday at 9 PM)
COST: $155 includes four meals and lodging.