The Mission Church in North County
Calling all 4th & 5th graders!
Join us Sundays at 10:00am!
This ministry is for you! Geared specifically for this age group, each Sunday will feature Bible lessons that are taught in an age appropriate manner, with an emphasis on God's love, respect for parents and authority, living drug free, and developing personal character. There will be lots of games and activities that will keep the energy levels high, and the fun levels even higher!
6th GRADERS ~

join the fun
Students going into junior high, are encouraged to join us on Tuesday nights to fellowship with Mission 68 (6th, 7th & 8th graders).
We meet every Tuesday from 6:30-8:00pm,

7807 B Centella Street, Carlsbad, CA 92009.
This is a pit stop that will introduce you to jr. high life and refuel you with food, fun, and friends. It's always a good time! Hang out, great games, and learn from the Bible how to live and understand all the good stuff that God has in store for us! So what are you waiting for 6th graders – come join!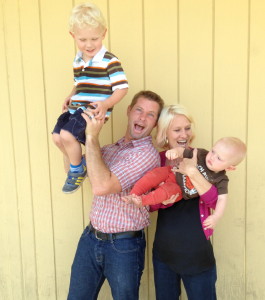 Meet Pastor Nubie & Lauren!
Pastor Nubie is our Mission 45 & Mission 68 pastor. He is a credentialed school teacher, who is passionate about kids reaching their full potential in Christ, thriving in their knowledge of God's love for them. Kids love Nubie because of his gentle and humorous teaching style. He is married to his wife, Lauren, and they have two adorable little boys.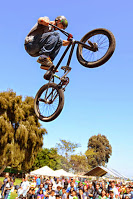 If you have any questions about Mission 45, please contact us:
Church Office: 760-487-8890
Youth Pastor "Nubie" Joseph Porter
Email: nubie@themissionchurch.net
Thank you for visiting The Mission Church Encinitas: Serving Carlsbad, Encinitas, Del Mar, Rancho Santa Fe and all of North County. We look forward to seeing you!