The Mission Church in North County
Mission 68
Junior High Ministry
This is your zone to connect! We are a fun, junior high ministry devoted to helping you develop your own relationship with Jesus, knowing you can trust Him for today and your whole future. Though junior high can sometimes throw some turbulence your way, you can be confident that your identity in Christ is unshakable. We will study the Bible together, knowing God has the answers for everything we need.
We meet at The Mission 68 class room at 8:30 & 10:30 am. We'll have some fun games, cool activities, awesome discussions, and time to study God's Word. Come join us every Sunday!
We are currently taking the month of January 2019 off as we transition to new leadership in the new year. We will keep you updated!
This is a special time that we get to hang out together and really develop strong friendships with one another. All 6th – 8th graders are welcome! We play games, eat pizza, and we look into the Bible to learn about Jesus and discover how to live an amazing life. Tuesday nights are always a blast so come check it out!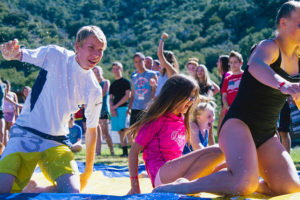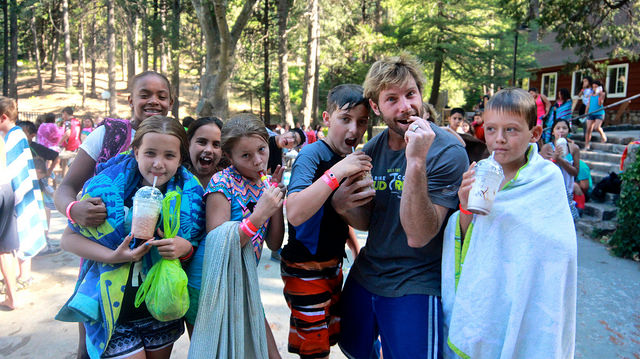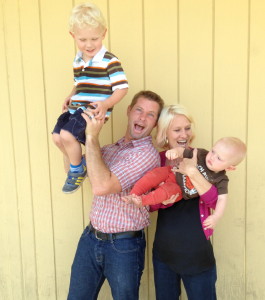 Pastor Nubie is our Mission 45 & Mission 68 pastor. He is a credentialed teacher who also teaches High School here in Carlsbad! Pastor Nubie is passionate about helping kids reach their full potential in Christ. His strong knowledge of the Bible helps kids discover and thrive in their knowledge of God's love for them. Kids love Nubie because of his outgoing personality and humorous teaching style. He is married to his wife, Lauren, and they have three adorable little boys.
If you have any questions, or would like any more information, please contact us:
Church Office: 760-487-8890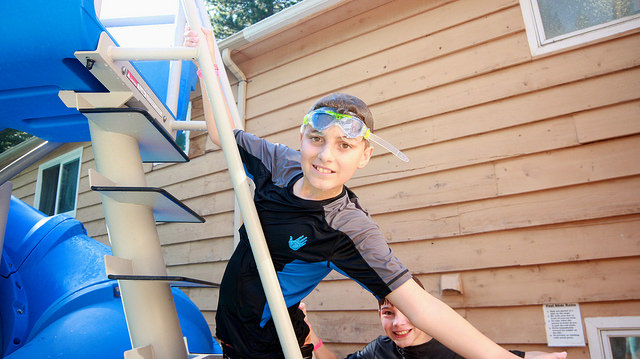 Thank you for visiting The Mission Church Encinitas.
Serving families in Carlsbad, Encinitas, Cardiff, Del Mar, Rancho Santa Fe, and all of North County

.