The Mission Church in North County
Mission 68
Junior High Ministry
Mission 68 – 6th-8th Grade
Come be a part of our family! We are a fun, junior high ministry devoted to helping you develop your own relationship with Jesus, knowing you can trust Him for today and your whole future. Though junior high can sometimes throw some turbulence your way, you can be confident that your identity in Christ is unshakable. We will study the Bible together, knowing God has the answers for everything we need.
We meet at The Mission 68 class room at 8:30 & 10:30 am. We'll have some fun games, cool activities, awesome discussions, and time to study God's Word. Come join us every Sunday!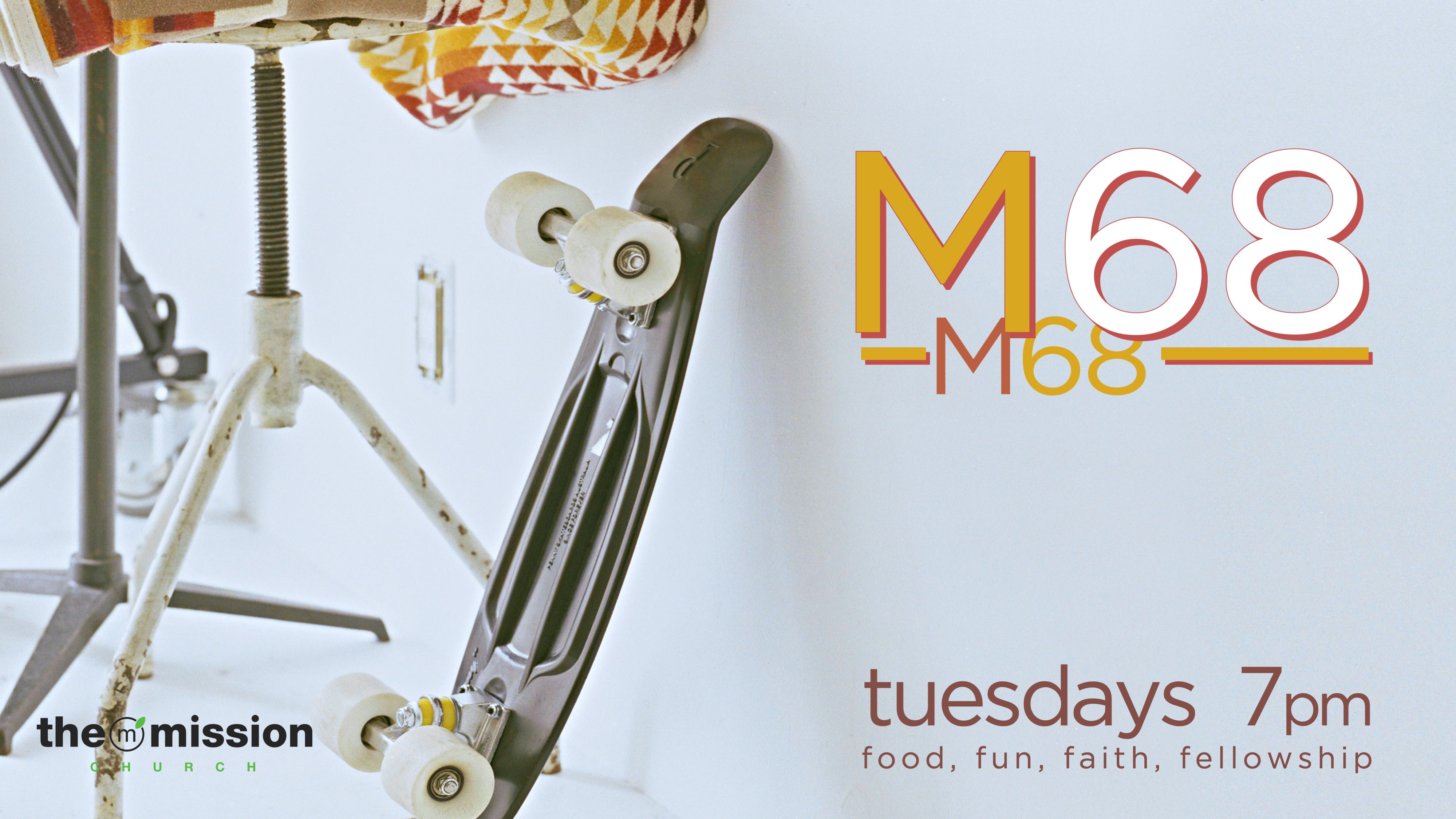 This is a special time that we get to hang out together and really develop strong friendships with one another. All 6th – 8th graders are welcome! We play games and we look into the Bible to learn about Jesus and discover how to live an amazing life. Tuesday nights are always a blast so come check it out!
We love talking about what we do both at church and beyond the doors
Text "@mission6-8" to 81010 to join our texts about our upcoming events
Pastor Chase Webster is The Mission Church High School and Mission 68 pastor. Chase is a graduate of Biola University and a lover of Jesus and God's Word! Chase enjoys playing sports, attending students extra curricular activities, and organizing awesome events! Chase has a tremendous passion to see students embrace the call of God upon their life by taking ownership of their walk with Christ.
If you have any questions, or would like any more information, please contact us:
Church Office: 760-487-8890 or email: Chase@themissionchurch.net
Thank you for visiting The Mission Church in Carlsbad
Serving families in Carlsbad, Oceanside, Encinitas, Vista, San Marcos, and all of North County

.