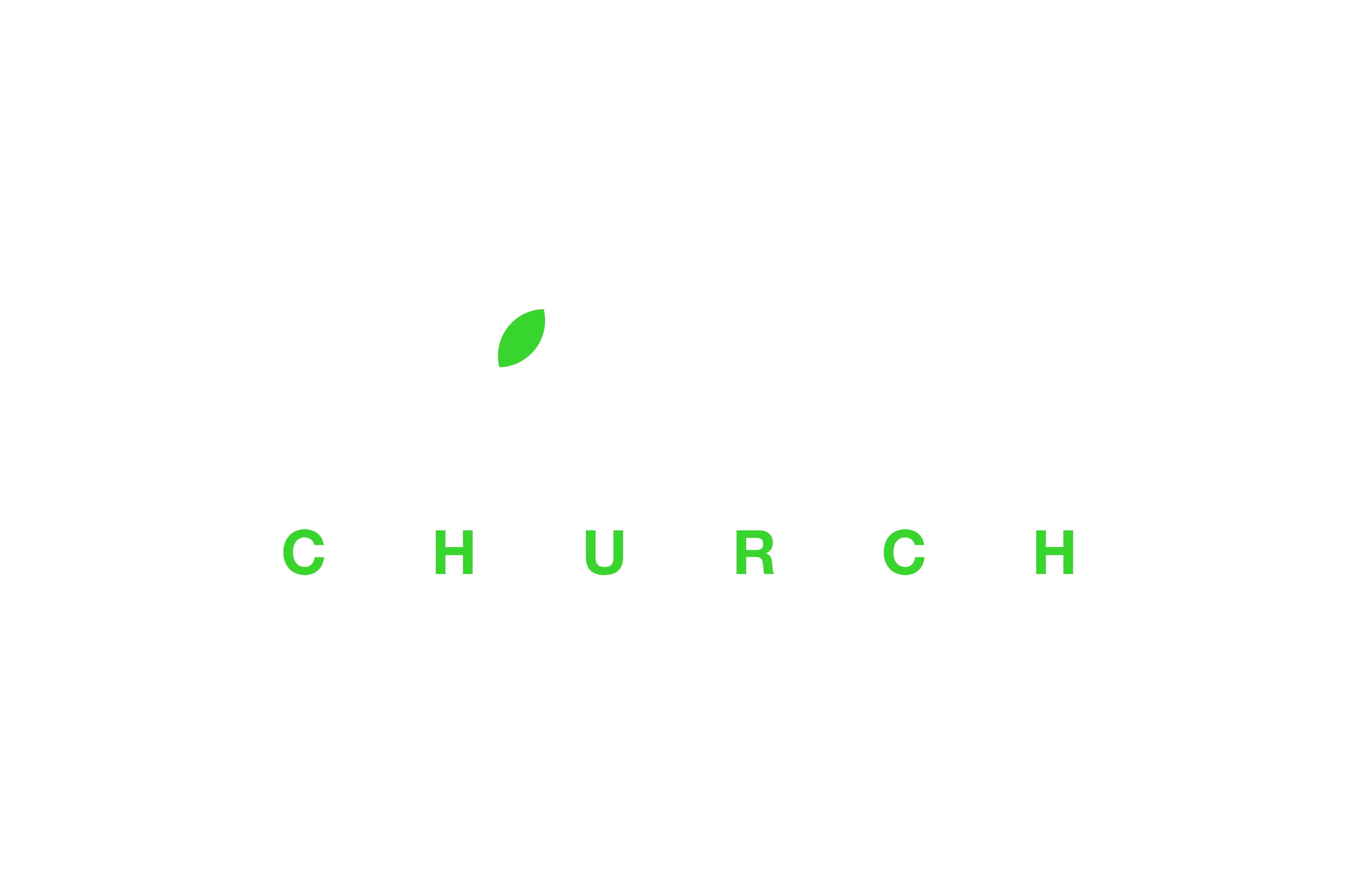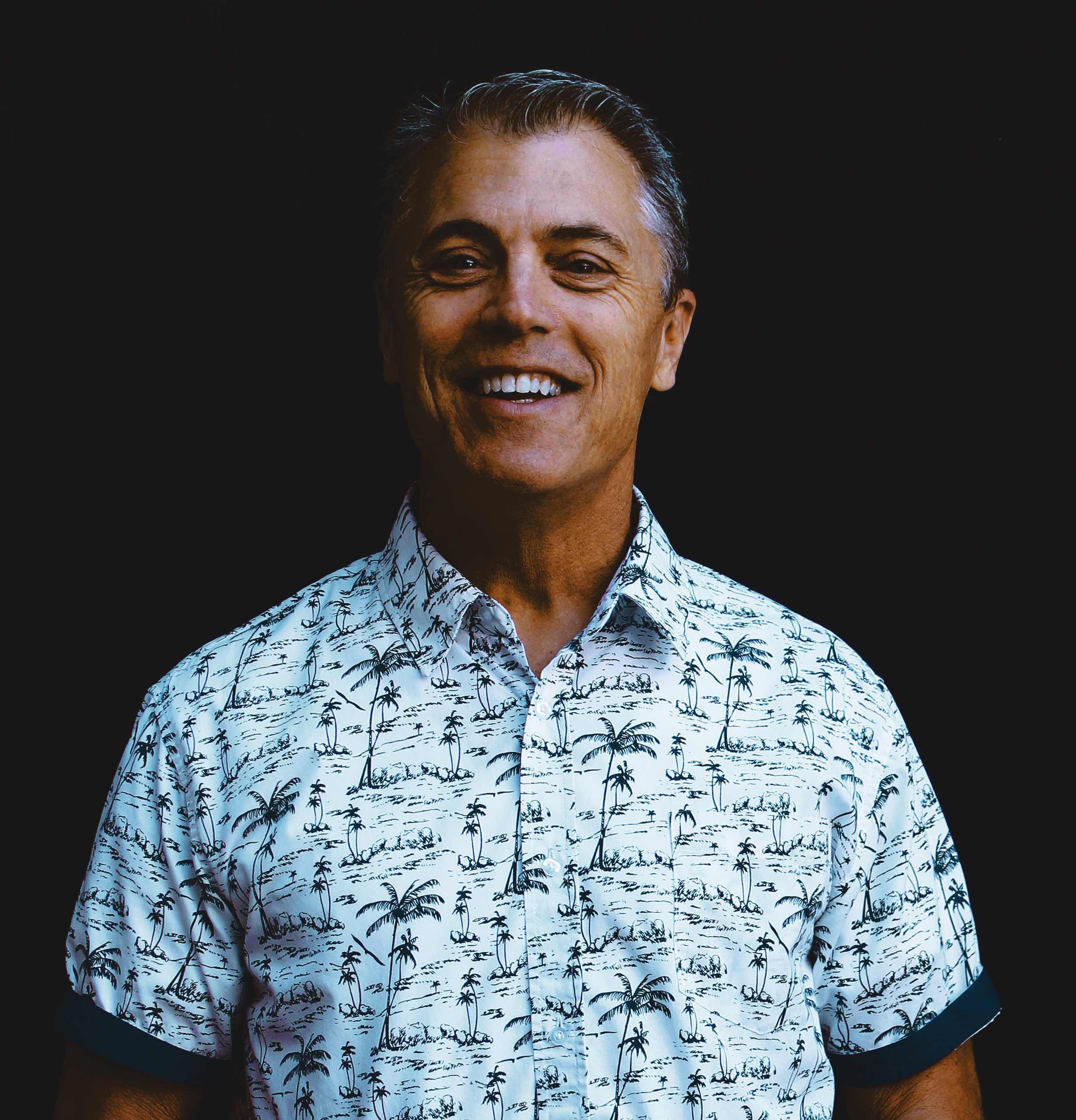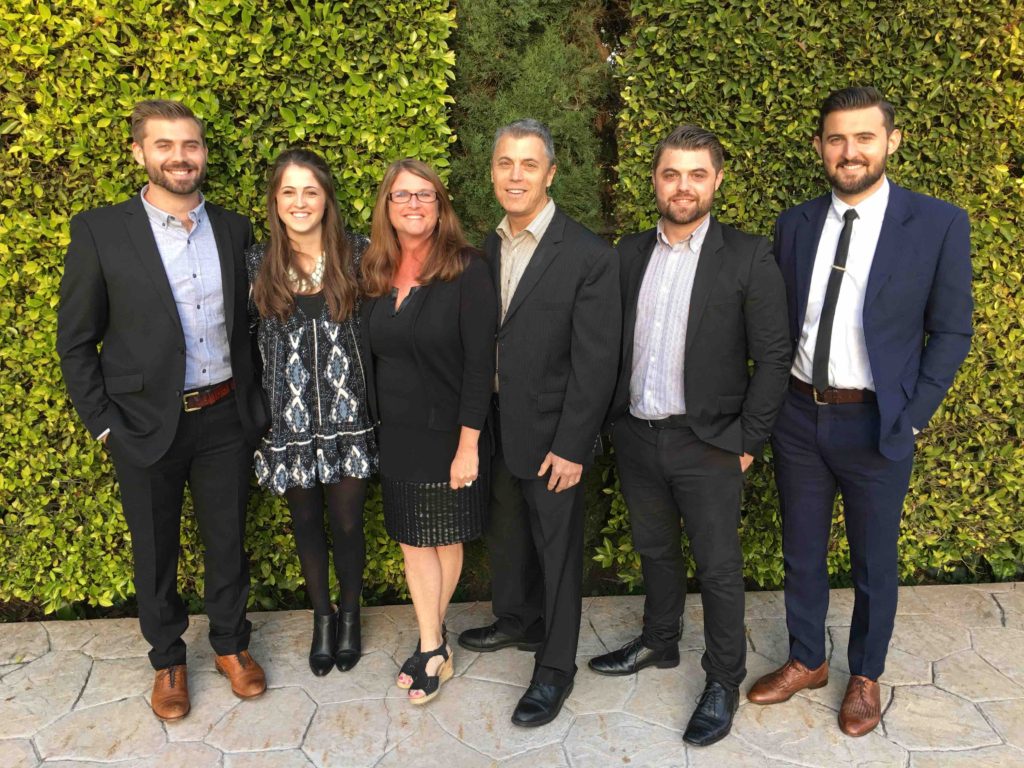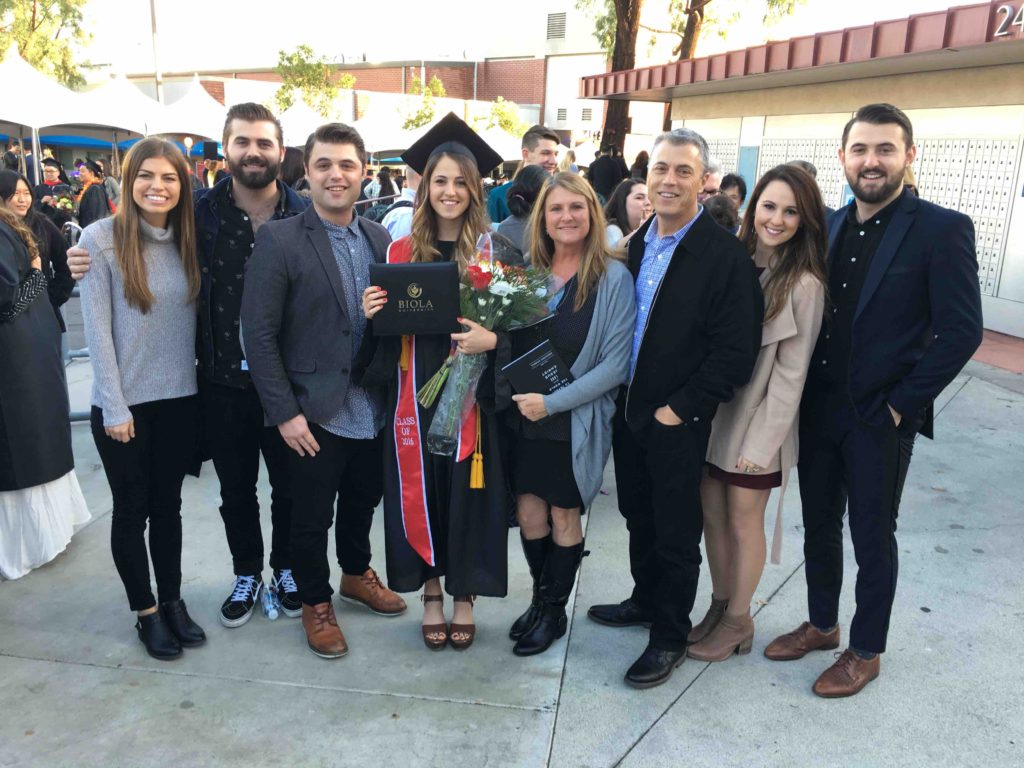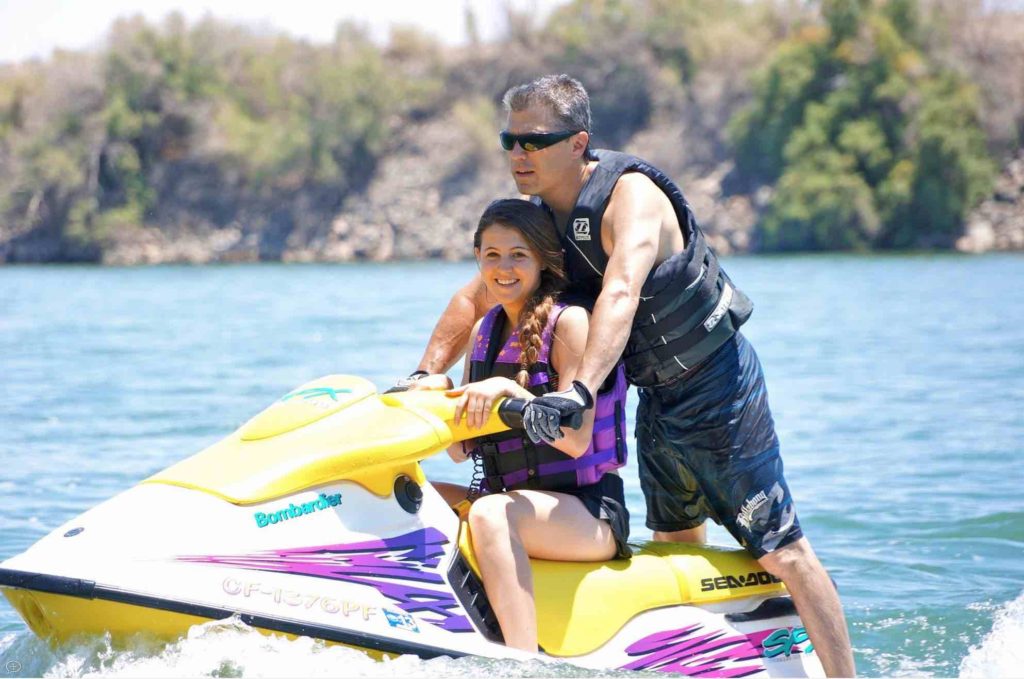 David Menard
is the lead pastor of The Mission Church. The Mission Church began in 2011 as a small group Bible study that met in the living room of David & Lisa's home. Two months later the group had grown so much it was no longer able to fit inside of a home. It was obvious that the Lord was building this little group into a church.
God used David's 17 years of former full time pastoral ministry experience to lead the team and plant a new church. In September of 2011, The Mission Church moved into an elementary school in Cardiff CA. The Lord continued to build and bless this new ministry with sweet fellowship, healthy growth, and an amazing team of leaders devoted to serving Jesus and loving people.
In May 2018 The Mission Church moved to their own beautiful facility in downtown Carlsbad. The Mission Church is a young, healthy, thriving church that continues to grow and bear fruit as Jesus transforms lives by His grace and for His glory.
Pastor David loves seeing peoples lives transformed by the power of Jesus Christ and the truth of God's Word. David's passion to equip people to embrace the upward call of Jesus can be heard in his solid Bible teaching. His encouraging messages challenge everyone to live their life
"on a mission," serving Jesus daily in their own "mission fields"
at home, school, work, and in their neighborhoods. David believes that Jesus has called us all to a life of great purpose and that living for Jesus is the most rewarding way to live.
David has been married to his beautiful wife, Lisa, for over 34 years. Together they have 4 adult children: Jordan, Ryan, Nathan and Mariah. The Menard's love family time together!
David's son Ryan serves on the worship team, as a Men's Leader, and as a Mission Group Leader. Mariah actively serves Jesus as a leader in the Young Adults ministry, in Discipleship, and in the Children's Ministry. Jordan serves behind the scenes in media development.
The Mission Church Carlsbad
Meet Our Pastor
The Mission Church
825 Carlsbad Village Drive
Carlsbad, CA 92008
760-487-8890