Help us bring Jesus to every home in Carlsbad
We are giving every home in Carlsbad a free movie sharing the gospel about Jesus! We are also giving a warm invitation to come experience Jesus' work here at the Mission Church.
We are partnering with hundreds of other county churches as together we seek to reach every home in San Diego with the good news of Jesus Christ. That's over 1,200,000 people! Join us in this fantastic outreach for Jesus. You can make a difference!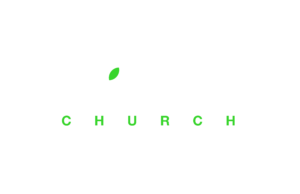 The Mission Church
825 Carlsbad Village Drive
Carlsbad, CA 92008
760-487-8890