The Mission Church Carlsbad
Upcoming Events
Connect ~ Belong ~ Thrive
Vacation Bible School
Life is Wild – God is Good
Vacation Bible School is a great opportunity for kids to enjoy Summer fun, build friendships and learn about Jesus is a safe and nurturing environment!
Where: The Mission Church
Cost: $65 for the whole week!
Who: 4 years old – 4th Graders
Padres Game
Faith & Family Night @ Petco Park
Mark your calendars for Faith & Family Night @ Petco Park! We invite you to join us for a fun filled night at the ballpark where you can enjoy fellowship with other people from The Mission Church, the Padres vs. Pirates, and a special concert featuring Jason Gray and player testimonials after the game!
Faith & Family Night is Saturday, May 18th at 5:40 PM! Call us for Tickets
$23 or simply text "$23 Padres" to 84321
Mexico Trip
Building Homes for Homeless Families
The Mission Church is partnering with Baja Christian Ministries for a One-Day Mexico Missions Trip on Saturday July 20th. We invite you to be a part of an amazing opportunity to bless a family in Mexico and to experience the joy of working together in the name of Jesus!
Our day will include traveling to and from Mexico where we will build a house with the materials we provide. At the end of the day we will present the keys to the new house to a family in need. We welcome you to financially support this trip even if you can't physically participate.
One day mission trip

Cost is $245 a person. 100% goes to build home(s)

Valid Passport or Passport Card is required

Physically able to work

Questions? Call us! 760-487-8890
Catherine's Kids
One Day Trip to Mexico Orphanage
We invite you on Saturday June 1st to join The Mission Church on a One-Day day missions trip to visit Catherine's Kids in Rosarito, Mexico!
Catherine's Kids is an orphanage for children with special needs or who are medically fragile and have often been abandoned by family. Their staff works tirelessly to love, care for and spiritually encourage these kids in Christ. If you would like to enjoy a day of creating special time for these kids and have the opportunity to love on their staff members we encourage you to sign up at church on Sunday or by calling 760-487-8890.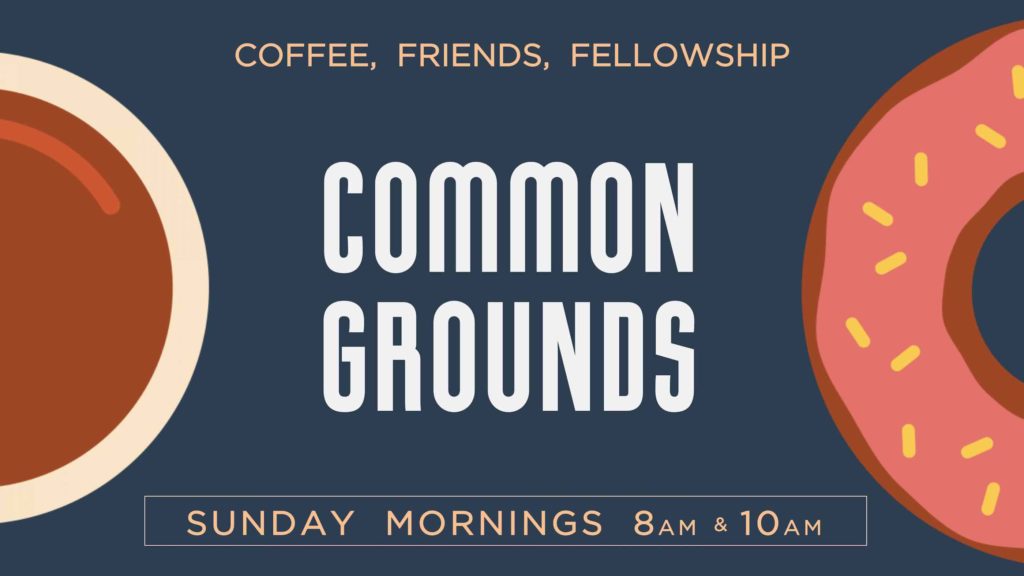 Fellowship never tasted so good!
Enjoy a good cup of coffee and connect with some great friends. Every Sunday before church starts our Common Grounds coffee shop makes the morning smell amazing. Grab a bagel, sneak a donut, as you enjoy your hot cup of coffee – it's like a tailgate party before church! Our style is very casual, so please relax and make yourself right at home.
Hume Summer Camp
Experience Jesus with Friends!
Calling all Jr. High & High School Students! The Mission Church is headed to Hume San Diego this Summer and you won't want to miss it! Enjoy insane games, incredible worship, inspiring speakers, and the beautiful campus of Point Loma University is amazing!
High School Camp: June 23-28
Junior High Camp: June 30-July 5