The Mission Church Carlsbad
Upcoming Events
Connect ~ Belong ~ Thrive

You're Invited to an afternoon of Christmas Cheer!
Join us for a FREE and FUN event as we celebrate the Christmas season with the Carlsbad Village Community! The afternoon will be packed with FREE LUNCH and ACTIVITIES:
25ft Rock Wall // Giant Obstacle Course // Huge Slides // Petting Zoo // Jump House // Pictures with Santa // Fauxball Fight // Cookie & Gingerbread House Decorating // MORE!!!
Invite your family and friends… we can't wait to meet you!
When: Saturday December 15th 11 AM – 3 PM

Where: The Mission Church 825 Carlsbad Village Dr.
Christmas Series Divine Presence
Join The Mission Church this Christmas season for an impactful series – Divine Presence. Do we consider the Almighty God sent His only Son from Heaven to Earth? Do we ponder the significance of Jesus incarnate? We invite you to worship, listen and grow in the grace and knowledge of God's Word as we experience the story of God with us!
Sundays 8:30 & 10:30 am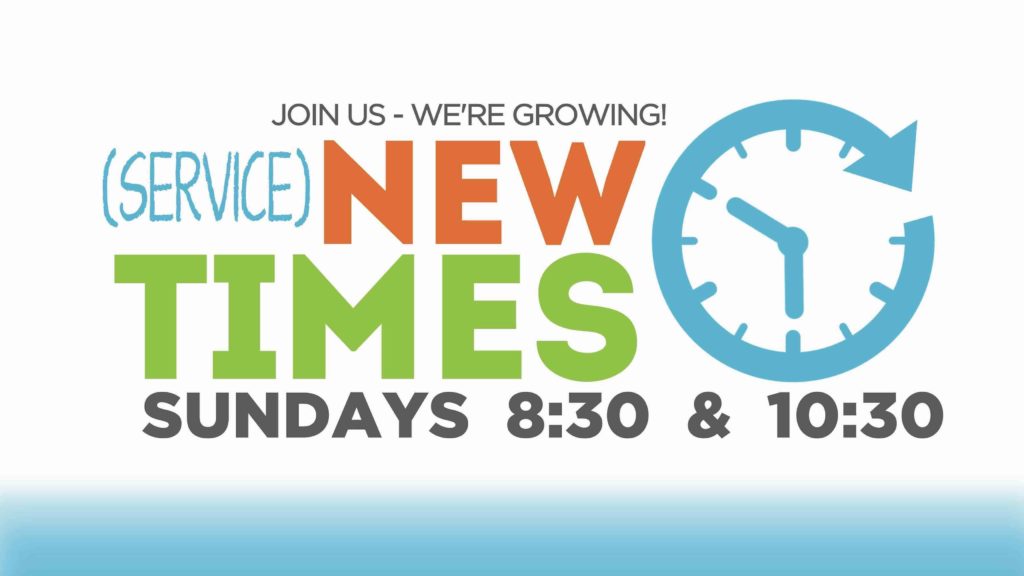 Jesus continues to add new people to His church! We are

bursting

at the seams and so we are

adding a new 8:30 service

. All children's ministry programs will be available at both 8:30 & 10:30 services. We will continue to serve a catered lunch after the 10:30 service. Come and see for yourself all the good things Jesus is doing in

our

midst!
Christmas Eve Services
Celebrate the Birth of Our Savior


Monday December 24th 3 & 5 pm



You're invited to share in one of our two Christmas Eve Services. Come enjoy a warm cup of cocoa, sing carols with our Kids Choir and worship band, and hear a message on forgiveness through Jesus Christ the King. Our Christmas Eve Services offer childcare for nursery through toddlers and a time of fellowship and dessert following both services. We can't wait to meet you!

Women of the Bible
Ladies, this is a place where women of all stages of life can come together in love and fellowship. Jesus wants an intimate relationship with you, not just for a day, not just for a season, but for a lifetime and beyond. We live in a world that wants to strip that reality form us. Our Women of the Bible study will help you embrace your true identity in Jesus.
This is a warm, friendly place where women can grow closer to the Lord and to one another. We invite you to join us Wednesday mornings at 10:00, we meet at the church, 825 Carlsbad Village Drive, Carlsbad CA 92008.
Questions? Call us! 760-487-8890
Mission 68 Ski & Snowboard Trip
Join our Middle School Mission 68 crew Saturday December 15th for a Ski and Snowboard trip! Students are invited to enjoy a full day of epic snow and awesome friendship.
For more info Contact Pastor Nubie
Nubie@themissionchurch.net

College & Young Adult Fellowship
The Mission Church College & Young Adults ministry is for all the 20-somethings. Whether you're in college, out of college, or starting out in your career, this is the place for you.
On Wednesday nights, we share a meal together and spend time together. We enjoy live worship through song, we study God's Word together, and then some honest discussions about how to live out our faith to the world around us.
No Group Wednesday 12/12
YA Pizza Port Night – 12/13
7 PM in Carlsbad Village
We invite you to join us!
Every Wednesday @ 7:00pm
825 Carlsbad Village Drive
Carlsbad CA 92008
Questions? Text 760-487-8890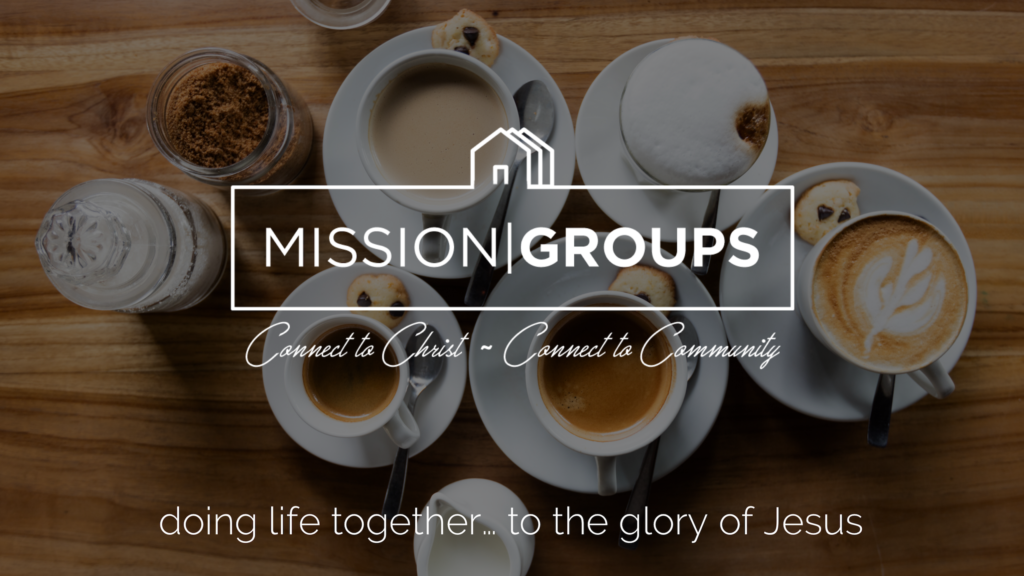 Doing Life Together to the Glory of Jesus
In addition to our Sunday services, we have several Mission Groups that meet during the week in homes throughout the community.
Mission Groups are fun, social, small group get-togethers that are relaxed and super casual. We eat, laugh, and have fun together. These home groups provide a great opportunity to meet new people, ask questions about God and the Bible, and build lasting friendships with others.
We have Mission Groups for all ages, including Jr. High, High School and College & Career. Groups meet on various nights of the week so it's easy to find one to fit your schedule. Mission Groups really are amazing!
Groups Launch Sept 17! Now is the time to join!
Questions? Call us! 760-487-8890

Christian Church in Carlsbad, Serving North County