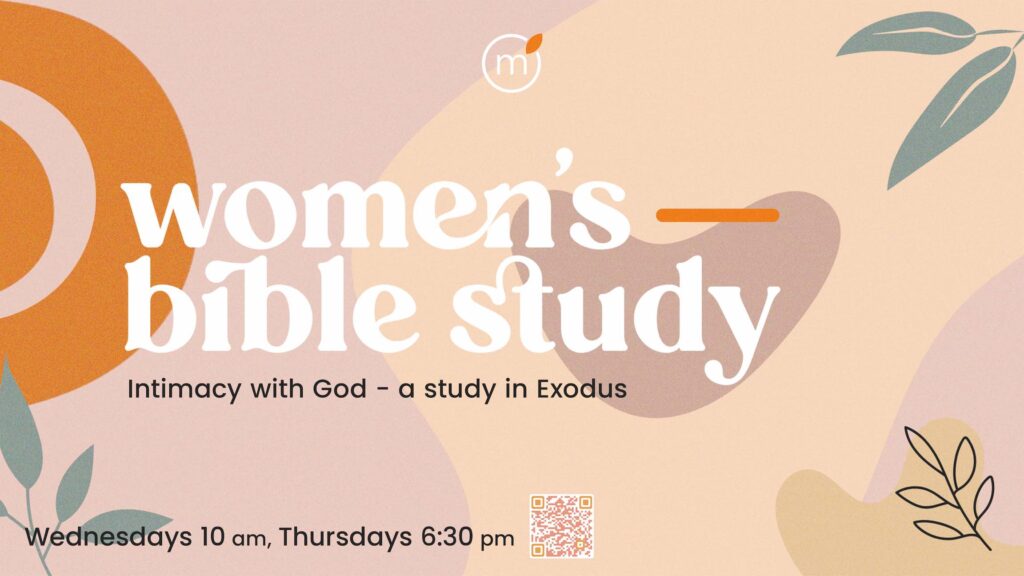 This year you are invited to explore the life of Moses where we will
look at how we might grow in our intimacy with God.
We will follow the children of Israel as they journey to the
promise land and learn how we too can follow the Lord in the struggles
of life.
Consider joining us this year through this amazing
study guide written for women.

Our Women's Ministry exists to equip women to:
Discern the will of God in a complex world.

Establish Christ centered friendships that encourage and cultivate spiritual maturity.
Every week we do this through an in-depth study of God's Word, small group discipleship, prayer, and encouraging times of community, and fun!
We can't wait for you to experience all that Jesus is doing in Women's Ministry at The Mission Church.

Wednesdays @ 10am & Thursdays @ 6:30pm
Fall session begins Sept. 21st & 22nd with a delicious potluck!
*Childcare is now available for toddlers-preschool ages on Wednesday morning only

Title: Intimacy with God
Bible Study: The Life of Moses – Exodus (study guide provided)

Cost: FREE!
Book: $20 (in-depth study guide)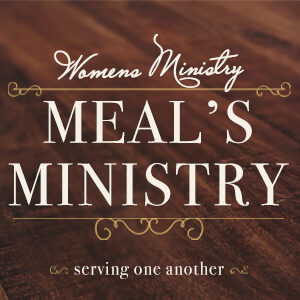 Experience the joy of serving others! Our Women's Ministry serves up delicious meals to our Mission Church Family during times of need (the birth of a baby, surgery, illness, job loss, etc.). the Bible says
"A friend is always loyal, and a brother is born to help in time of need."
Proverbs 17:17

Women's Ministry & Bible Study
The Mission Church
825 Carlsbad Village Drive
Carlsbad CA 92008
We look forward to seeing you!