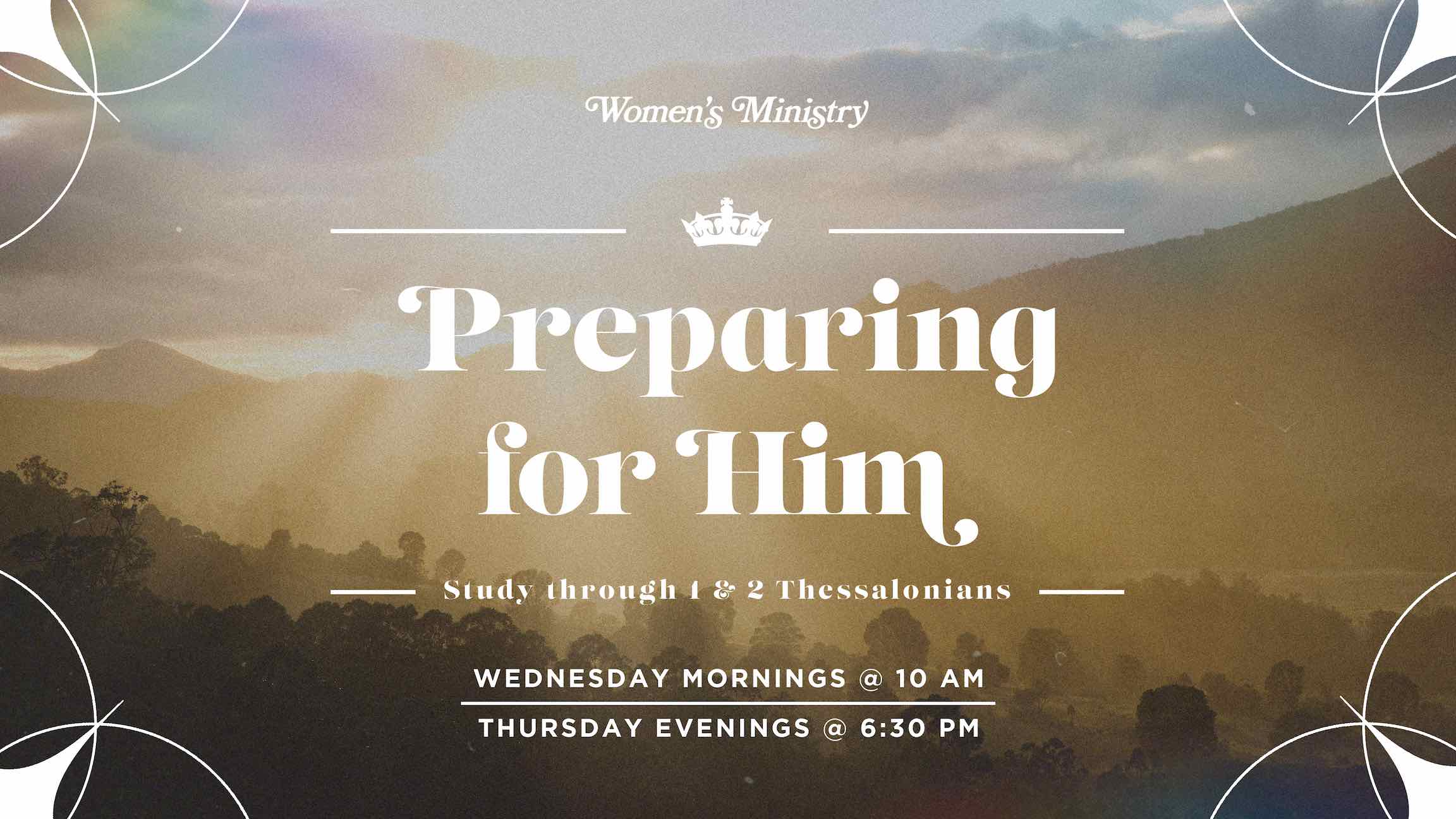 A Bible study – just for women
The demands on a woman today are challenging. Women are pulled in many directions, some good, and some destructive. Our women's ministry equips women to live victoriously under the wisdom and Lordship of Jesus.
Our gatherings are warm and welcoming. You will meet real friends and experience the joy of building valuable relationships. Our Bible study through 1 Thessalonians will inspire, challenge and satisfy your soul. Our custom study guide is perfect for girls brand new to the Bible and for those who are experienced. So come, just as you are. You are going to love it here.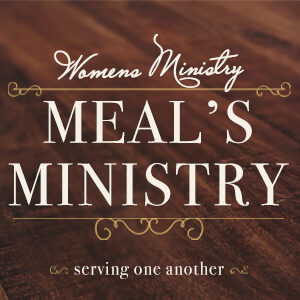 Experience the joy of serving others! Our Women's Ministry serves up delicious meals to our Mission Church Family during times of need (the birth of a baby, surgery, illness, job loss, etc.). the Bible says
"A friend is always loyal, and a brother is born to help in time of need."
Proverbs 17:17

Women's Ministry & Bible Study
The Mission Church
825 Carlsbad Village Drive
Carlsbad CA 92008
We look forward to seeing you!