The Mission Church
College & Young Adult Ministry
Doing life together ~ to the glory of Jesus
Spending time together is a big part of what we do. We hang out on Wednesday nights, as well as on Sundays before and after the service. On Wednesday nights during the summer we enjoy Summer Nights with the whole church. Wednesdays are an opportunity for us to eat together, grow in friendship and have fun! You won't want to miss this Wednesday as we are enjoying Sumo & Sushi! Bring your own sushi and watch members of The Mission Church battle it out in a Sumo Tournament! There will also be a sashimi surprise from a local sushi extraordinaire!
825 Carlsbad Village Drive
y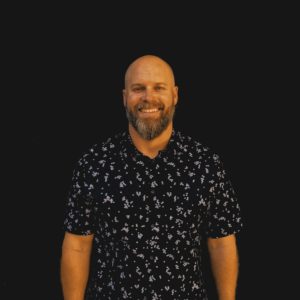 Pastor JC is the Associate Pastor of The Mission Church and oversees the leadership of the College & Young Adults group. A long time native of Carlsbad, JC enjoys spending time with his family in the Village area, teaching God's Word and developing relationships with Young Adults hungry for Jesus!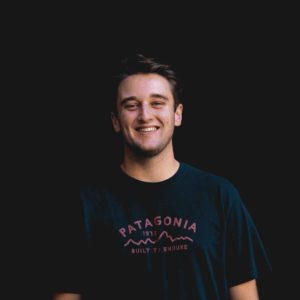 Mason Burns is a dedicated leader at The Mission Church Young Adults group! Mason has been leading at YA for the past 2 years and regularly teaches the Wednesday night message in an interactive and relational way. During the week Mason works selling Medical devices used in surgeries and is a light and testimony of Jesus wherever he goes!
If you would like to have any more information, please don't hesitate to contact us.
Church office: 760-487-8890
College & Young Adult Pastor: JC Cooper