The Mission Church Carlsbad
Mission Groups
Come Try a Group, You're Going To Love It!
Vista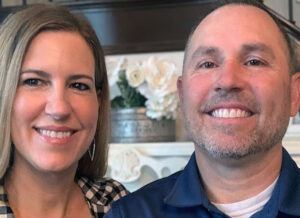 Jason & Amy Mancini
Young Adults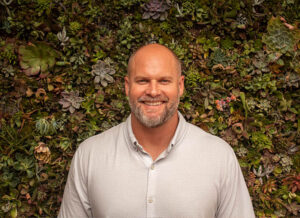 High School
David Trujillo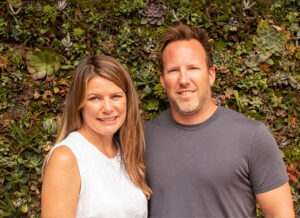 Ryan & Pam Law
Cardiff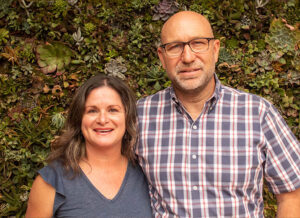 Women's Ministry
Wednesday | 10am & Thursday | 6:30pm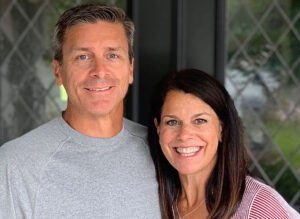 Don & Macy Underwood
Encinitas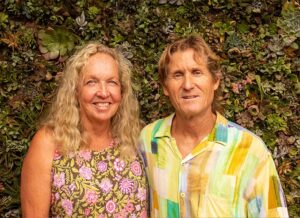 Galyn & Cindy Thompson
Carlsbad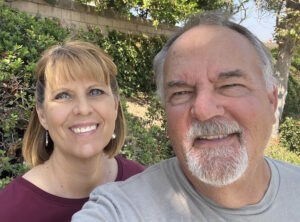 Mick & Carla Bartholomew
David Trujillo
Vista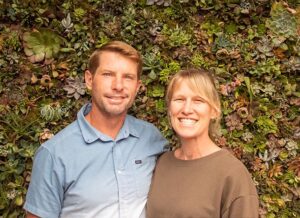 Nubie & Lauren Porter
Oceanside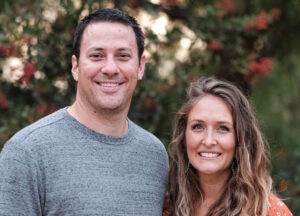 Ethan & Randa Williams
Carlsbad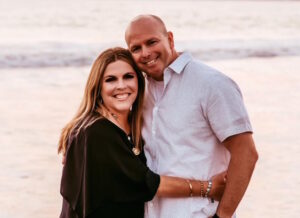 San Marcos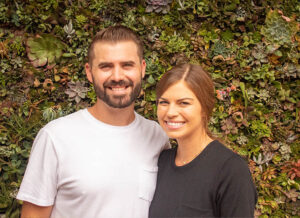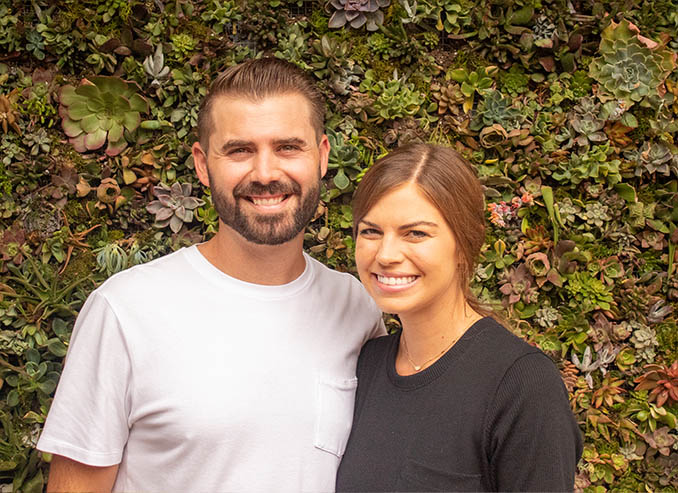 Ryan & Lauren Menard
Carlsbad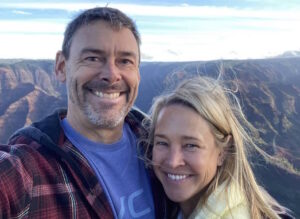 San Diego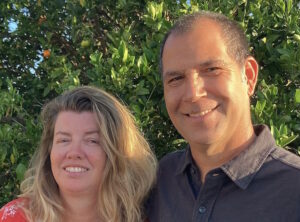 Shawn & Jamie Irving
Thank you for visiting The Mission Church in North County: Serving Carlsbad, Encinitas, Oceanside, Vista, Cardiff, Del Mar, Rancho Santa Fe. We look forward to seeing you!