The Mission Church – Carlsbad
Mission Groups
We care about people – We value relationships – We worship Jesus!
Join us in small group communities around North County as we dive deeper into God's Word from the Sunday sermon, friendship and prayer.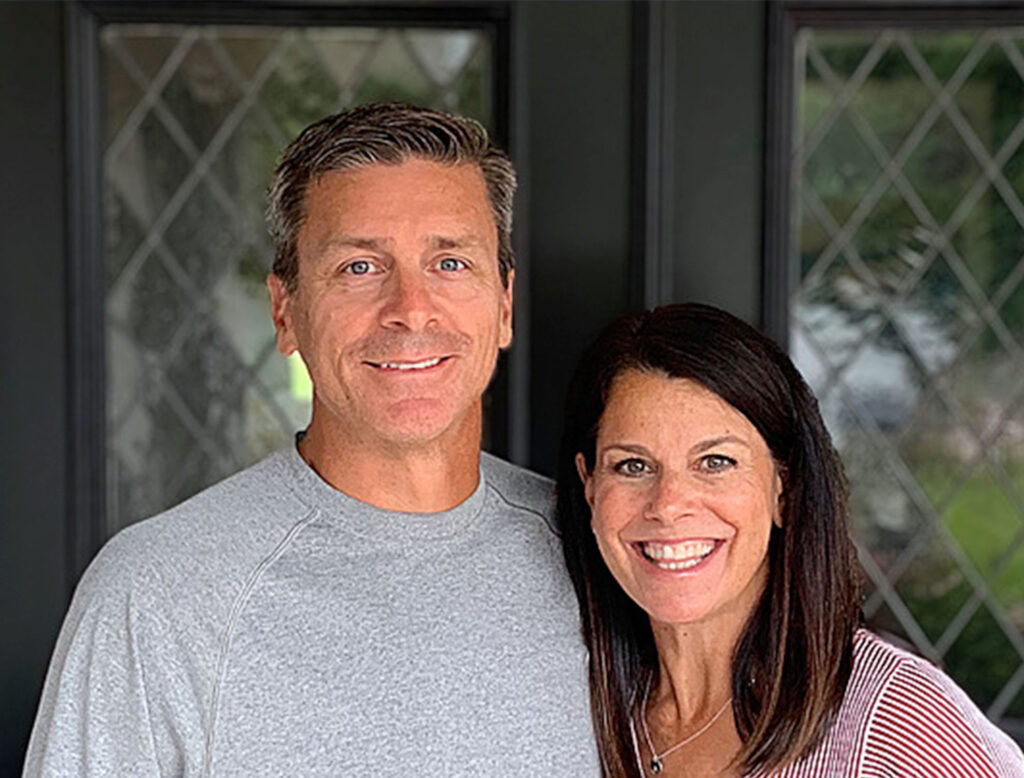 Don & Macy Underwood
North Carlsbad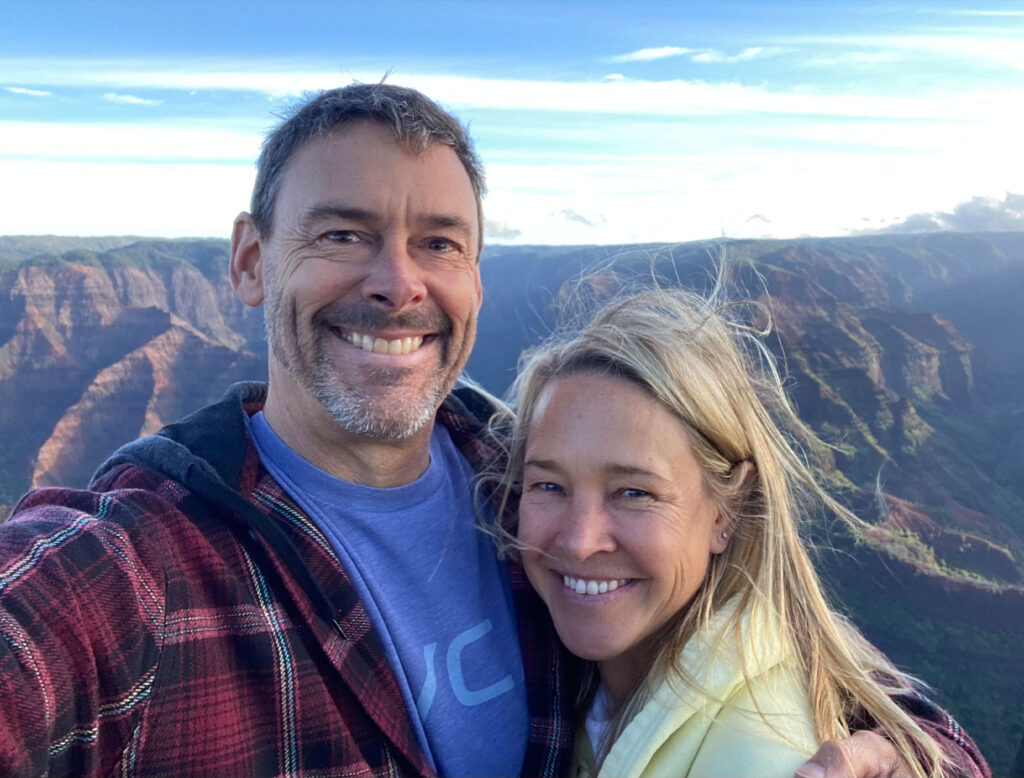 North Carlsbad
Mick & Carla Bartholomew
South Carlsbad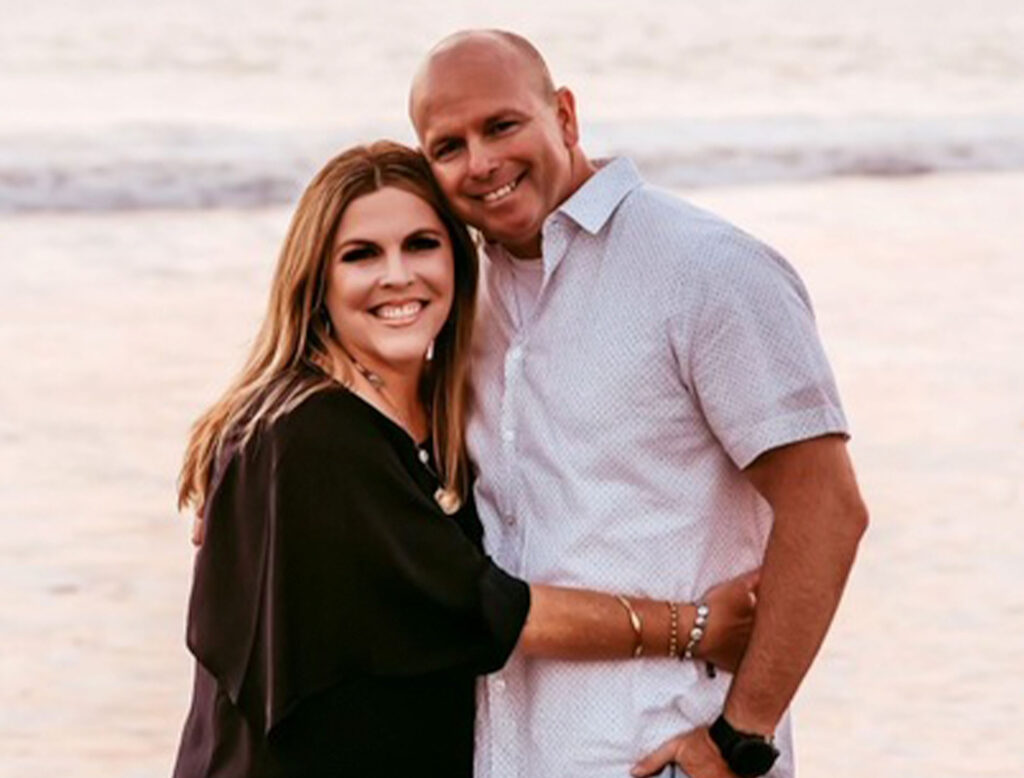 Mike & Ami Calhoun
Vista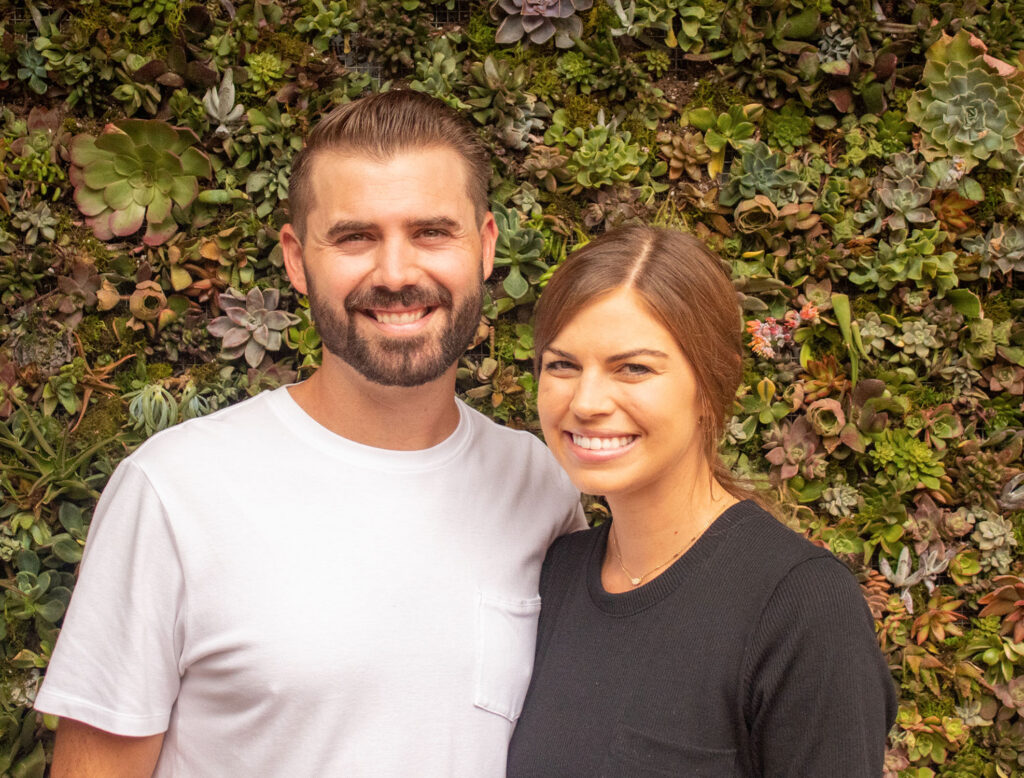 Ryan & Lauren Menard
Vista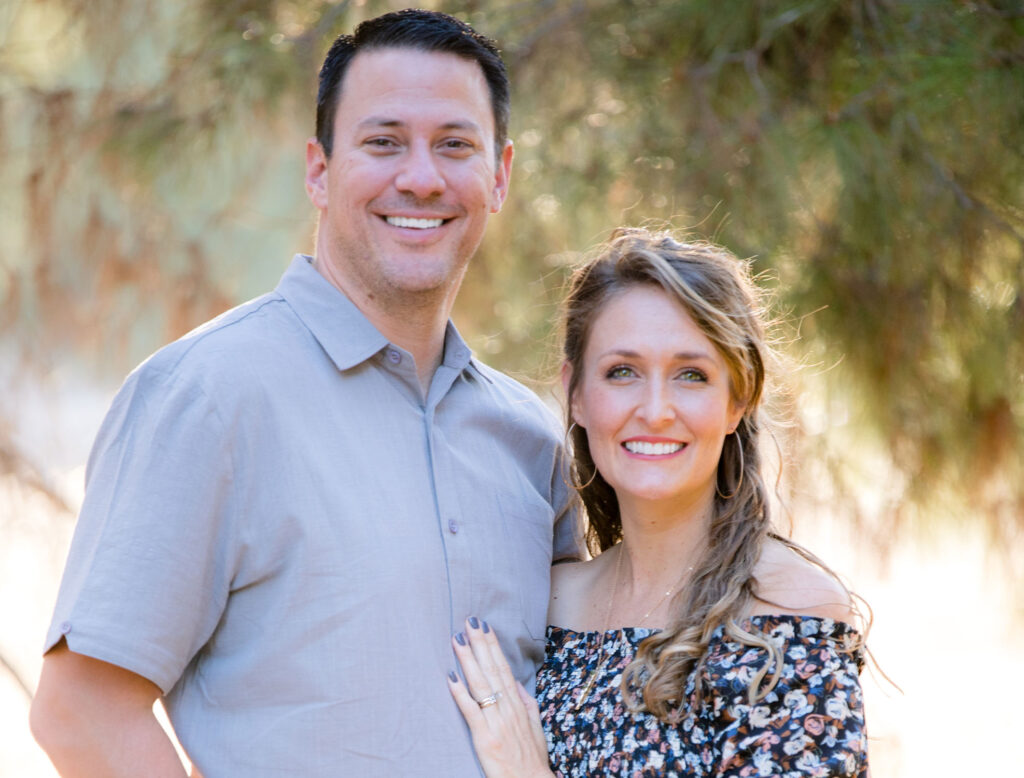 Ethan & Randa Williams
Vista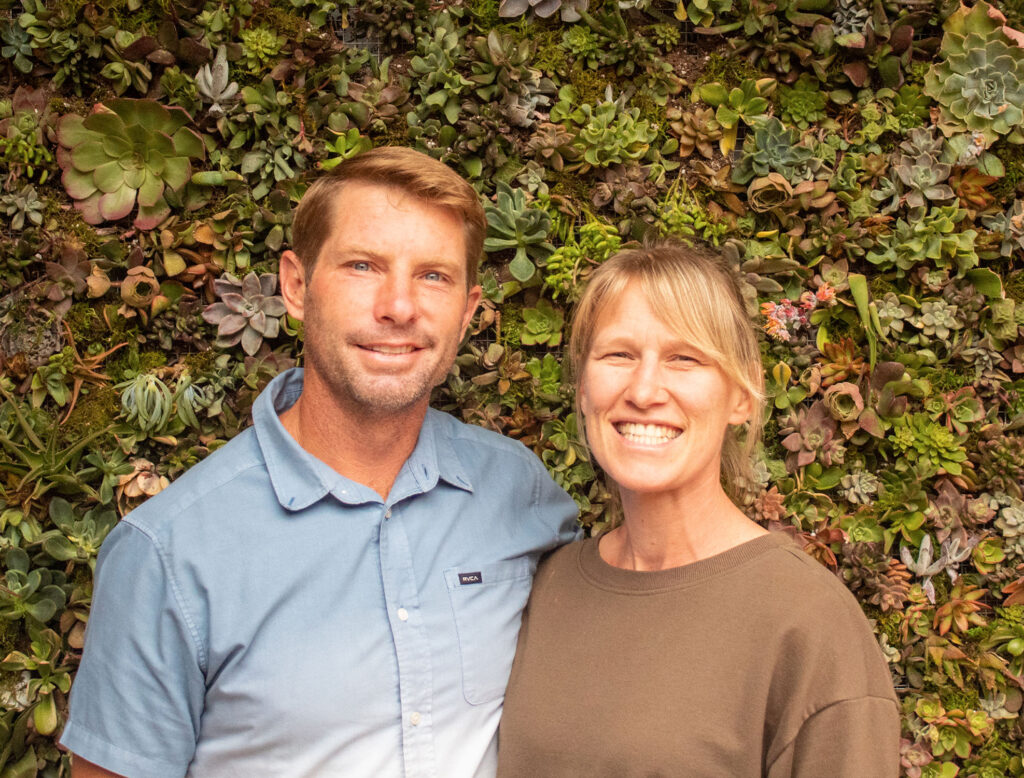 Vista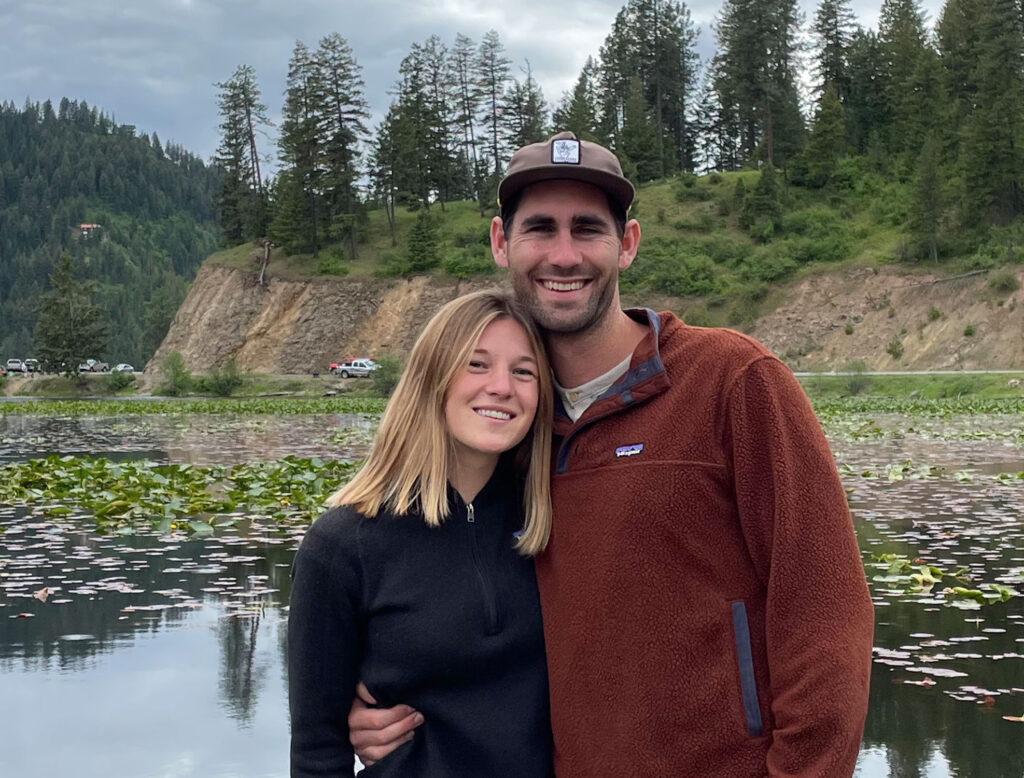 Owenn & Lauren Geis
Encinitas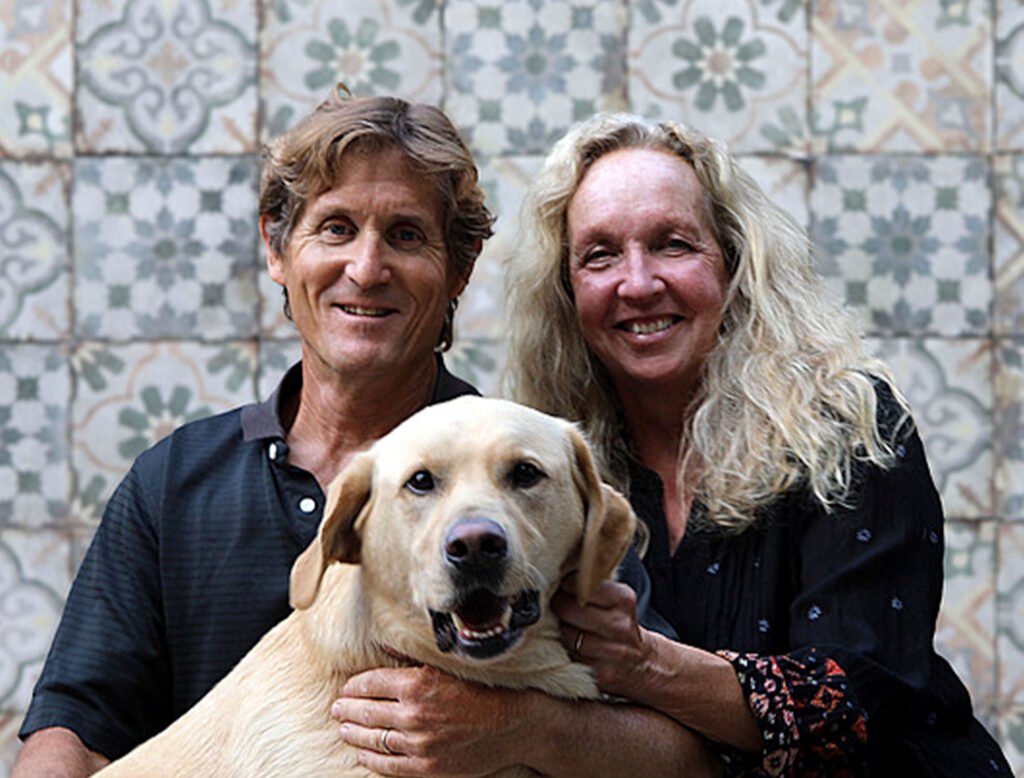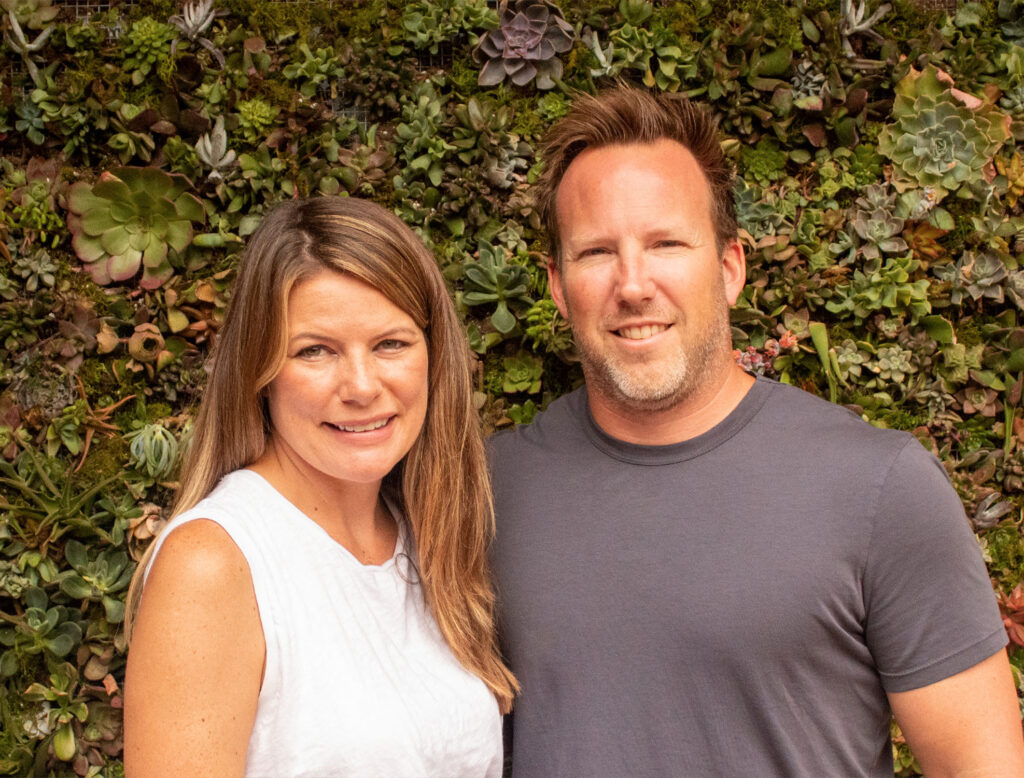 Ryan & Pam Law
Carmel Valley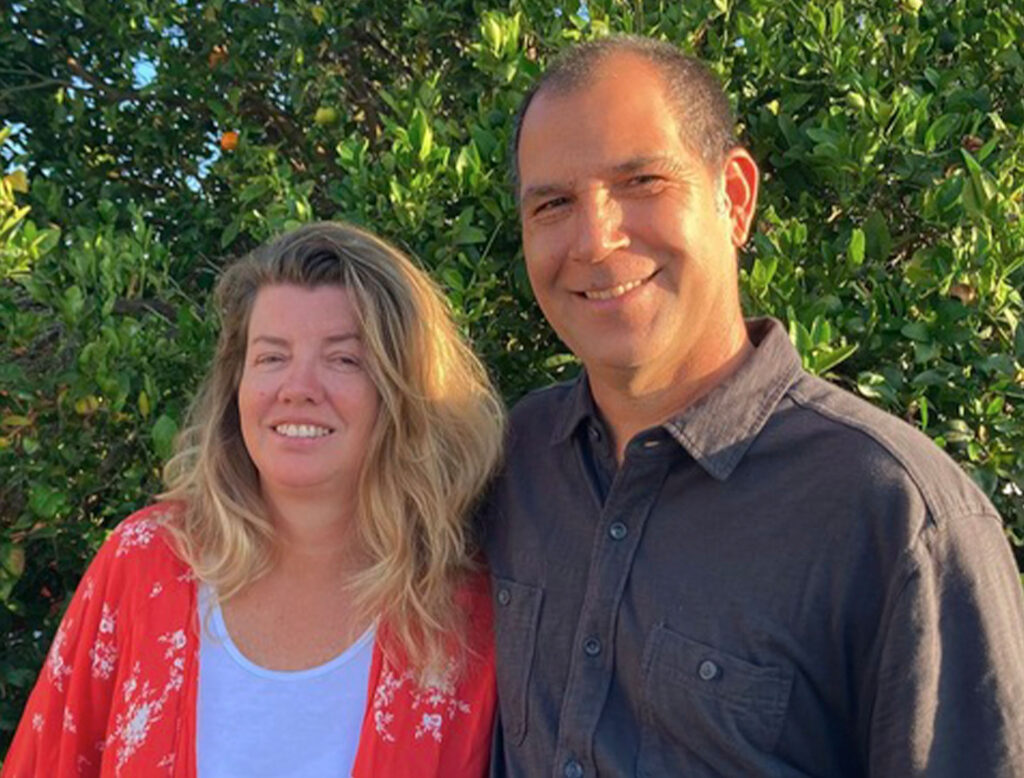 Shawn & Jaimee Irving
South Carlsbad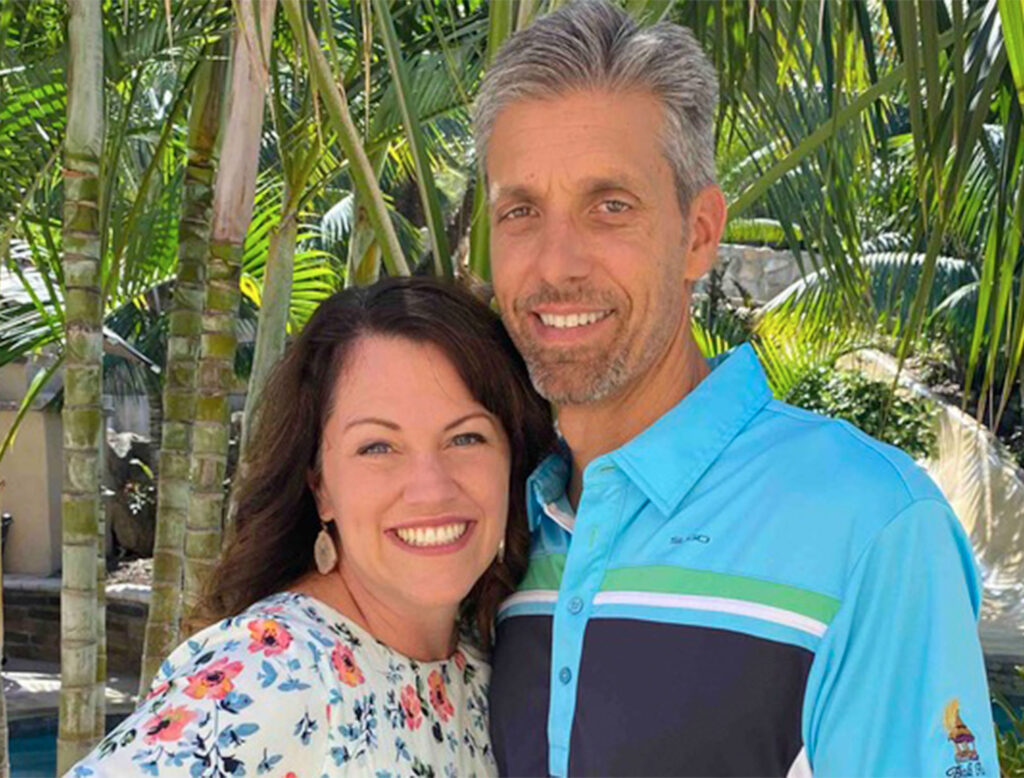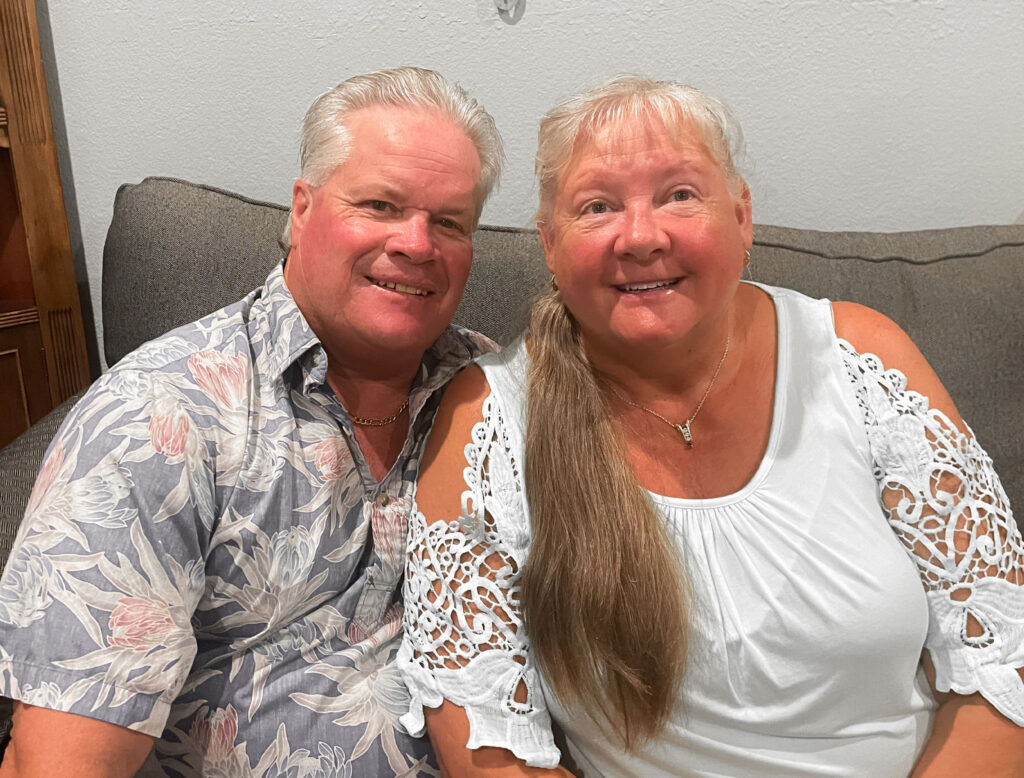 Denny & Anna Cooper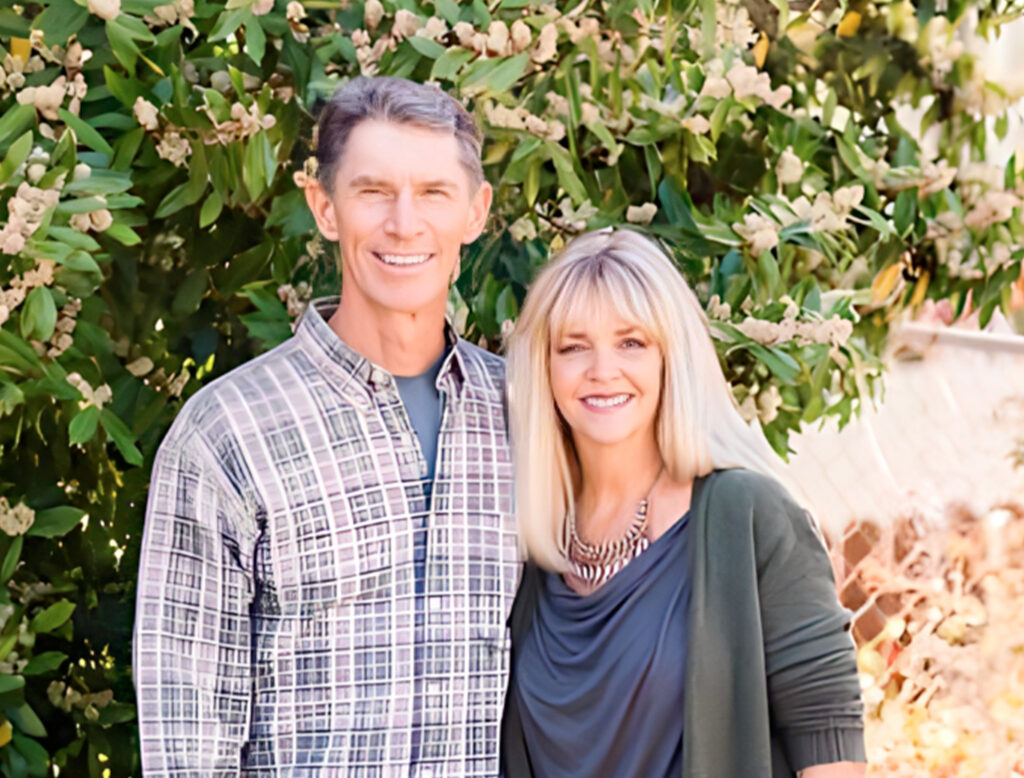 San Marcos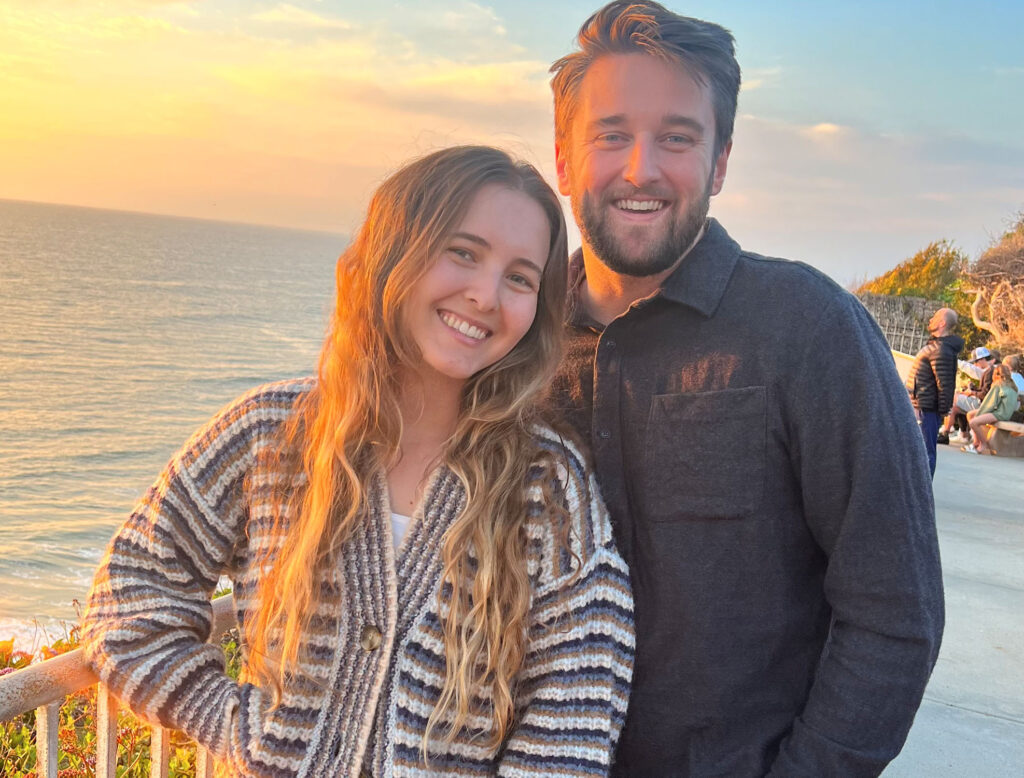 Mason & Cara Burns
Thank you for visiting The Mission Church in North County: Serving Carlsbad, Encinitas, Oceanside, Vista, Cardiff, Del Mar, Rancho Santa Fe. We look forward to seeing you!