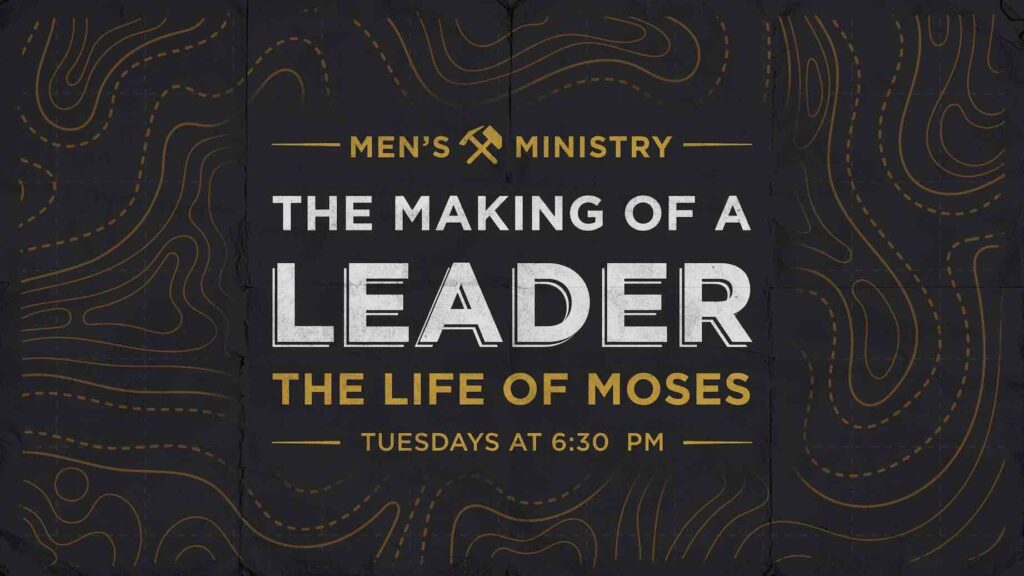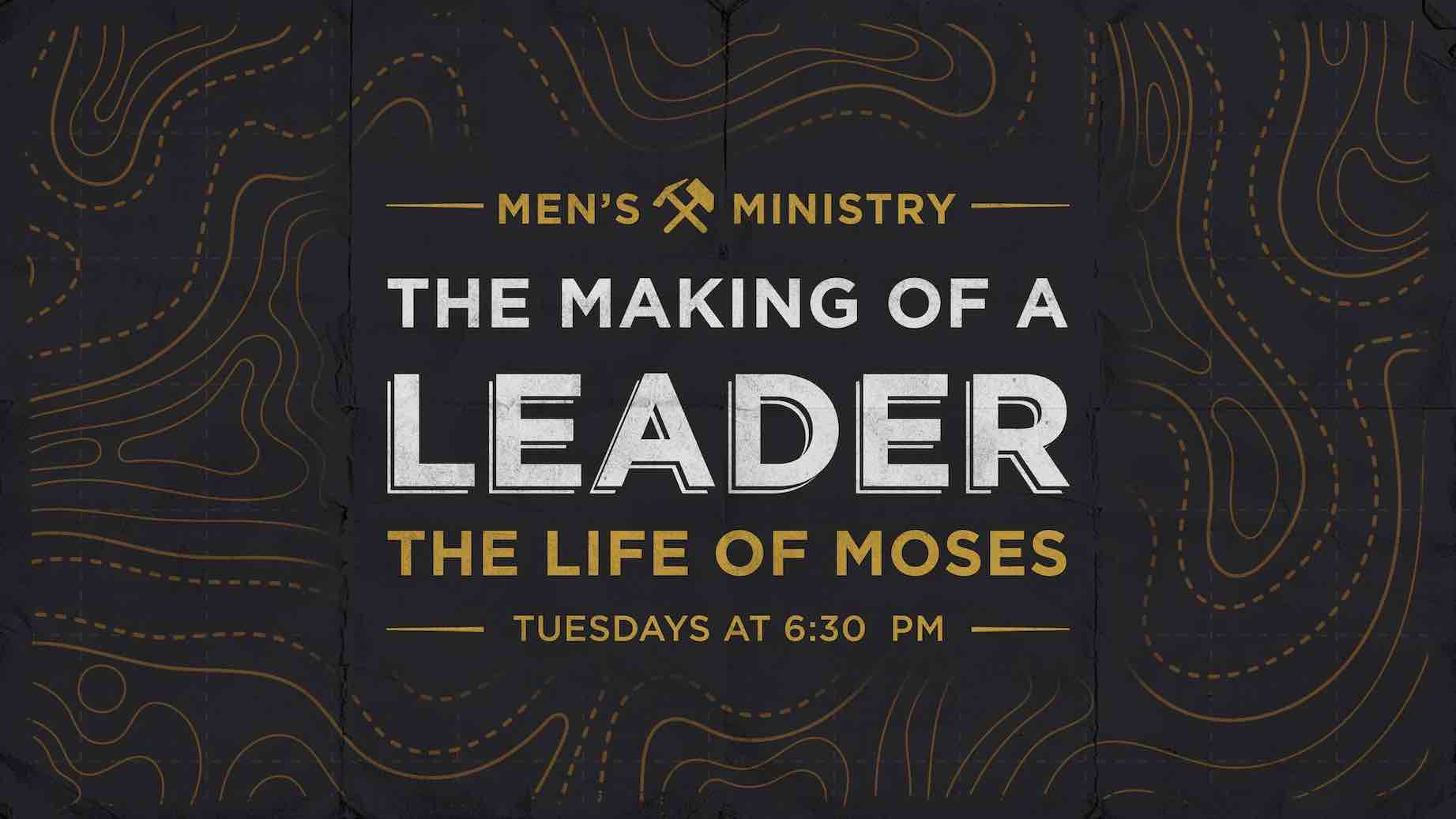 Men's Ministry
Register today for The Making of a Leader
We are glad you are here! You have found a place where you matter, a place where you belong, a place where it's safe to be real, a place where you will build meaningful relationships, a place to eat, laugh, study, and grow. So once again, welcome to Men's Ministry!
Men's Ministry exists to equip men to become the selfless leaders God created them to be.
Our Men's Ministry Manifesto is to be men who:
Embrace the call of God upon our life
Are builders of men
Reveal the Lordship of Jesus in our actions
We do this through Bible study, godly fellowship with men, small-group discipleship, and of course good food and fun recreation. So commit yourself to this practice and watch Jesus transform your life to the glory of God.

Winter Session Begins January 10, 2023
Tuesday Nights 6:30 pm

Title: The Making of a Leader
Bible Study: The Life of Moses – Exodus (study guide provided)

Cost: FREE!
Book: $20 (in-depth study guide)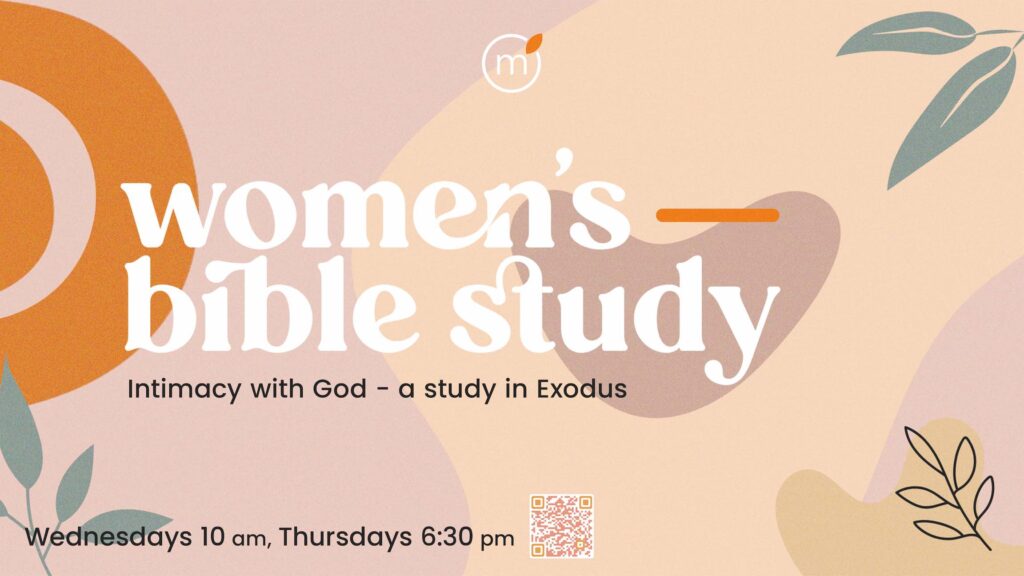 Women's Ministry Launch
Register Today for a Study in Exodus
We welcome women of all ages to embrace the call of God upon their life through Bible study, prayer, encouragement and building Christ-centered friendships. Join us for an opportunity to grow as a servant leader in your family, friendships and vocation.

Our Women's Ministry exists to equip women to:
Build you to become a disciple of Jesus
Equip you to discern the will of God in a complex world
Provide Christ-centered friendships that encourage and cultivate your spiritual maturity
Every week we do this through in-depth study of God's Word, small group discipleship, prayer and encouraging times of community, food and fun! We can't wait for you to experience all that Jesus is doing in Women's Ministry at The Mission Church.

Wednesdays @ 10am & Thursdays @ 6:30pm
Winter session begins January 11th & 12th!
*Childcare is now available for toddlers-preschool ages on Wednesday morning only

Title: Intimacy with God
Bible Study: The Life of Moses – Exodus (study guide provided)

Cost: FREE!
Book: $20 (in-depth study guide)

Sunday, March 12th After 3rd Service
Welcome to The Mission Church! We care about people, we value relationships, and we worship Jesus. You're invited to a new member's luncheon called
Embrace The Mission,
which is an opportunity to connect, belong, and serve at The Mission Church.
Join our staff and other people new to The Mission Church to get to know our history, leadership, ministries, our mission, ask questions and get involved. Join us for a luncheon and time of fellowship as we share with you all that Jesus is doing here.
When: March 12, 2023 at 1:15 PM (Immediately following the 3rd service) in the Fellowship Hall
We look forward to getting to meet you, grow in relationship with you and watch as you embrace the mission God has for your life!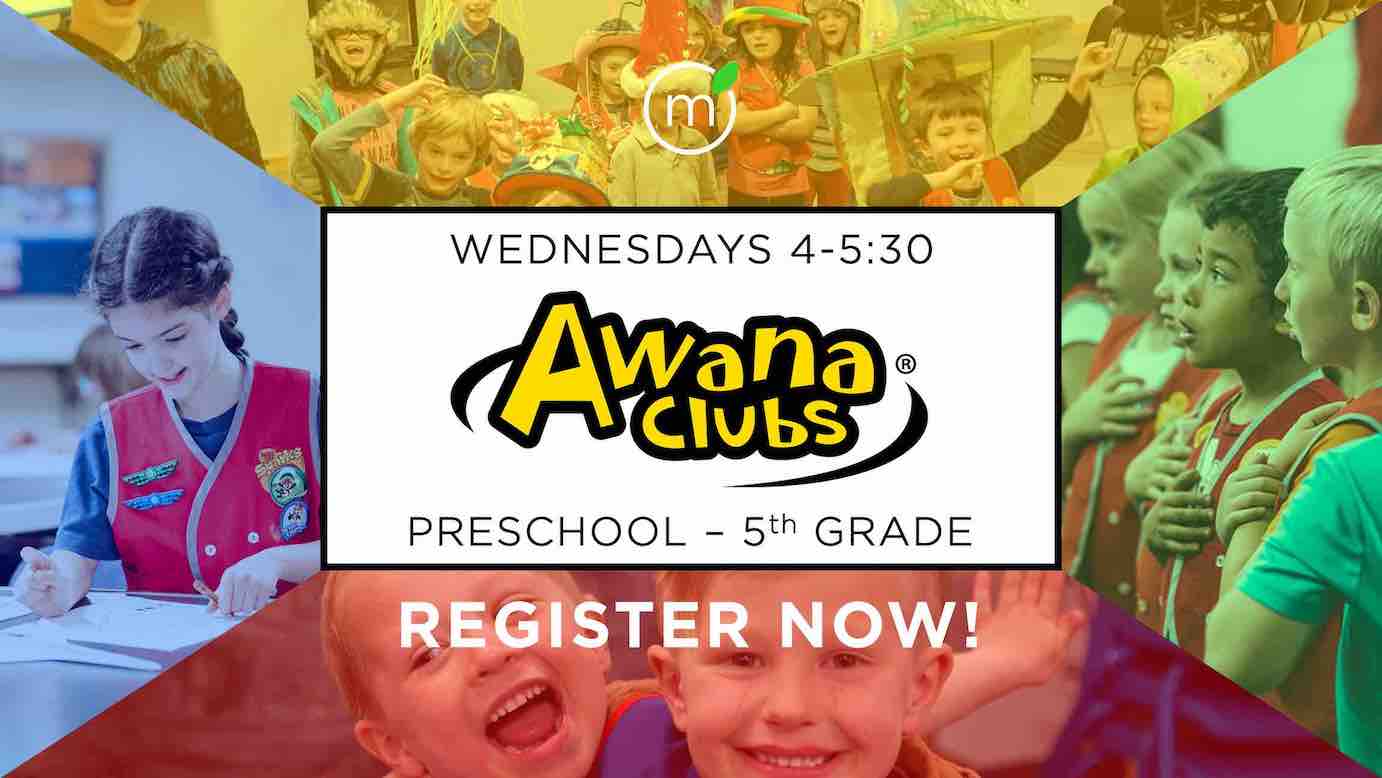 Every Wednesday at The Mission Church
Register your child today for our amazing AWANA program built upon the solid foundation of Biblical TRUTH. We work hard to provide low teacher-to-student ratios that give your children the individual attention they need to learn about Jesus, grow, and ask questions. Our clubs offer a fun atmosphere to create lasting, healthy friendships, and our focus is always on the Good News of Jesus Christ.
Our AWANA program values:
Biblical TRUTH to build a solid foundation for life

Developing CORE VALUES and GODLY CHARACTER

The GRACE and MERCY of Jesus Christ

Emphasis on MEMORIZING Scripture

Providing an INCREDIBLY FUN environment for kids

EQUIPPING children to be LEADERS

The LORDSHIP of Jesus Christ
WHEN: Every Wednesday
TIME: 4:00 – 5:30 pm
AGES: 3 Years Old – 5th Grades
WHERE: The Mission Church
COST: $40 (plus the cost of uniform and book)

Jesus Unequivocal
5-Week Apologetics Class on Jesus
Unequivocal means: leaving no doubt! You're invited to a 5-week apologetics class on Jesus – the Creator of the Universe and Savior of your soul! The Bible teaches and reveals tremendous truth about the person of Jesus and His ministry! If you've ever wanted a deep-dive study of Jesus to help you grow in relationship with Christ and to equip you to minister to skeptics sign up today!

Over the course of 5 weeks you will enjoy expositional teaching and discussion from a variety of TMC leaders on:
The Historical Existence of Jesus

A Timeline of Jesus' life on earth

The Content of Jesus' Teachings

Interpreting the Gospels
Jesus Unequivocal launches Sunday, Feb. 5th during the 11:30am service and will be meeting in the Overflow room at 11:45am-1:00pm. We can't wait to see how the Lord leads His people through the study of the Scriptures!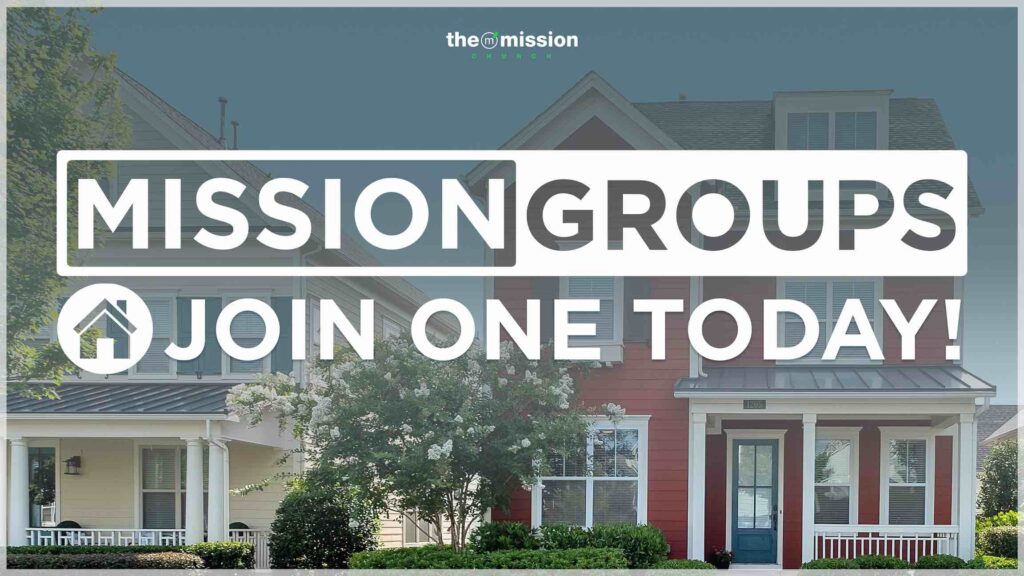 Mission Groups
Doing life together in Jesus name
Mission Groups meet in homes across North County and are the heart beat of fellowship and growing in Jesus here at The Mission Church. We believe relationships rooted in Jesus and in friendship outside the church walls is essential to building men, women and families in their faith.
Our sermon-based Mission Groups allow us to dive deeper into the Sunday text with fruitful time of conversation, study and prayer.
Our Mission Groups feature a place for everyone! Whether you're single or married, are in the throws of parenting or without kids, young or old; we have a group for you!
Join a Mission Group! Enjoy the friendship and the opportunity to belong to a small group that will grow you as a disciple of Jesus!

The Mission Church
Current Events
Doing life together to the glory of Jesus!
The Mission Church
825 Carlsbad Village Drive
Carlsbad, CA 92008