The Mission Church Carlsbad




Upcoming Events



Connect ~ Belong ~ Thrive
4-8th Grades – This Friday Aug 17, 4-8pm
Friday

Night Splash is a Friday night party for all 4-8th graders. We are going to the Wave Water Park in Vista for a fun

Friday

Night Splash! Sign up today – this is an event you do not want to miss!
For more Information contact: nubie@themissionchurch.net
or Call 760-487-8890
Carlsbad Lagoon Sept 7, 4-7pm
Its a water craft Bonanza! WaveRunners, Kayaka, Tubing,

Swimming and a whole lot of fun. Bring your friends or meet new friends on this epic adventure.
We will carpool from The Mission Church at 3:30 Sign up today for this fun event.

Call now to sign up!
For more Information contact:
nubie@themissionchurch.net
or Call 760-487-88901
Enjoy the ultimate Marriage Getaway!
Romance, Relaxation, Inspiration and a chance to invest in your marriage.
The La Quinta Resort & Spa
Stunningly beautiful. Click the link bellow to see more pictures.
Guest Speakers: Dr. Greg & Erin Smalley
Fabulous speakers from Focus on the Family.
A fun and joyful way to start your weekend of romance.
Only $395 per couple –

includes

lodging.
(
early bird price)
Support Military Families
Help us support young military families in need. The "back to school" season is a financially difficult time for many military families. Together we can make a big difference as we donate gifts to bless these wonderful families that are serving our country.
We specifically are requesting large size diapers (size 4 and 5), housewares (new or gently used), and school supplies. All items can be dropped off at The Mission Church.
Questions? Call us at 760-487-8890
Thanks for showing others the love of Jesus.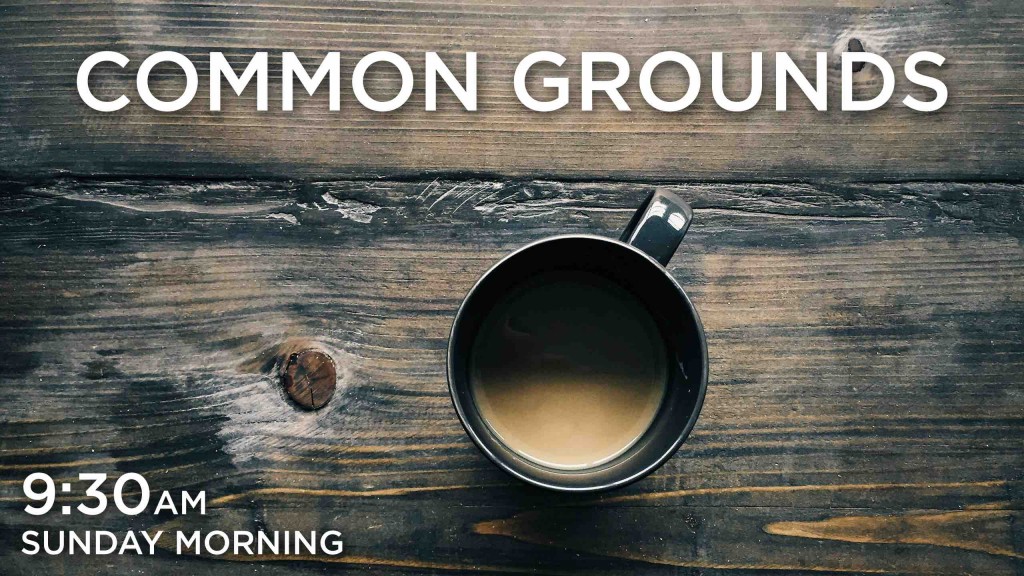 It's Like a Tailgate Party Before Church!
Sunday Mornings @ 9:30 we connect with friends over coffee, donuts, and bagels in a bit of
"pre-game"
fellowship before church.
Come meet new people and connect with friends at Common Grounds… it's the perfect way to focus our hearts before the service. We'll see you there!
Doing Life Together to the Glory of Jesus
In addition to our Sunday services, we have several Mission Groups that meet during the week in homes throughout the community.
Mission Groups are fun, social, small group get-togethers that are relaxed and super casual. We eat, laugh, and have fun together. These home groups provide a great opportunity to meet new people, ask questions about God and the Bible, and build lasting friendships with others.
We have Mission Groups for all ages, including Jr. High, High School and College & Career. Groups meet on various nights of the week so it's easy to find one to fit your schedule. Mission Groups really are amazing!
All Groups Launch Sept 17!
Now is the time to join!
Questions? Call us! 760-487-8890
Christian Church in Carlsbad, Serving North County