The Mission Church Carlsbad




Upcoming Events



Connect ~ Belong ~ Thrive

College & Young Adult Fellowship
The Mission Church College & Young Adults ministry is for all the 20-somethings. Whether you're in college, out of college, or starting out in your career, this is the place for you.
On Wednesday nights, we share a meal together and spend time together. We enjoy live worship through song, we study God's Word together, and then some honest discussions about how to live out our faith to the world around us.
We invite you to join us!
Every Wednesday @ 7:00pm
825 Carlsbad Village Drive
Carlsbad CA 92008
Questions? Text 760-487-8890
Halloween Hoot
Join us for a thrilling adventure! Halloween Hoot is our annual High School Halloween event! This event is nothing short of a party.
On Monday the 29th of October we will be meeting at the church to celebrate together. There will be a costume contest, pumpkin carving contest, a candy pumpkin bash, and our first ever TMC escape room!
We would love to have you spend this night celebrating alongside friends through the love of Christ! High School students only!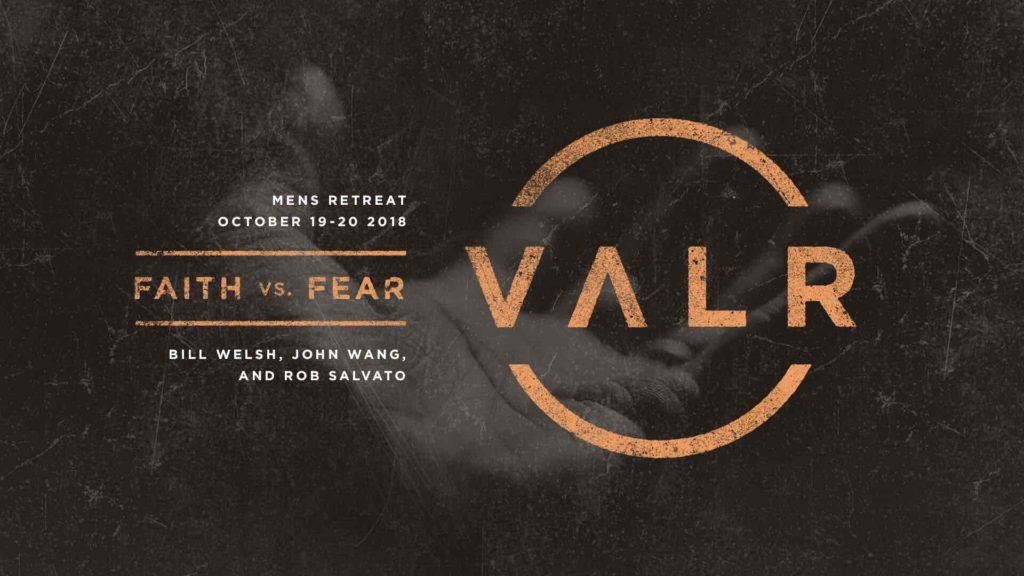 October 19-20 Murrieta Hot Springs Resort
VALOR: Having great courage in the face of danger, especially in battle. Men, this years retreat will empower and equip you to be what Jesus created you to be: A man
of VALOR.
Amazing speakers: John Wayne (CC Costa Mesa), Rob Salvato (CC

Vista)

, and Bill Welsh (Refuge).
Sports: Football, Volleyball, Tennis, Basketball.
$155 includes four meals and lodging.
Women of the Bible
Ladies, this is a place where women of all stages of life can come together in love and fellowship. Jesus wants an intimate relationship with you, not just for a day, not just for a season, but for a lifetime and beyond. We live in a world that wants to strip that reality form us. Our Women of the Bible study will help you embrace your true identity in Jesus.
This is a warm, friendly place where women can grow closer to the Lord and to one another. We invite you to join us Wednesday mornings at 10:00, we meet at the church, 825 Carlsbad Village Drive, Carlsbad CA 92008.
Questions? Call us! 760-487-8890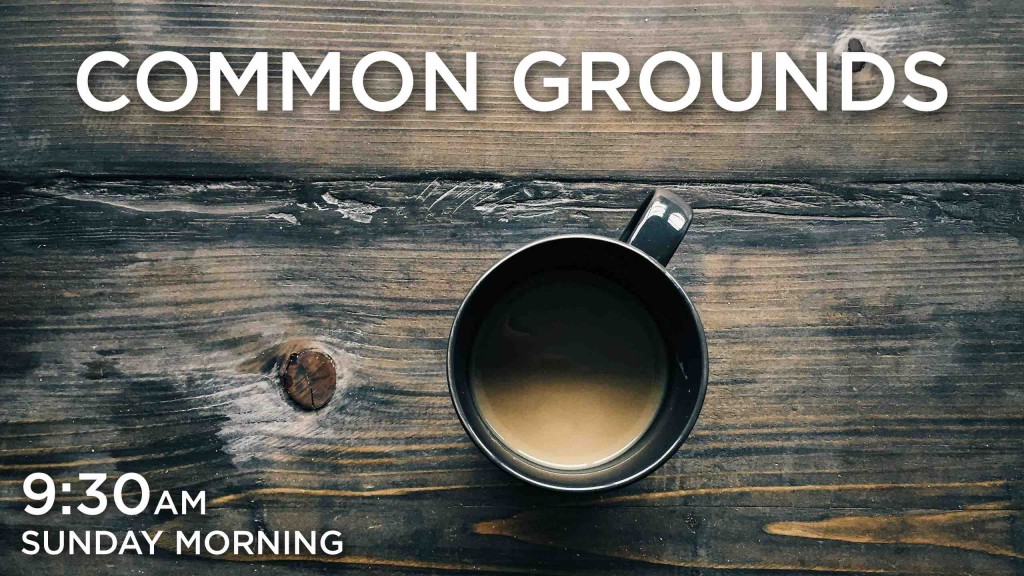 It's Like a Tailgate Party Before Church!
Sunday Mornings @ 9:30 we connect with friends over coffee, donuts, and bagels in a bit of
"pre-game"
fellowship before church.
Come meet new people and connect with friends at Common Grounds… it's the perfect way to focus our hearts before the service. We'll see you there!
Doing Life Together to the Glory of Jesus
In addition to our Sunday services, we have several Mission Groups that meet during the week in homes throughout the community.
Mission Groups are fun, social, small group get-togethers that are relaxed and super casual. We eat, laugh, and have fun together. These home groups provide a great opportunity to meet new people, ask questions about God and the Bible, and build lasting friendships with others.
We have Mission Groups for all ages, including Jr. High, High School and College & Career. Groups meet on various nights of the week so it's easy to find one to fit your schedule. Mission Groups really are amazing!
Groups Launch Sept 17! Now is the time to join!
Questions? Call us! 760-487-8890

Christian Church in Carlsbad, Serving North County