The Mission Church Carlsbad
Upcoming Events
Connect ~ Belong ~ Thrive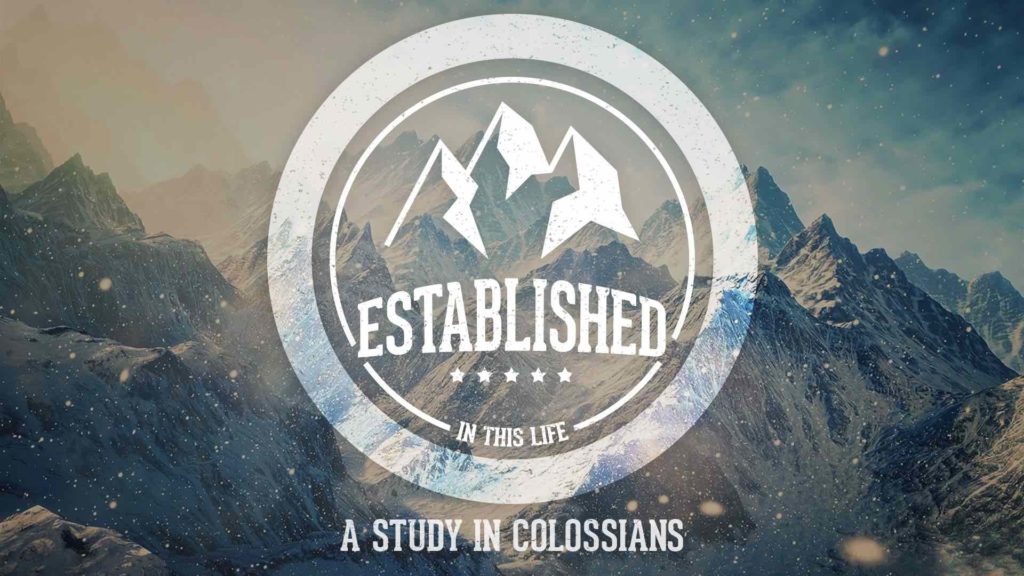 Established
Sermon Series in Colossians
Join us Sunday mornings at 830 & 1030am as we journey through the book of Colossians. The Apostle Paul's letter to the church in Colosse emphasizes the significance of individuals and communities being established in Christ. What greater certainty and security is found but to know you are established as an adopted son and daughter in Jesus? Be encouraged, challenged and grow in the grace and knowledge of the Lord as we travel through the amazing book of Colossians!
YA Breakfast 4 Dinner
The Mission Church YA Group invites young adults to join us for an evening of food, games and fellowship! Who doesn't want waffles, chocolate chip pancakes and bacon for dinner? We encourage you to invite friends and come early at 6PM to help us prepare breakfast for dinner. For more information about what you can bring please email: jc@themissionchurch.net
Couples Date Night
Saturday, March 2nd 4:30-8pm
The Mission Church encourages you to enjoy a date night in the Carlsbad Village where you can walk or drive to a variety of excellent restaurants and cafes. Drop off the kids at the church where they will be cared for as they experience a night of fun, food, games, and activities with friends their age.
Want to meet some new couples? After your date you're invited come back to the church at 7:00pm for a complimentary dessert time with other couples (optional). Guest speakers will be sharing the story of their marriage and how God works in transformational ways! It's a night of romance, fun, and rich blessings.
Care Packages
Available Feb. 17th – Mar. 3rd
How can we share the love of Jesus with the homeless community? The Mission Church has put together Care Packages stocked with practical items and basic necessities to tangibly minister to the homeless men and women in our community. We encourage you to use these care package as a way to engage in encouraging conversation,

provide a

listening

ear and pray in the name of Jesus with the people you encounter. Our hope is spiritually and physically share the love of Christ!
Care Packages Available for Purchase $15 at the Welcome Table on Sundays
Women of the Bible
Wednesday mornings 10:00am
Ladies, this is a place where women of all stages of life can come together in love and fellowship. Jesus wants an intimate relationship with you, not just for a day, not just for a season, but for a lifetime and beyond. We live in a world that wants to strip that reality form us. Our Women of the Bible study will help you embrace your true identity in Jesus.
This is a warm, friendly place where women can grow closer to the Lord and to one another. We invite you to join us Wednesday mornings at 10:00, we meet at the church, 825 Carlsbad Village Drive, Carlsbad CA 92008.
Questions? Call us! 760-487-8890
Life with littles can be crazy… intense… joyful… the list goes on! We recognize moms with young kids need relationship, spiritual food (and a little real food too), and a place where their kids can play in a safe environment. Join us beginning Thursday, Feb. 21st from 930-1130am for Mom's Morning. Mom's Morning will be offered the 1st and 3rd Thursday of each month. Here's what you will experience:
A time of spiritual nourishment in God's Word

Fellowship with other Moms

Childcare for your kid(s) 0-5 years at the church

A light breakfast (free)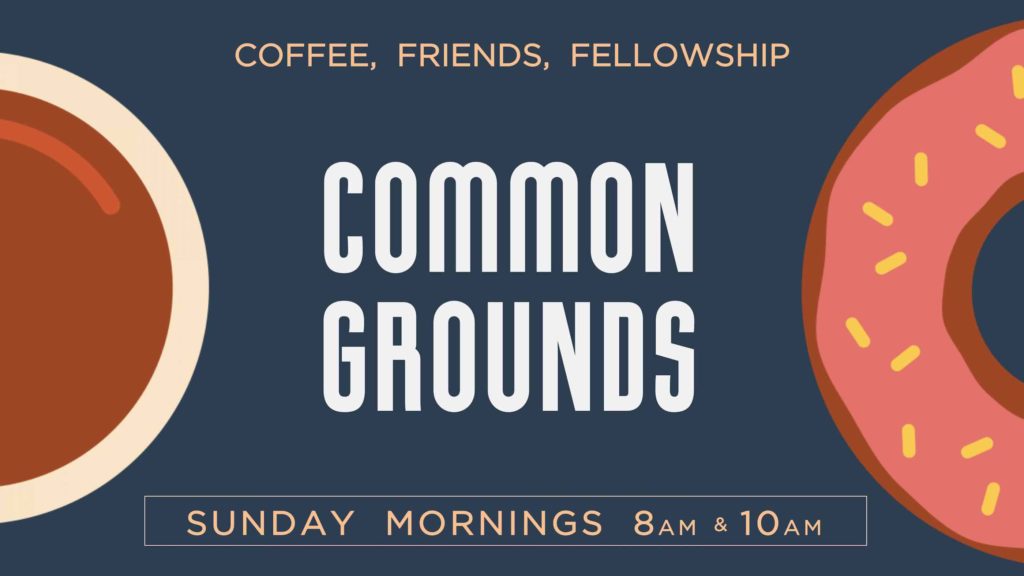 Coffee never tasted so good!
Enjoy a good cup of coffee and connect with some great friends. Every Sunday before church starts our Common Grounds coffee shop makes the morning smell amazing. Grab a bagel, sneak a donut, as you enjoy your hot cup of coffee – it's like a tailgate party before church! Our style is very casual, so please relax and make yourself right at home.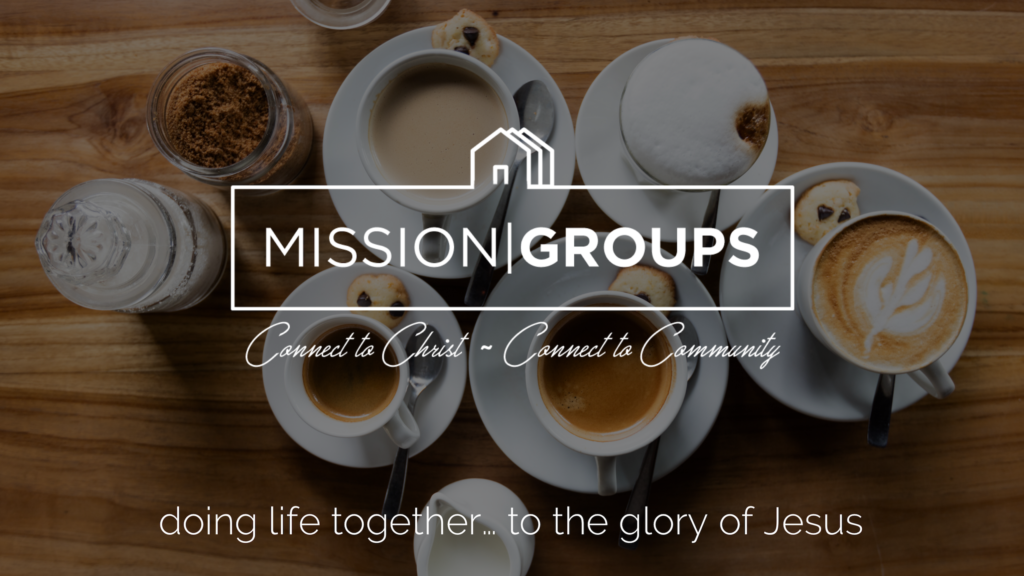 Doing Life Together to the Glory of Jesus
In addition to our Sunday services, we have several Mission Groups that meet during the week in homes throughout the community.
Mission Groups are fun, social, small group get-togethers that are relaxed and super casual. We eat, laugh, and have fun together. These home groups provide a great opportunity to meet new people, ask questions about God and the Bible, and build lasting friendships with others.
We have Mission Groups for all ages, including Jr. High, High School and College & Career. Groups meet on various nights of the week so it's easy to find one to fit your schedule. Mission Groups really are amazing!
Questions? Call us! 760-487-8890

Christian Church in Carlsbad, Serving North County