The Mission Church Carlsbad




Upcoming Events



Connect ~ Belong ~ Thrive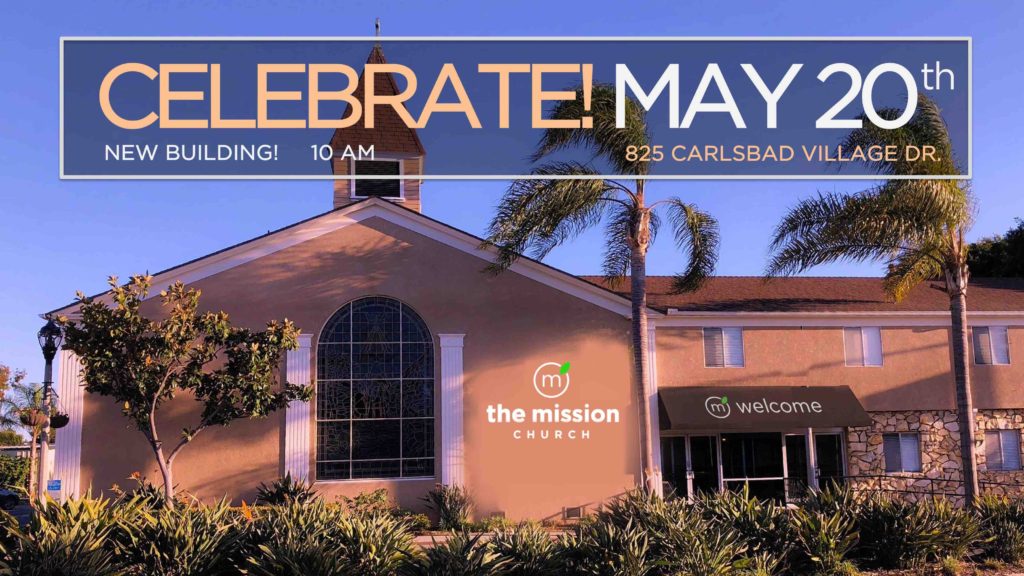 We have moved into our new church home!
Jesus has blessed us with our own building! We are excited to announce that we have officially moved to Carlsbad!
We are so thankful for all that the Lord has been doing in and through this Church. We are looking forward to serving Jesus in the charming community of Carlsbad Village and beyond. Everyone is welcome, come join us!
We cannot wait to celebrate with you!
On Sunday, May 27th we will be celebrating memorial day with a church-wide BBQ!
We will be grilling, playing lawn games and enjoying fellowship in celebration and honor of those who have given their lives in service to our country.
We invite you to join us in remembrance, honor and celebration!
Where? Holiday Park at noon,

3200 Pio Pico Drive




Carlsbad, CA 92008
If you would like to bring a side dish or dessert, click below to sign up!
Our very special VBS 2018 ~ Shipwrecked-Rescued by Jesus is an absolute blast for your child!
This will be your child's best week of summer! Kids will have a blast as they participate in memorable Bible-learning activities, sing catchy songs, play teamwork-building games, make and devour yummy treats, and experience one-of-a-kind Bible adventures that help them discover that God made them for a purpose!
When:

July 9-13 (5 days of fun!),

9 am to Noon

Where: The Mission Church, 825 Carlsbad Village Dr, Carlsbad, CA 92008

Who:

K-3rd grade

Cost:

$40 per child (Early Bird Discount) $65 after May 20
Current and Incoming
4-6th grade
Our elementary grade camp will once again be at Alpine – Camp Makuala! This camp has become a Mission Church youth summer tradition. We are heading back up the hill for what we already know to be a chance of a lifetime!
Current and Incoming
6-8th grade
This is our first summer adventure to Hume Lake! It is going to be AMAZING!
Have any Questions? Call Nubie Porter at 760-855-1810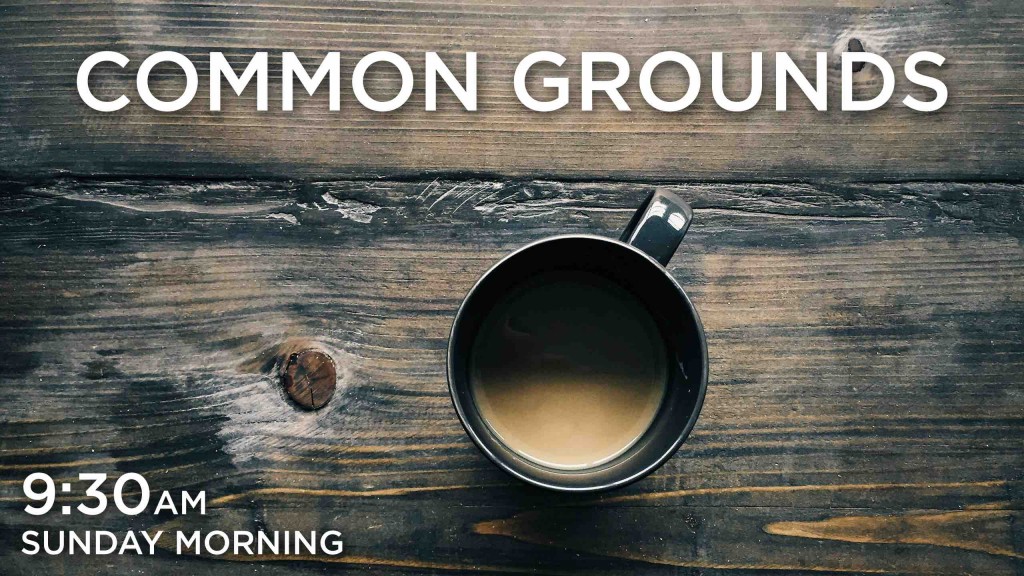 It's Like a Tailgate Party Before Church!
Sunday Mornings @ 9:30 we connect with friends over coffee, donuts, and bagels in a bit of
"pre-game"
fellowship before church.
Come meet new people and connect with friends at Common Grounds… it's the perfect way to focus our hearts before the service. We'll see you there!
Doing Life Together to the Glory of Jesus
In addition to our Sunday services, we have several Mission Groups that meet during the week in homes throughout the community.
Mission Groups are fun, social, small group get-togethers that are relaxed and super casual. We eat, laugh, and have fun together. These home groups provide a great opportunity to meet new people, ask questions about God and the Bible, and build lasting friendships with others.
We have Mission Groups for all ages, including Jr. High, High School and College & Career. Groups meet on various nights of the week so it's easy to find one to fit your schedule. Mission Groups really are amazing!
Questions? Call us! 760-487-8890
Christian Church in Carlsbad, Serving North County