The Mission Church Encinitas
Upcoming Events
Connect ~ Belong ~ Thrive
In addition to our Sunday services, we have several Mission Groups that meet during the week in homes throughout the community. After a break for the holidays, we are relaunching our Mission Groups with a casual Meet and Eat and everyone is invited!
We have Mission Groups for all ages, including Jr. High, High School and College & Career. Groups meet on various nights of the week so it's easy to find one to fit your schedule. Mission Groups really are amazing!
(Click here to view them)
LIVE! Sunday, January 21st
Scott
Macintyre has traveled the globe inspiring audiences with his music and story and we are

so excited to have him as a guest musical artist at our 10am service on January 21st!

Join us as Scott shares his beautiful gift of music and his inspiring story of perseverance through physical and emotional trials.
Questions? Call us! 760-487-8890
Sunday Mornings 8:45-9:45
We will be going through C.S. Lewis' book "The Problem of Pain" where he addresses human suffering and sinfulness, animal suffering, and the
problem of hell; while
seeking

to reconcile these with the Christian belief in a just, loving, and all-powerful God.
We hope you can join and we look forward to diving into study with you!
Questions? Call us! 760-487-8890
If you are in 6th-8th grade, it is time to start signing up for the Winter Camp coming this February!
Get ready for a weekend filled with inner tube runs, hot chocolate and games! Winter Camp is a fun-filled, spiritually impactful weekend for your Jr. Highers.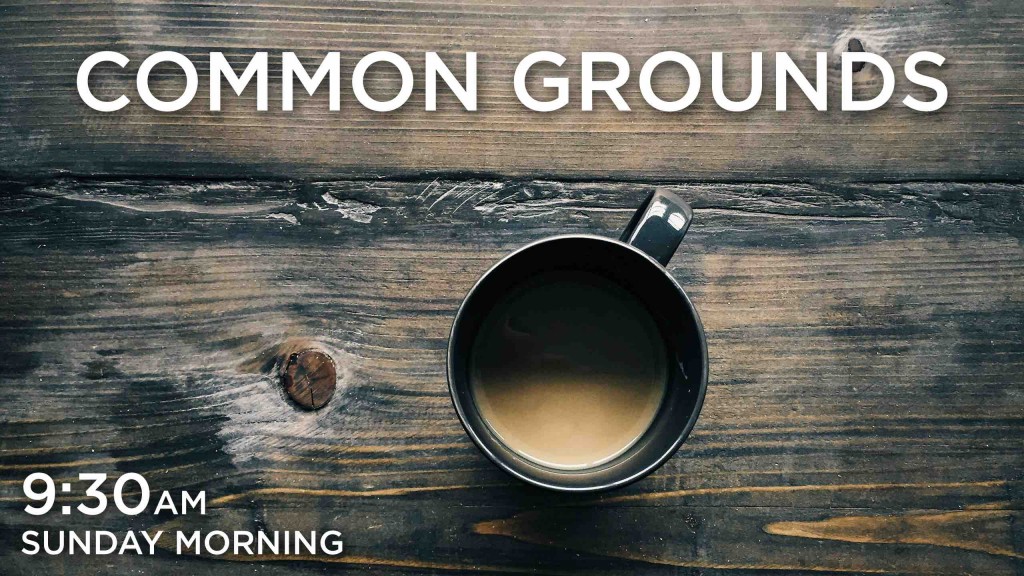 It's Like a Tailgate Party Before Church!
Every Sunday morning we connect and have a good time getting things started with friends, coffee, donuts, bagels, and a bit of
"pre-game"
fellowship.
Come meet new people and experience some Common Grounds… it's the perfect way to hook up before the service. We'll see you there!
Christian Church in Encinitas, Serving North County