Mission

68
Middle School Ministry
Sunday Mornings | 8:00 & 9:45 AM
Join the fun at Mission 68 on Sunday mornings at 8:00 & 9:45. There are friends to meet, games to play, powerful messages from the Bible, and many opportunities for fellowship. This is a place where you can talk, discuss real issues, ask real questions, and learn about the real Jesus. We can't wait to meet you!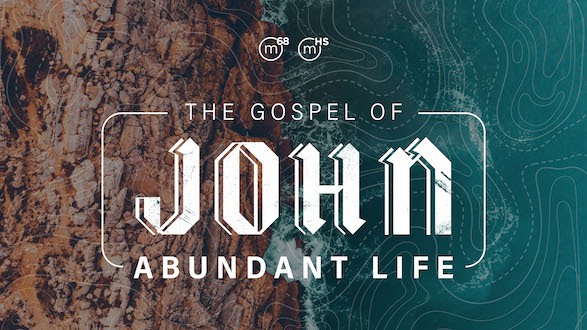 – Current Sunday Series –
Jesus came that we may have life and have it abundantly.
Abundant life is not found in other people, an identity that we give ourselves, sports, hobbies, or popularity. It is found in believing that Jesus is the Christ and making Him our life's master passion
Join us Sunday mornings at 8:00am & 9:45am as we tackle the gospel of John verse by verse and grow in our love for Christ and one another!
Mission 68 makes it happen on Monday nights! Come build strong friendships and grow deeper in your relationship with Jesus, by playing games together, studying God's Word, and discussing all that God is teaching you in small groups.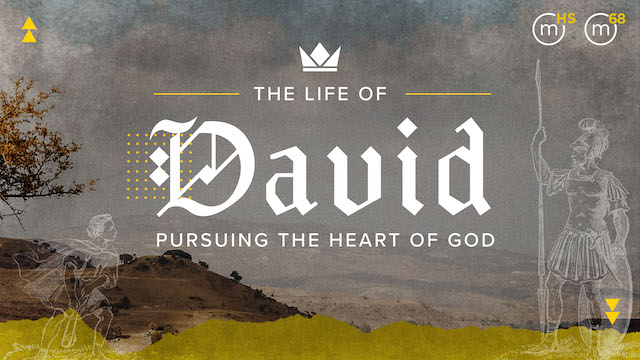 We are partnering with Solutions for Change to serve dinner to families in the process of overcoming homelessness. Join us to serve food and the Love of Jesus to people who need it

.
When: Friday, October 20th @ 4:15pm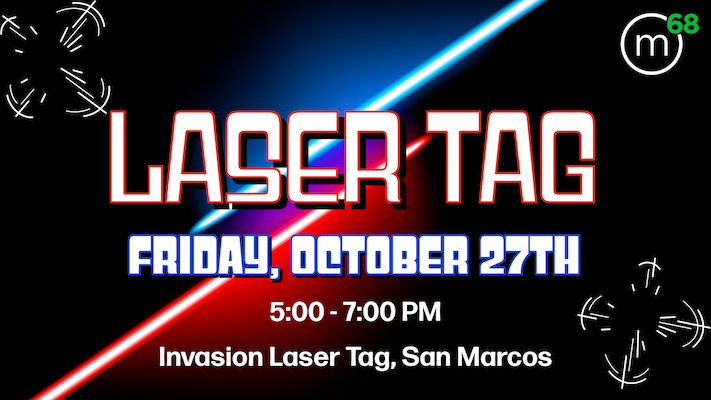 Get ready for an adrenaline-packed evening of laser-fueled excitement at Invasion Laser Tag in San Marcos! On October 27th from 5:00 PM to 7:00 PM, we're turning the arena into an epic battleground for an unforgettable laser tag experience. Register online by clicking the button below.

Jr. High Discipleship Groups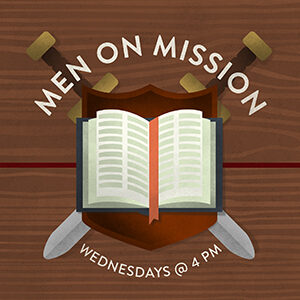 Join our discipleship group every Wednesday as we challenge each other in serving and in God's Word. We meet at The Mission Church and spend some time working with our hands then we walk to Jack In The Box where we open up our Bibles and study God's Word together.
When: Currently Break
Where: The Mission Church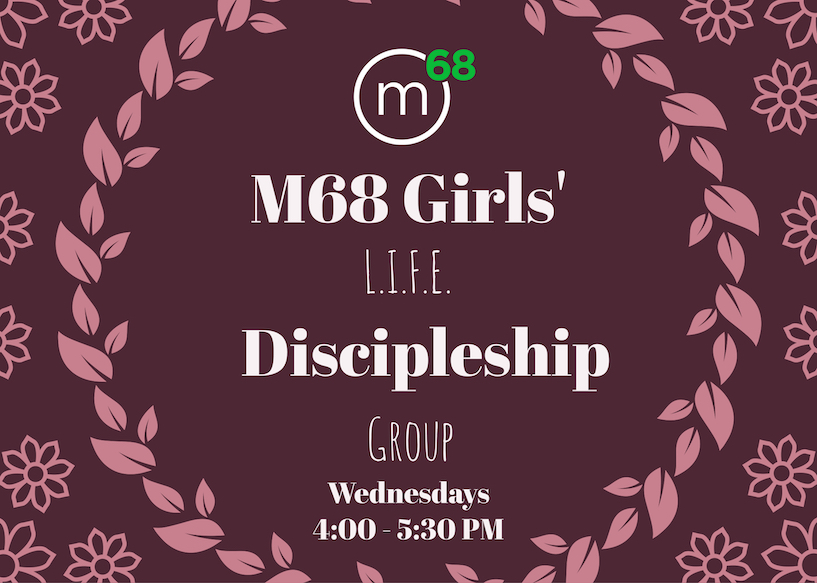 In our group, we will be studying and learning how to apply biblical truths to keep our identity in Christ alone, stand firm on the truth of God's Word as the foundation of our life, and have an eternity-based mindset as we grow to be more like Jesus.
When: Wednesdays, 4:00 – 5:30 PM
Where: The Mission Church

Check Us Out On Instagram
Guido Ponce grew up in Riverside County, where he met his wife, Sierra. He grew up in church but did not experience the transformative power of God's Word until he began attending Calvary Chapel Moreno Valley. Over the following ten years, he had the privilege of sitting under expository Bible teaching. During this time, Pastor Guido also graduated from UCR, and then went on to oversee Children's Ministry at Calvary Chapel Bible Fellowship in Temecula. After six years of marriage, Guido and Sierra are excited to embark on the new season that God has for them at TMC and pass on their love for Jesus, soccer, and bike riding to their new three-month-old daughter, Diana.
Text or Call: 760-487-8890
The Mission Church
825 Carlsbad Village Drive
Thank you for visiting The Mission Church Carlsbad
We look forward to seeing you!