Mission

68
Middle School Ministry
Sunday Mornings | 8:00 & 9:45 AM
Join the fun at Mission 68 on Sunday mornings at 8:00 & 9:45. There are tons of great friends to meet, games to play, powerful messages from the Bible, and hang time with others. This is a place where you can talk, discuss real issues, ask real questions, and learn about the real Jesus. We can't wait to meet you this Sunday!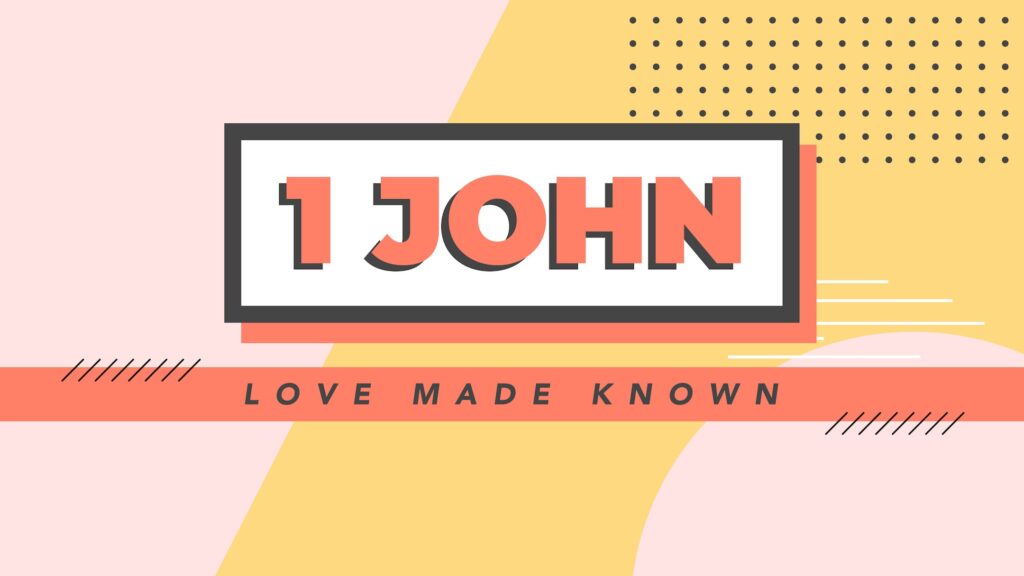 – Current Sunday Series –
The Bible is true for all people, at all times and in all places. It applies to every generation and every age group. Middle Schoolers face a variety of definitions of "love" and it is Jesus who embodies and reveals true love in a world driven by selfishness and confusion.
Join us Sunday mornings at 8:00am & 9:45am as we tackle 1 John verse by verse and grow in our love for Christ and one another!
Mission 68 makes it happen on Monday nights! Come build strong friendships and grow deeper in your relationship with Jesus, by playing fun games together, studying God's Word, and discussing all that God is teaching you in small groups.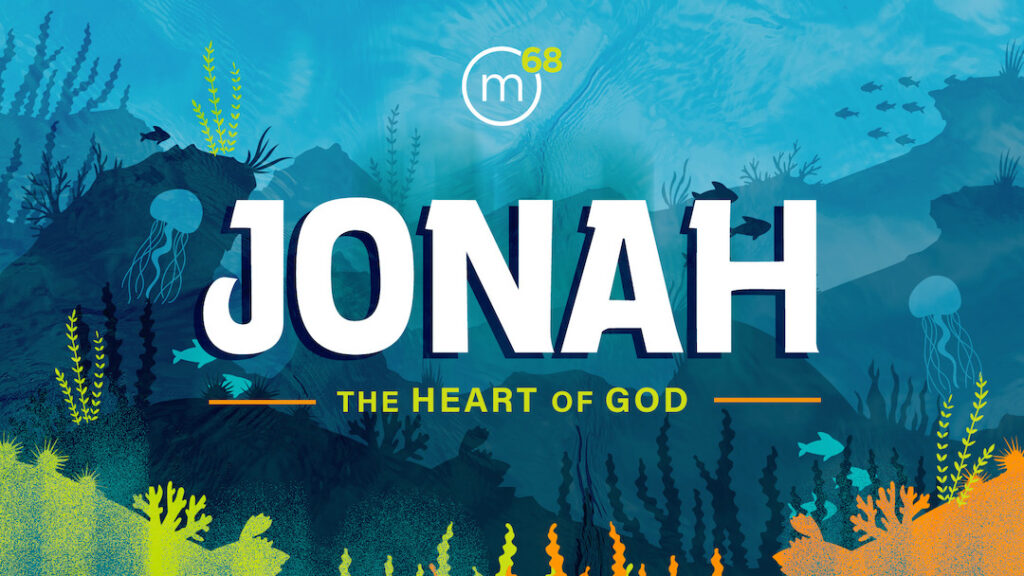 Mission 68 is the place to be on Monday Nights for Youth Group!
When: Monday
Nights | 6 – 8 PM
Where: The Mission Church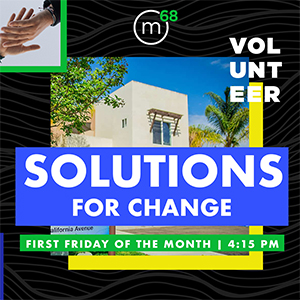 We are partnering with Solutions for Change to serve dinner to families in the process of overcoming homelessness. Join us to serve food and the Love of Jesus to people who need it

.
When: May 12th @ 4:15pm
Monday, May 15th @ 5:45pm
We Join the M68 (Middle School) ministry for a night of jumping, laughter and friendship! We can't wait to see you!
When: May 15th @ 5:45pm
Where: SkyZone Trampoline Park (Carlsbad)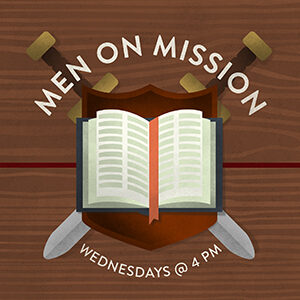 – Guys Discipleship Group –
Join our discipleship group every Wednesday as we challenge each other in serving and in God's Word. We meet at The Mission Church and spend some time working with our hands then we walk to Jack In The Box where we open up our Bibles and study God's Word together.
When: Wednesdays at 4:00 – 5:30 PM
Where: The Mission Church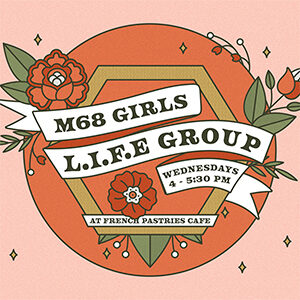 – Girls Discipleship Groups –
In our group, we will be studying and learning how to apply biblical truths to keep our identity in Christ alone, stand firm on the truth of God's Word as the foundation of our life, and have an eternity-based mindset as we grow to be more like Jesus.
When: Wednesdays at 4:00 – 5:30 PM
Where: The Mission Church
Check Us Out On Instagram
Meet Mission 68 Leader ~ Tim Hickson
Tim Hickson is the interim Middle School and High School leader at The Mission Church. Tim lives in Oceanside with his wife Stephanie, and their three teenage children. Tim is a carpenter by trade, but more than anything, Tim loves Jesus and enjoys teaching students God's Word. His British accent, warm charisma, and brilliant mind give him favor with students and adults alike. Tim also serves as a missionary in Haiti, his love for Jesus is visible in every aspect of his life.
Text or Call: 760-487-8890
The Mission Church
825 Carlsbad Village Drive
Thank you for visiting The Mission Church Carlsbad
We look forward to seeing you!