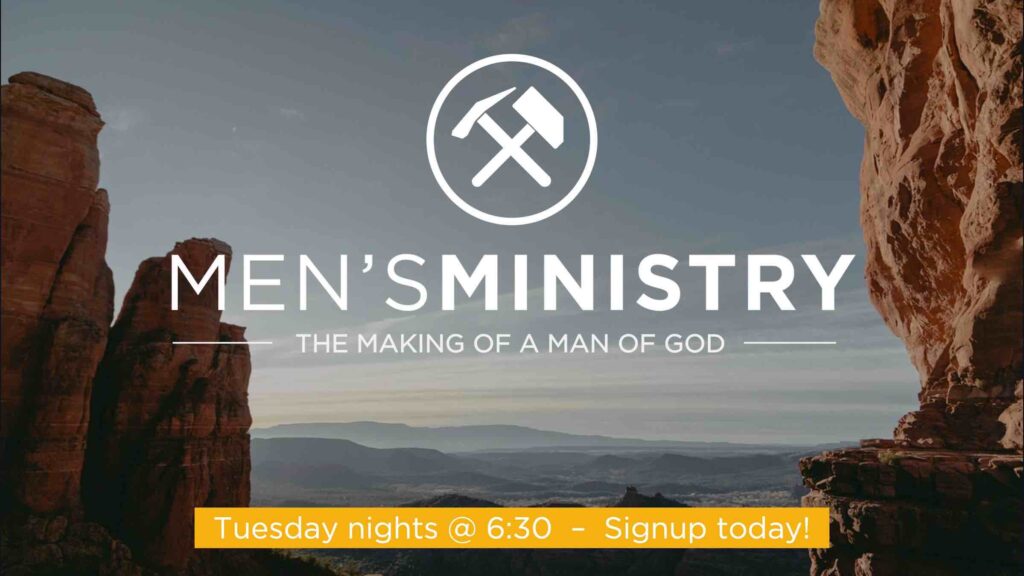 Men's Ministry exists to equip men to become the selfless leaders God created us to be. Our Men's Ministry Manifesto is to be men who:
Embrace the call of God upon our life

Are builders of men

Reveal the Lordship of Jesus in our actions
We do this through Bible study, godly fellowship with men, small-group discipleship, and of course good food and fun recreation. So commit yourself to this practice and watch Jesus transform your life to the glory of God. Men's Ministry is for men only.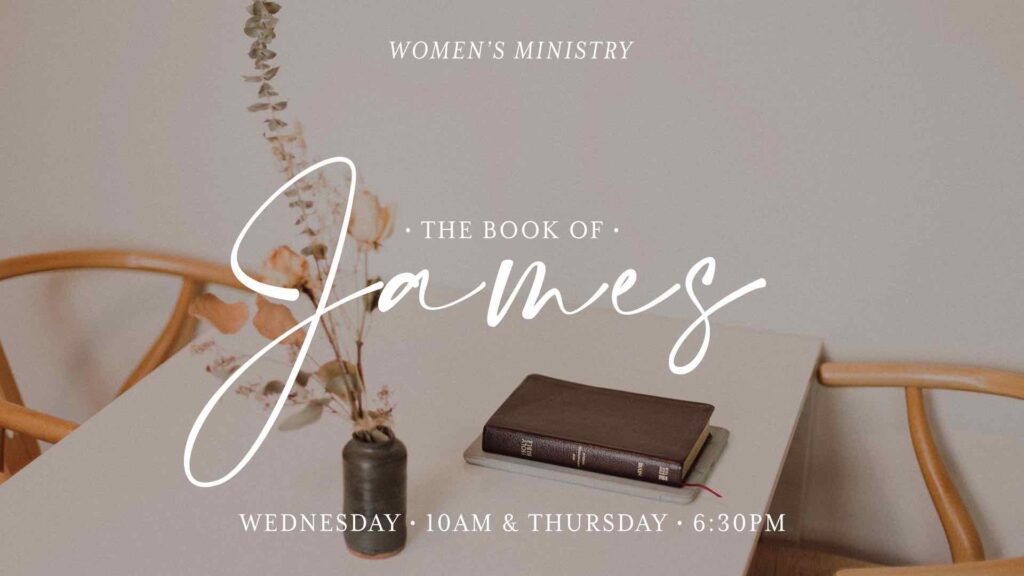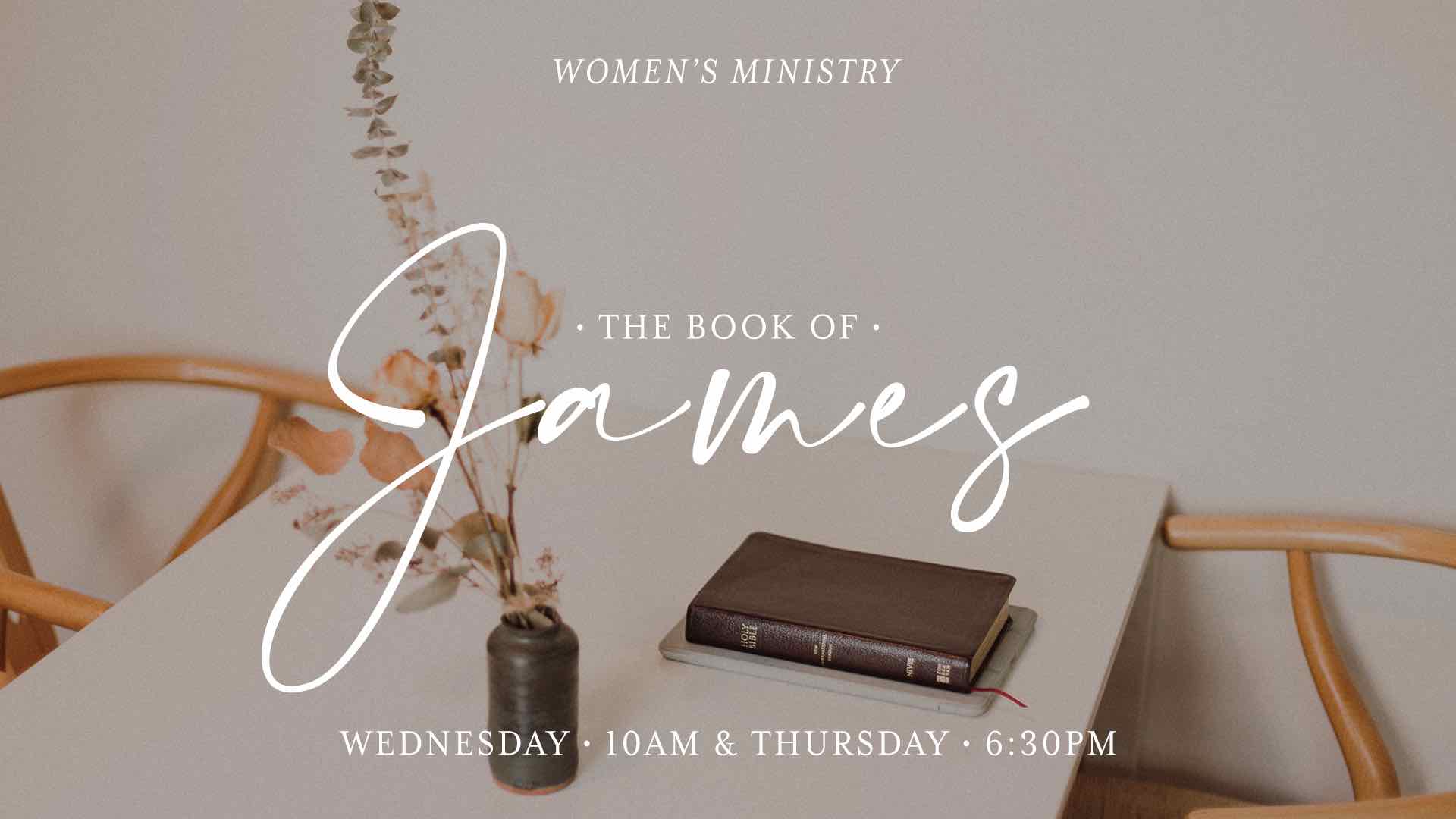 Wednesdays 10am or Thursdays 6:30pm
The demands on a woman today are challenging. Women are pulled in many directions, some good, and some destructive. Our women's ministry equips women to live victoriously under the wisdom and Lordship of Jesus.

Our gatherings are warm and welcoming. You will meet real friends and experience the joy of building valuable relationships. Our Bible study through James will inspire, challenge and satisfy your soul. Our custom study guide is perfect for girls brand new to the Bible and for those who are experienced. So come, just as you are. You are going to love it here.

College and Young Adult Ministry is bumping at The Mission Church. If you're 18-29 years old join us for a great night of community, worship, God's Word and small group discussion!

Come early and grab dinner with us in the fellowship hall at 6:30pm. We can't wait to jump into the Scriptures and friendship with you as we watch Jesus continue a mighty work among His people! You are going to love it here.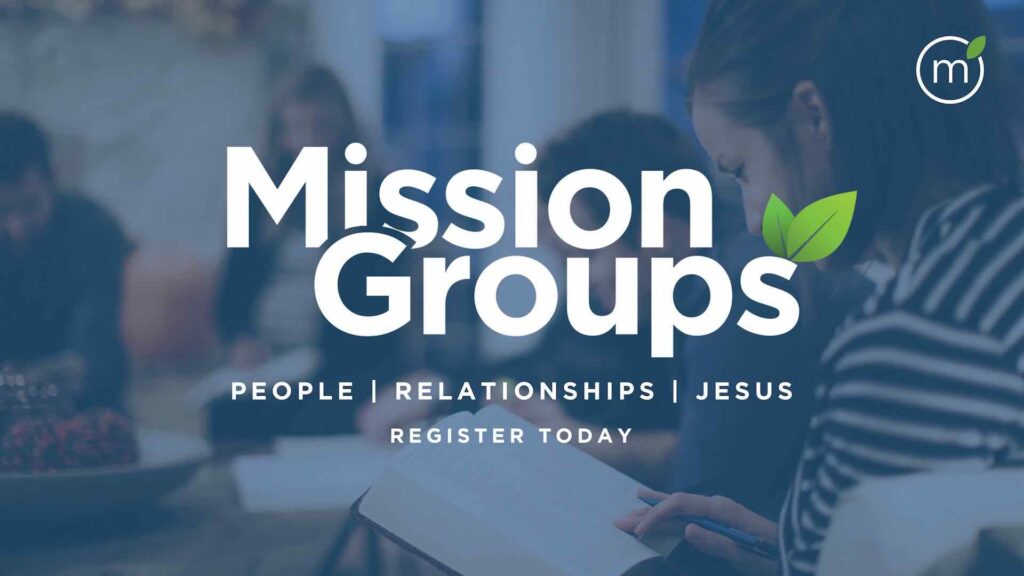 Mission Group registration begins this Sunday! The Mission Church invites you to join one of our Mission Groups (home groups) as we head into the Fall season.
Experience friendship, community and encouragement when you join one of our sermon-focused Mission Groups. We meet throughout the week all across North County.
Mission Groups are designed for people in all stages of life and we can't wait to get to know you! Register this Sunday online or at our Mission Groups table in the courtyard. We can't to meet you!

Give a Bible – Change a Life
Our goal is give away 500 Free Bibles to people we care about! Participating is as easy as:
Commit to pray for a friend/family member/co-worker who needs Jesus

Pick up your Free Bible at The Welcome Table this Sunday

Write a personalized message to your friend inside the Bible

Gift your friend a beautiful Free Bible provided by The Mission – Church

Follow up with a word of encouragement in 7 days
We can't wait to see what God does in the lives of your friends & family!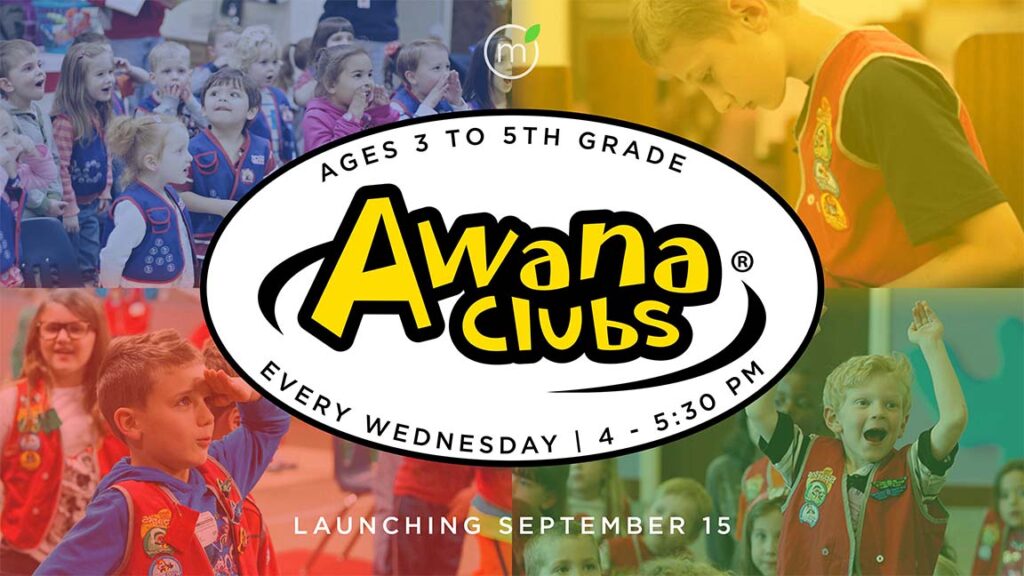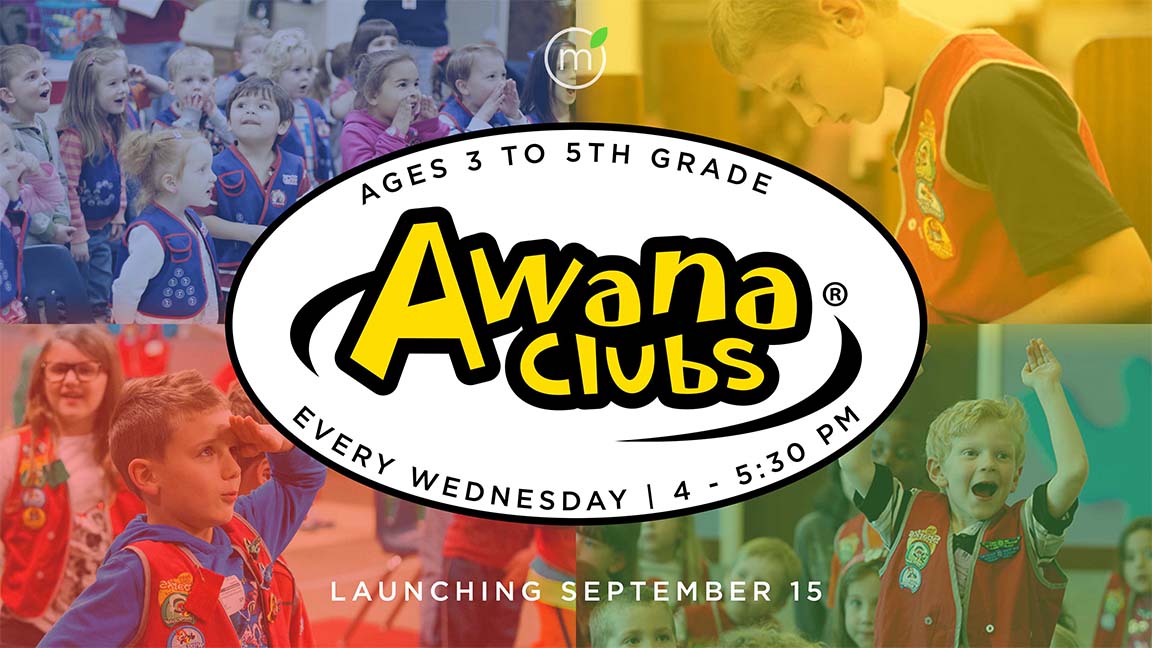 The Mission Church Awana Club is an exciting program designed to teach kids the infallible and unchanging Word of God. We do this through fun games, Bible teaching, scripture memory, and meaningful relationships. The Mission Church AWANA program is an excellent choice for families wanting to train their children to be followers and servants of Christ.
Awana is for children 3yrs old – 5th Grade.

Wednesday nights from 4:00pm to 5:30pm

At The Mission Church
When registering, please be sure to add on a handbook and uniform as they will be used and worn every Wednesday.
We can't wait to meet your child and dive into God's Word!

The Mission Church
Current Events
Doing life together to the glory of Jesus!
The Mission Church
825 Carlsbad Village Drive
Carlsbad CA 92008