Every Wednesday July 13 – August 10
Summer is here and it's time for fun in the sun with The Mission Church! You're invited to our Summer Nights beginning every Wednesday @ 6:00pm from July 13th – August 10th. Enjoy fellowship and activities including:
Beach BBQ & Baptism (Moonlight)

Batiquitos Lagoon Hike

Mini-Golf Madness (Pellys Golf Del Mar)

TMC Park Olympics (Holiday Park)

End of Summer Beach Bash
We encourage you to bring family and friends as our Summer Nights provide ample opportunity for building relationships, laughter and joy!
We look forward to 5 amazing weeks of spending time together as a light in our community!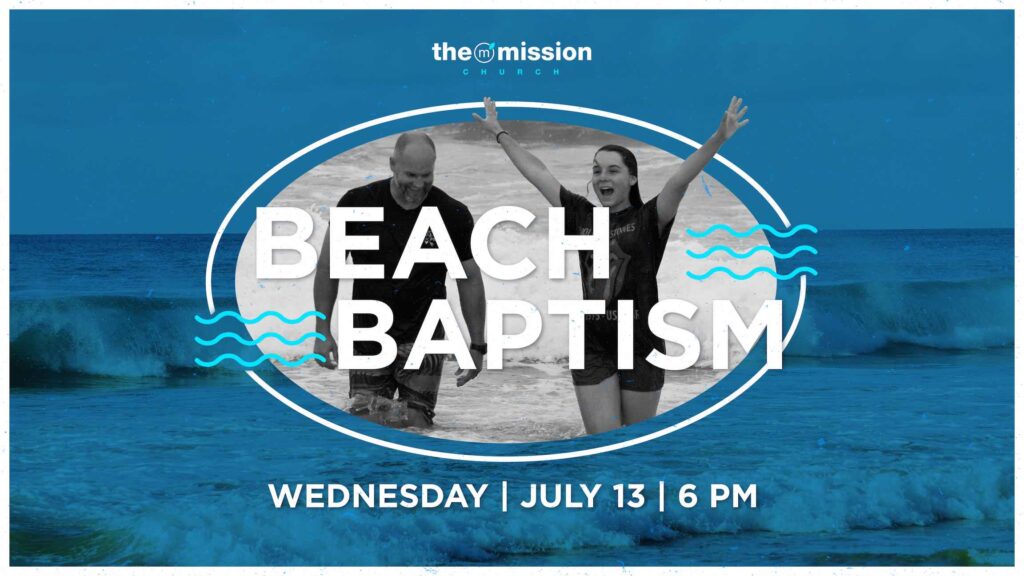 Beach Baptism & BBQ
Wednesday July 13 @ 6:00pm
Summer in SoCal means beach time with friends and church family! Kickoff our Summer Nights at Moonlight Beach in Encinitas and let us provide dinner and drinks while you focus on celebrating those getting baptized and fun in the sun! Bring a friend, a beach chair and enjoy:
Hamburgers & Hotdogs

Drinks & Snacks

Beach Baptisms

Spikeball, Cornhole & Surf Lessons
Do you want to be Baptized? Sign up below and a pastor from The Mission Church will contact you soon.

We can't wait to worship with you at Moonlight Beach in Encinitas!

Old Hymn Sunday
July 3rd @ 8, 9:45 & 11:30am
You're invited to Old Hymn Sunday! Join us on Sunday July 3rd and share in a time of extended worship at all 3 services focused on old hymns with rich biblical truth! Bring a friend, neighbor and co-worker and enjoy:
God's Word

Hot Dogs & Fixin's

Fresh Lemonade
Lunch is on us as soon as each of our 3 services are over!
We can't wait to worship with you on 4th of July weekend, and if those old hymns take you back to when you used to dress up real nice for church – feel free!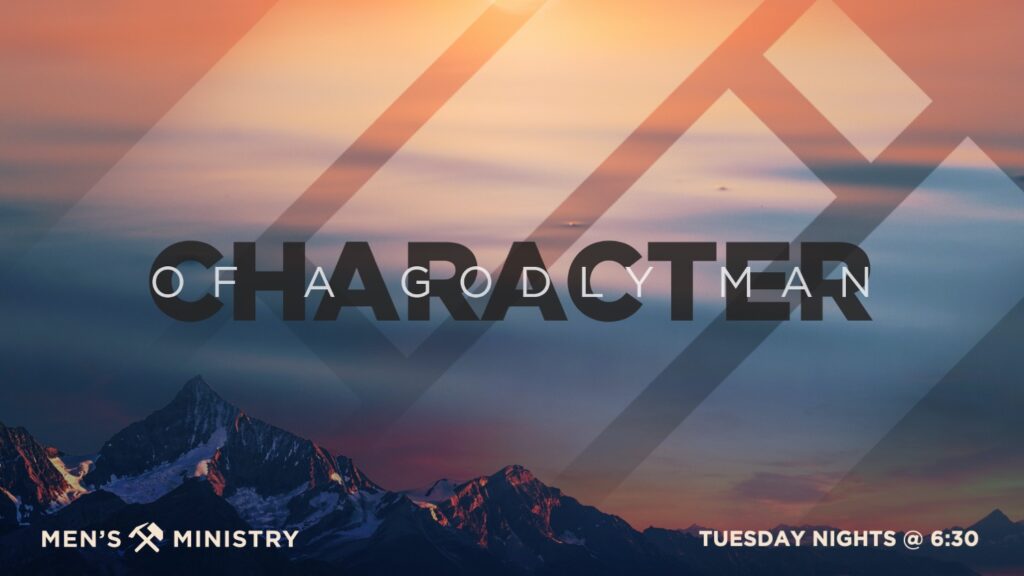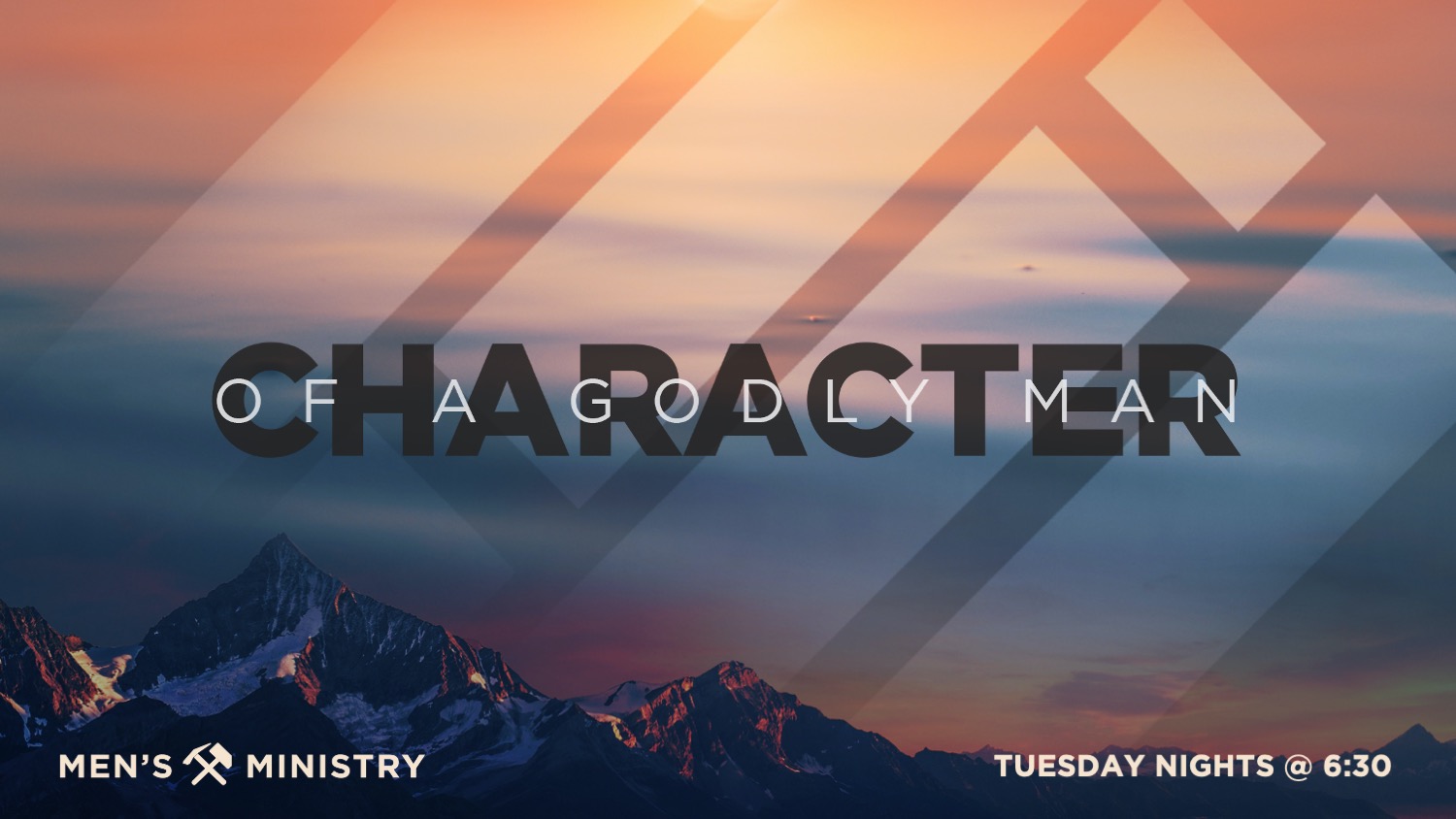 Men's Ministry exists to equip men to become the selfless leaders God created them to be.
We do this through Bible study, godly fellowship with men, small-group discipleship, and of course good food and fun recreation.
The Apostle Paul's letters to Timothy focus on growing our character and leadership as a Godly man!
Every Tuesday Night 6:30 pm
Title: Character of a Godly Man
Bible Study: 1&2 Timothy (study guide provided) *Coming soon
Cost: FREE!
Book: $20 (in-depth study guide)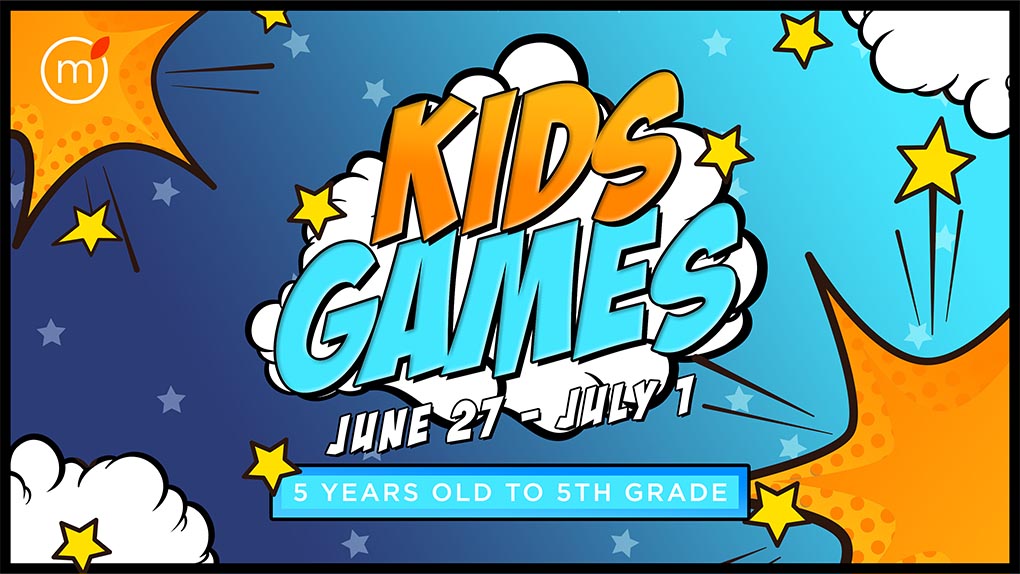 Kids Games!!!
Register Today! :: June 27 – July 1st
Kids Games is back and is the best week of your child's Summer! Do you want to defy gravity? Have you ever wanted to be a scientist or paint with amazing colors? Choose from exciting classes that will help your child grasp what it means to be made in God's image.
Your kids will jump into Genesis 1 and discover a loving Creator who longs to be in a personal relationship with us.
This year's Kids Games features:
Defying Gravity

Olympic Games

Science Experiments

Painting

Wood Working
Cost: $95 for the whole week!
Click below for more information and Register your Kids Today!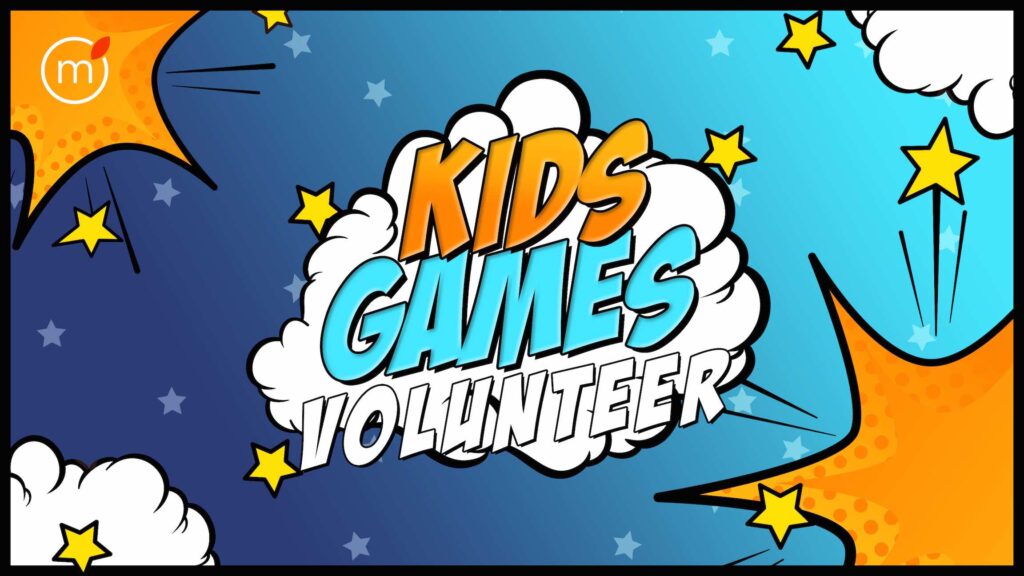 Kids Games Volunteers
Register Today! :: June 27 – July 1st
Kids Games is the best week of a child's Summer and we need you to help make it our best Kids Games yet! If you are an adult or youth in sixth grade or above and you are looking for a way to serve Jesus while dancing, playing games, pouring into kids, and making friends… then Kids Games is exactly what you're looking for!
Kids Games will run from June 27th to July 1st. All volunteers will be expected to be at The Mission Church from 8:30am to 12:30pm Monday through Friday.
There will be a Volunteer Training for all Volunteers on June 12th at 1:00 pm.
We are confident that God is already at work moving in hearts and calling His servants by name. We are so thankful you have joined us in serving God's kids!
Click below for more information and Register to Volunteer Today!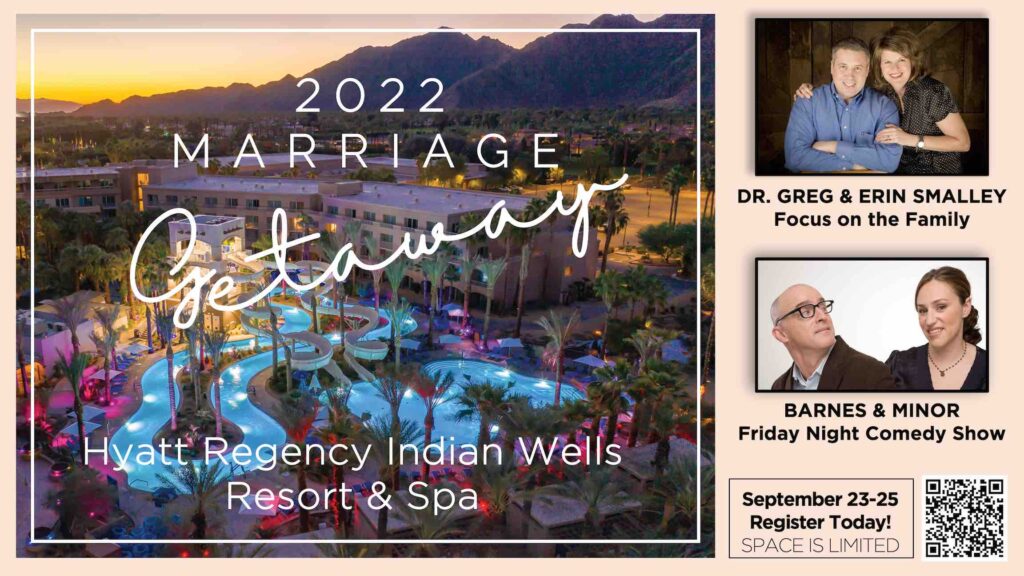 September 23-25th :: Register Today!
Invest in your marriage with an incredible weekend getaway at the Hyatt Regency Indian Wells Resort & Spa! You won't want to miss comedians Barnes & Minor, amazing worship and two nights of nourishment for your marriage.
Join other couples from churches around North County and experience a weekend of rest and spiritual encouragement from guest speakers Dr. Greg and Erin Smalley from Focus on the Family.
Space is limited. Want more information? Click on the button below and Register today!!!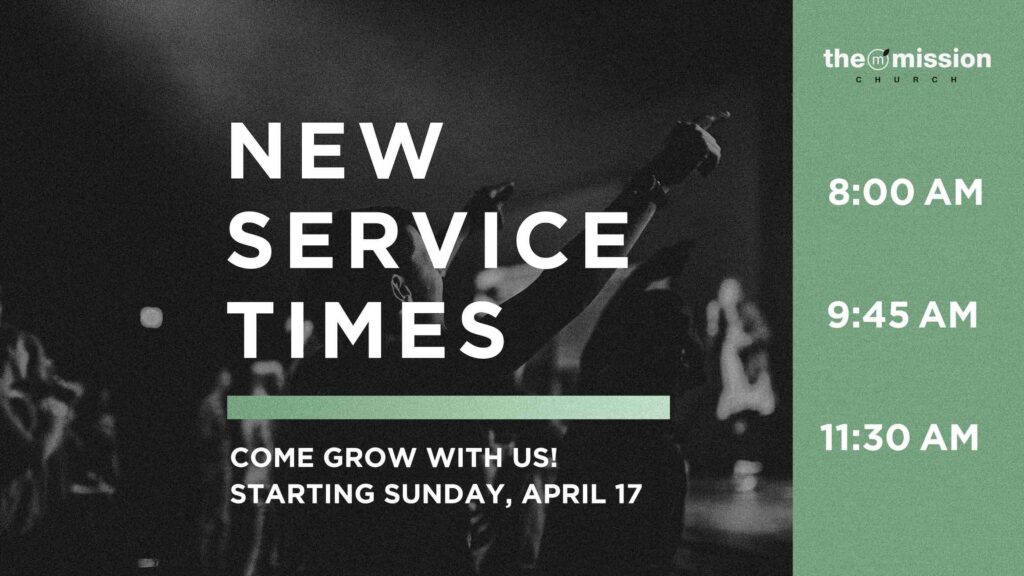 We're Growing!

New Service Times
Come grow with us! Our sanctuary and children's classrooms are overflowing. So we are adding a brand new 11:30 service to our Sunday line up! Now you have three Sunday services to choose from!
All three services have our outstanding children's ministry classes available for your children. And for adults all three services will have great worship music (live), powerful teaching (live), and awesome fellowship.
Come early and enjoy our open-air, Common Grounds Coffee Courtyard. Pick up some hot Starbucks coffee, Bagels, Donuts, and other goodies. It's all free. This is a great place to fellowship and meet new friends. I
f you're a first time guest we want to welcome you with a small gift at our Welcome Table! We can't wait to meet you!
The Mission Church
Current Events
Doing life together to the glory of Jesus!
The Mission Church
825 Carlsbad Village Drive
Carlsbad CA 92008