Outdoor Church Services
Join us this Sunday 8:30 & 10:30
Join us in person for our OUTDOOR church services on Sunday! Bring a lawn chair and sit in the shade under our new, open air, BIG TENT! Come experience church in a brand new way. It's going to be so much fun!
This is a great witness of Jesus to our community!

Live worship – Solid Bible teaching – Fellowship

Complete Children's Ministry (indoors)

Coffee, Donuts, Bagels will be served
We can't wait to see how Jesus is going to use our outdoor services for His glory! Come and see this Sunday!
Election Day is Tuesday, November 3, 2020. Get the tools you need to vote Biblically in this very important election.

When the godly are in authority, the people rejoice. But when the wicked are in power, they groan.
Proverbs 29:2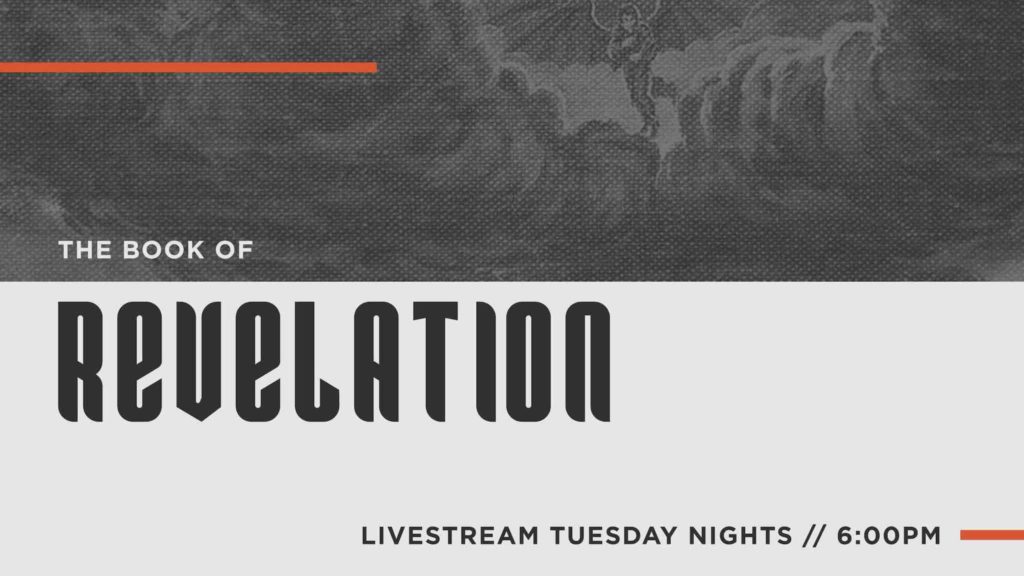 Revelation Study
Join us Live Tuesday Night @ 6pm for a mid-week Bible study through the Book of Revelation. Come see Jesus like you've never seen Him before.
Have questions about Revelation? Text them to us during the service and we will answer them live in the service!
Dive into God's Word with us as we study verse by verse through Revelation.
Mission Groups
Mission Groups exist to help people grow in relationship with one another and with Jesus. Your going to love it!
Whether you are single, a young married couple, have young kids or are empty nesters we have a group for you!
Mission Groups are sermon-based, which means we look into the Bible passage from Sunday's message to talk through it's real life application and importance. The discussions are relaxed, friendly, and comfortable.
Interested in a Mission Group? Call or text 760-487-8890, or send us an email by clicking the button below. We'll help you get started.
Women's Bible Study
Are you a woman looking for encouragement and community? We invite you to join our Women's Bible Study every Wednesday 10:00AM at The Mission Church. Enjoy a time of fellowship, a guided Journey through the book of Philippians and table discussion surrounding God's Word!
Click the button below to contact our Women's Ministry Leader Jo Dalzell and we can't wait to meet you!
Kingdom Parables
New Sermon Series this Sunday
Jesus teaches in profound ways and His use of Parables, illustrated stories with important spiritual meaning, give us a deeper glimpse into God's Kingdom! We invite you to come and hear Jesus' Parables and why they matter to His Church today!
Bring a chair, a friend and come enjoy a cup of coffee and a donut on us as we experience community and worship outside under the Big Tent!
The Mission Church Current Events
Let's do this together!
The Mission Church
825 Carlsbad Village Drive
Carlsbad CA 92008