The Mission Church Carlsbad
Upcoming Events
Connect ~ Belong ~ Thrive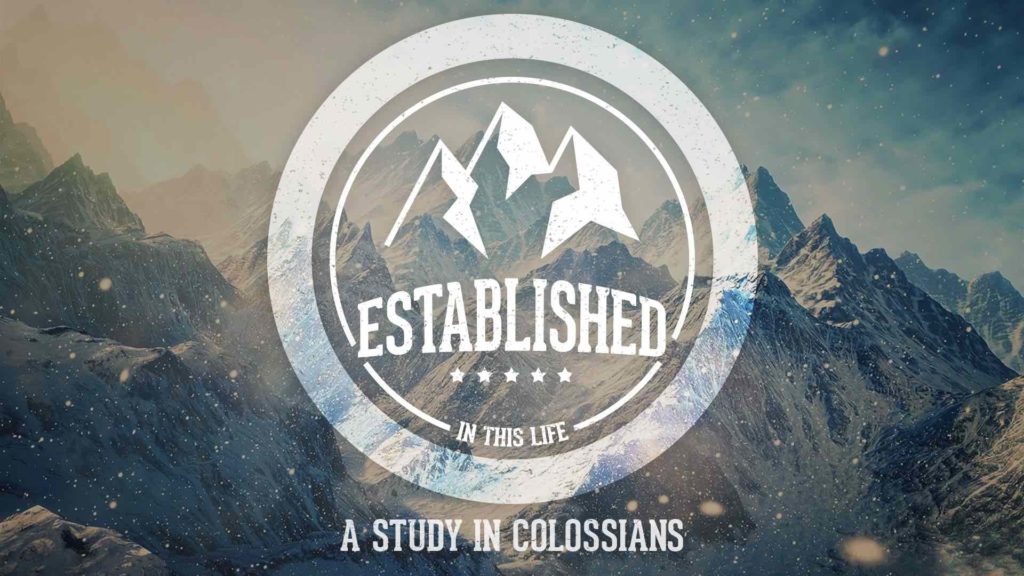 Established
New Sermon Series in Colossians
Join us Sunday mornings at 830 & 1030am as we journey through the book of Colossians. The Apostle Paul's letter to the church in Colosse emphasizes the significance of individuals and communities being established in Christ. What greater certainty and security is found but to know you are established as an adopted son and daughter in Jesus? Be encouraged, challenged and grow in the grace and knowledge of the Lord as we travel through the amazing book of Colossians!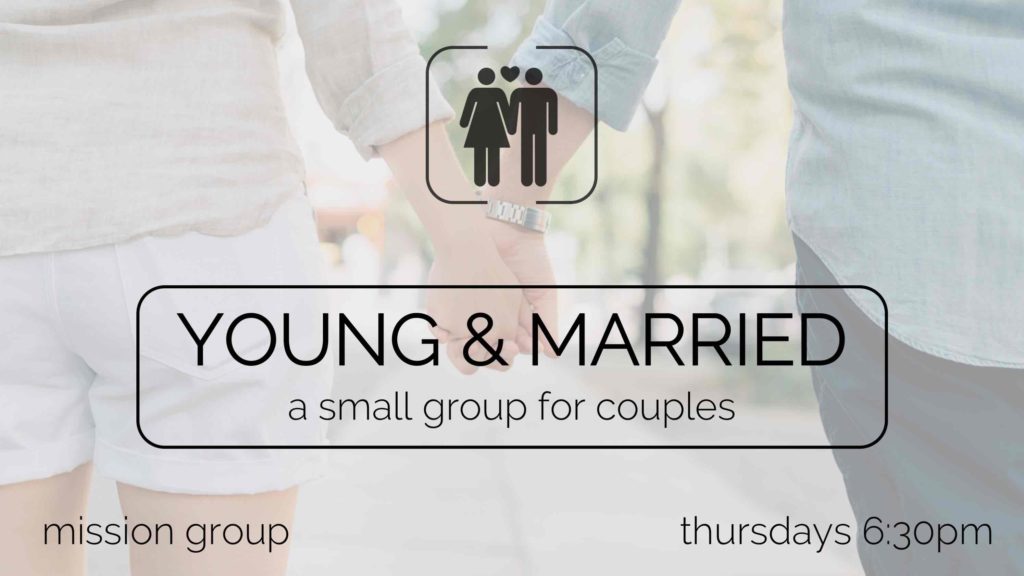 Young & Married
A Mission Group to Grow Your Marriage
M
arriages need Christ-centered guidance and relationships to grow strong and healthy. Join Jason and Amy Mancini every Thursday evening for an opportunity to connect with other young couples seeking to journey together in both the challenges and joys of married life.
Thursdays 6:30 PM
Using Your Gifts @ TMC
Using your gifts and passions to serve Jesus and His people is one of life's great joys. Whether you enjoy working with kids, are good at smiling, or have a
technical gift
that makes you love working with gadgets there is a place for you to serve here at TMC. Explore the many ways you can serve Jesus
at our ministry fair January 20 & 27th. You'll so enjoy being on one of our teams!
YA Big Game Party
Food, Drinks, Big Screens
Join the Young Adults (18-34 yrs) for our TMC Super Bowl party. Watch the game like a serious fan or just enjoy a fun evening with wonderful people. Meet at The Mission Church at 3pm. Food, drinks and fun activities provided. This is a great event to bring a new friend – or to come make a few…
Women of the Bible
Ladies, this is a place where women of all stages of life can come together in love and fellowship. Jesus wants an intimate relationship with you, not just for a day, not just for a season, but for a lifetime and beyond. We live in a world that wants to strip that reality form us. Our Women of the Bible study will help you embrace your true identity in Jesus.
This is a warm, friendly place where women can grow closer to the Lord and to one another. We invite you to join us Wednesday mornings at 10:00, we meet at the church, 825 Carlsbad Village Drive, Carlsbad CA 92008.
Questions? Call us! 760-487-8890
Whether you want to cook, eat or both The Mission Church Chili Cook-Off is coming soon! We invite you to join us after the 1030am service to enjoy the food, fellowship and competition! If you would like more information about participating and making a delicious Chili recipe please email: jc@themissionchurch for more details!
A free catered lunch is served after the 10:30am service every other week.

Join The Mission Church Young Adults group every Wednesday night from 7-9pm at 825 Carlsbad Village Dr. Together we enjoy friendship, worship, a Bible study and small group discussions. We know building solid relationships with one another is important and we can't wait to meet you!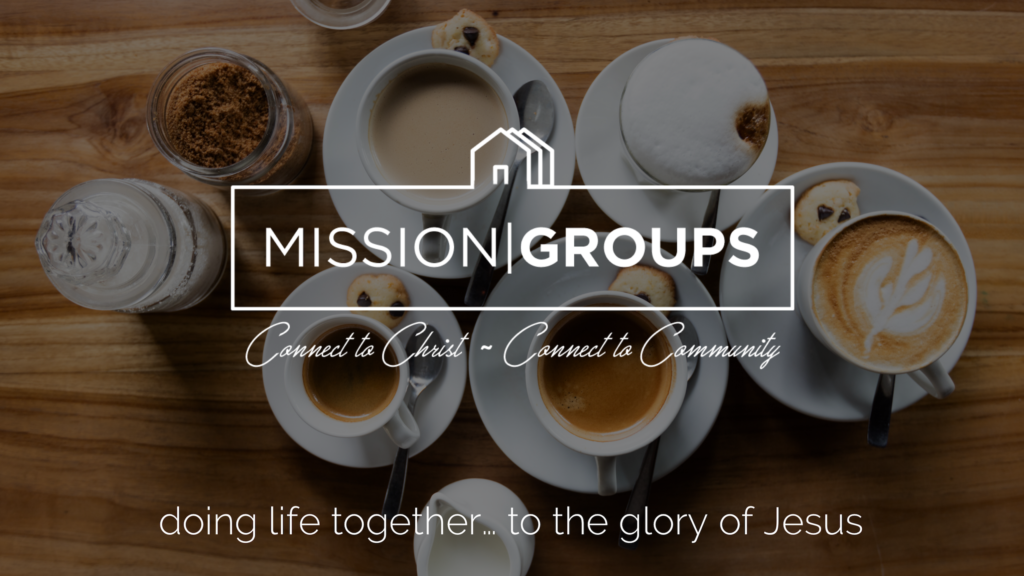 Doing Life Together to the Glory of Jesus
In addition to our Sunday services, we have several Mission Groups that meet during the week in homes throughout the community.
Mission Groups are fun, social, small group get-togethers that are relaxed and super casual. We eat, laugh, and have fun together. These home groups provide a great opportunity to meet new people, ask questions about God and the Bible, and build lasting friendships with others.
We have Mission Groups for all ages, including Jr. High, High School and College & Career. Groups meet on various nights of the week so it's easy to find one to fit your schedule. Mission Groups really are amazing!
Questions? Call us! 760-487-8890

Christian Church in Carlsbad, Serving North County