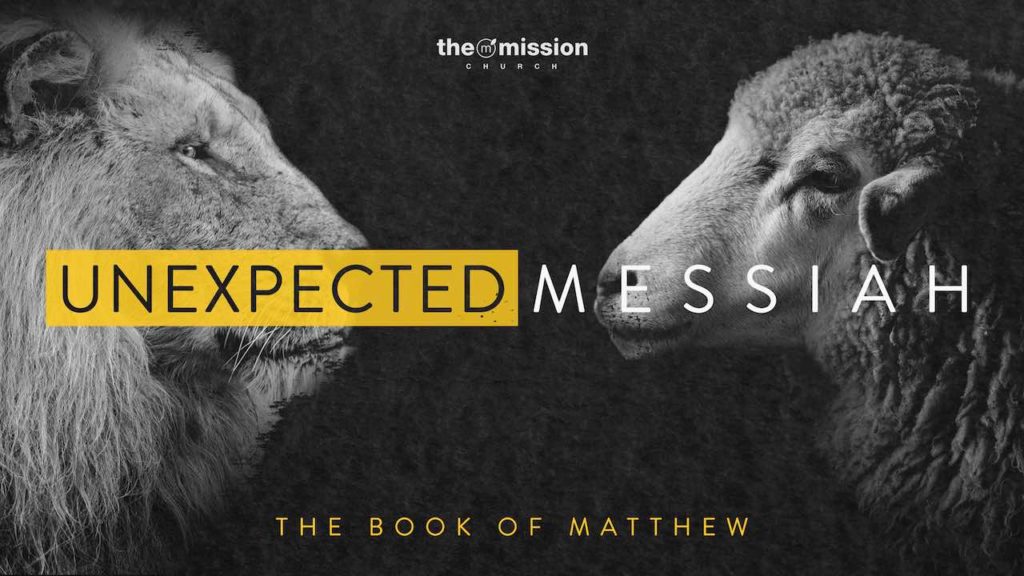 Unexpected Messiah

The Gospel of Matthew
Israel was long awaiting for her Messiah to come. And for good reason, much had been prophesied about Him in advance. Yet, when Jesus came He was not what people had imagined Him to be. He was the Unexpected Messiah.
Today, many have their own ideas about who Jesus is. Join us online Sunday mornings at 8:30 & 10:30am as we study the book of Matthew to discover who Jesus really is.
This Sunday join us as we continue a powerful study in the Beatitudes from Jesus' Sermon on the Mount in Matthew 5. Listen and grow in your understanding of the heart of God as Jesus unpacks one of the most profound sections of teaching in all of Scripture!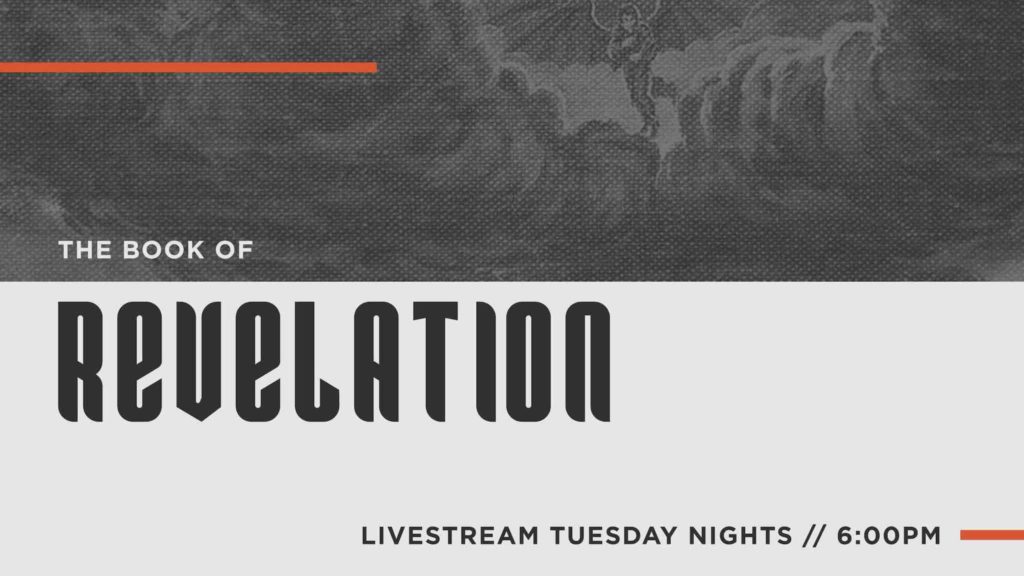 Revelation
Tuesday Nights @ 6:00pm
You're invited to join us online for a LIVE mid-week Bible study through the book of Revelation. Every Tuesday evening at 6:00pm listen in with Pastor David & JC as we dive into God's Word.
Do you have questions about Revelation? Have you been looking for answers about end times? Be sure to participate in our Live Question & Answer session as we launch into this exciting series!
Invite a friend to watch it LIVE: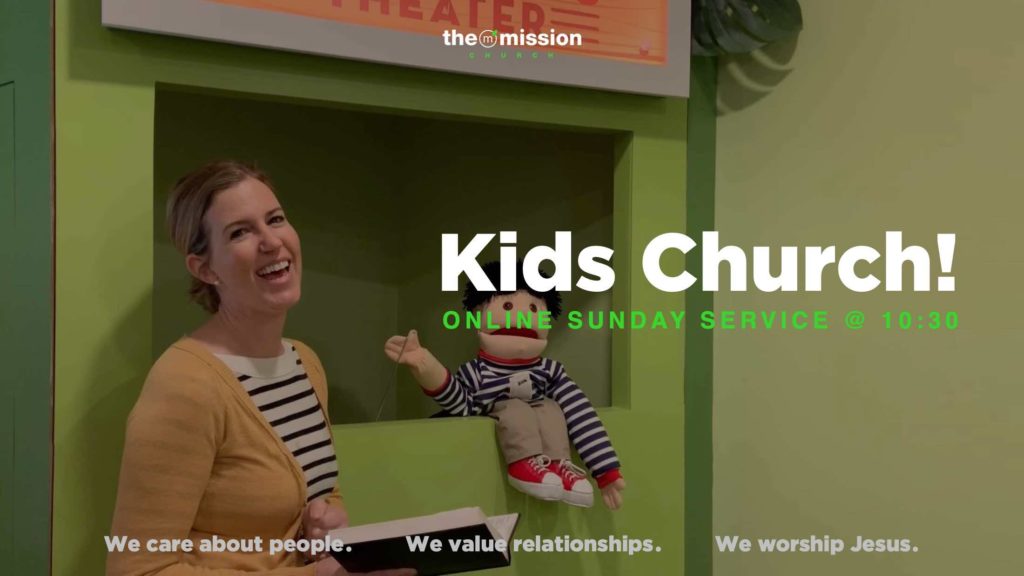 Kids Church

Online Every Sunday
Join the Mission Church Kids for new Online videos every
week! Join Mrs. Amy, Jungle JC & Daniel the puppet as we explore God's Word! We know fun, creative and biblical content is important for your children in every season.
Every week Kids Church focuses on a story from the Old or New Testament. We take simple truth from the story and transform it into a memorable way for your kids to memorize Bible verses and understand God's Word!
We encourage you to share Kids Church with family, friends and neighbors! We can't wait to worship with you and your kids in person and we are praying for you!
Youth Ministry
We're Back at The Mission Church!
Join our Middle School & High School Ministries back on campus at The Mission Church!
Middle School – Tuesdays 7:00pm
High School – Thursdays 7:00pm
Join our amazing youth and leaders for friendship, games, and time in God's Word. For social distancing guidelines click the links below. We've missed you and can't wait to spend time with you!
Bring a friend to join the Group:

Coronavirus Response Team



Shut-In & Need Help?
Are you quarantined and shut-in due to COVID-19? We are here to help! The Mission Response Team has a team of willing volunteers to assist you in:
Grocery shopping & delivery

Walking Your Pets

Fellowship over the phone

Click on the link below or call us at (760) 487-8890
STEP Baby Drive
Baby Items for Military Families
The Mission Church invites you to partner with S.T.E.P. in support of local military families experiencing financial hardship. May – June 2020 we are encouraging people to donate:
Baby soap/shampoo

Baby lotion

Diaper Cream

Diapers/wipes
Drop off your donations Monday – Friday @ The Mission Church. Please call (760) 487-8890 to schedule a drop off time.
The Mission Church Current Events
Let's do this together!
The Mission Church
8825 Carlsbad Village Drive
Carlsbad CA 92008